OUCH...That's Gonna Leave A Mark!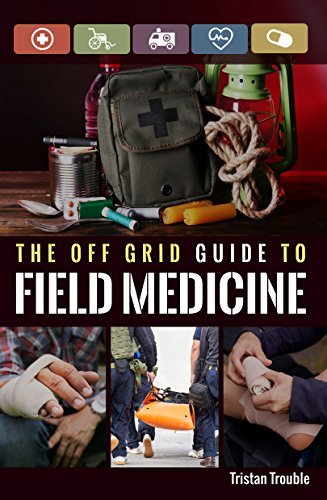 My brother was an Airborne Field Medic for the 82nd out of Ft. Bragg, NC...and the horror stories he used to tell would keep you awake most nights...
Stories of parachutes not opening...bodies and bags bouncing off the ground 20 feet or more back up into the air...
Stories of human impact craters that would drive you absolutely insane...
This book won't help you mend any of those types of injuries...because let's face it...very few people survive an unopen parachute experience...and those that do are never considered "fortunate"...
But if you're an outdoor enthusiast...or just want to be prepared for the next active shooter scenario...then this is a guide you'll want to read...thank me later!