FLOWERS FOR SUNSHINE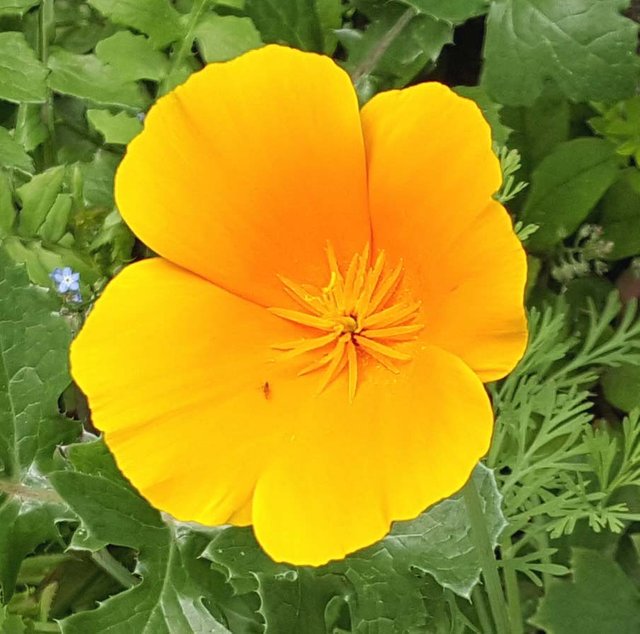 Greetings fellow Steemians!
Californian Poppies grow so beautifully when it's sunny weather and we've had the hottest and longest summer I can remember and I have a long memory!
The hottest was in 1976 when Nadia Kominechi won so many golds in the Olympics.
Let's hope we have more summer still.