Mika in her Thunder Jacket part 2.
I wrote a post a few days ago about my dog Mika anxiety, we bought her a thunder jacket. Here's the link if you would like to check it out.
https://steemit.com/life/@karenb54/does-your-dog-hate-fireworks-or-suffer-from-anxiety-we-are-trying-out-a-thunder-jacket-mika-in-her-thunder-jacket-video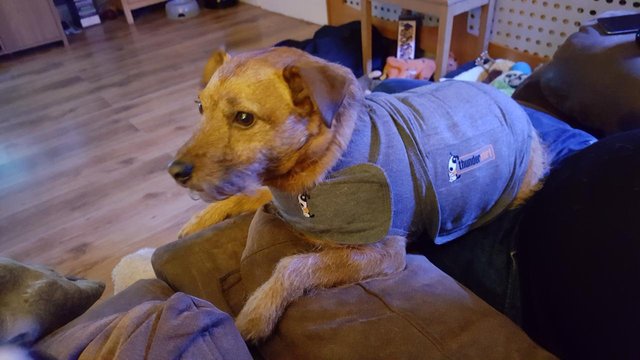 We have used it for a couple of days now. We have had good times and bad times. We have found.
Make sure you have the jacket on way before the fireworks go off.
Keep checking how tight it is.
Calm your pup down, stroke and talk to them.
I find the jacket does help but it does not solve the problem. We found on the first night we had to play around with the jacket Until we got it to the right position. Once she is settled it does seem to help her stay settled.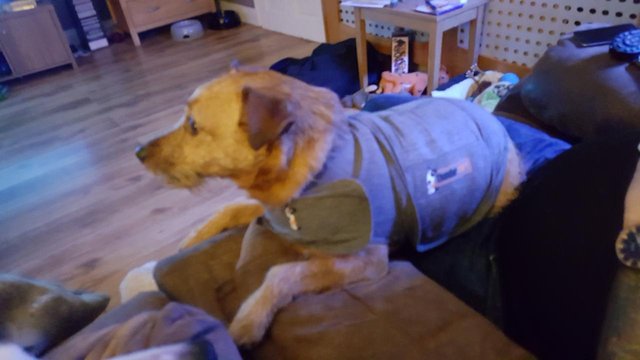 Mika has lay quite for a while now, we take her jacket off for bedtime just incase it gets to tight. She seems to sleep better when she has been wearing it. Tomorrow night is going to be the night.
I HATE FIREWORKS


Thank you son-of-satire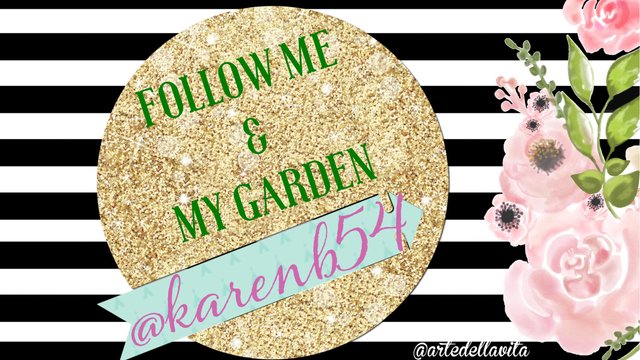 Thank you @artedellavita