Benefits of waking up at 5 AM. #week 1
It has been 7 days since i started this routine. I was watching many videos, and read a lot of books on how to shift my life, how to change myself from the very basic and i have discovered that in order to change myself, i need to change my smallest, everyday habits.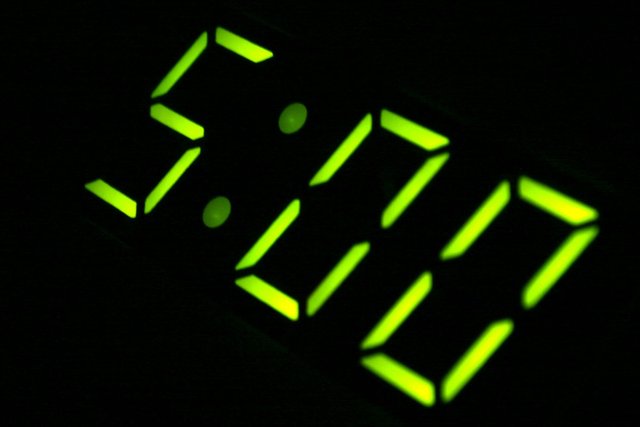 Are you just a regular person like me? Are you having trouble focusing yourself and making your day productive?
Here are 3 things i have noticed after just 1 week of trying this habit:
Not being tired of oversleep.
In case you are wondering, yes oversleep is a real thing. Studies have shown that oversleep is associated with clinical depression, lack of production, heart diseases, diabetes and many other conditions.
I find ideal sleep time for me to be about 7 hours per day, it's just enough time to get rested and start my day with optimism and a smile. I noticed i have far more productivity at work and i have taken an initiative of doing some advanced additional jobs.
Having extra time to plan my day.
It is simply wonderful how by taking first hour of your time only for yourself, your thoughts, your plans, makes you feel so optimistic about life. Getting that cup of tea or coffee in the morning when everything is quiet and everyone is asleep, without a TV and the nonsense mainstream media is feeding us every single day.
You should play your favorite relaxing music in the background and be with your thoughts, or do any other things you enjoy.
Being ahead of everyone else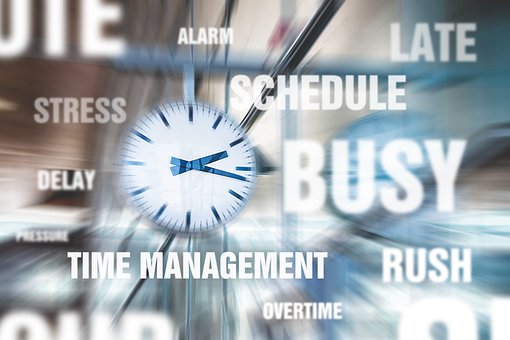 While everybody else is rushing through their morning routine, and you listen to them complaining how tired and unprepared they are, how they need a long vacation, or they will quit the job, it is then that you notice that you are so ahead of your competition. It gives you a sense of satisfaction, it inspires you to be productive, to learn, to improve every day in every single aspect of your life.
I am amazed how this changed my life only after 1 week and i will keep you updated with my progress every single week.
Stay tuned, and follow me @Kargath