Stormy days
The ongoing storm "Frank"
Strong eastern wind, pretty unusual can't remember so mush wind from east earlier. The same with the snow situation, no snow so far, strange??? Some pictures from under the new bridge Hologalandsbrua, The bridge is closed foe public access . With temperature at 10 minus degree C Wass really f....ing freezing cold to take the pictures. The storm has last for some days now, better days are in front, cold yes, but not so windy.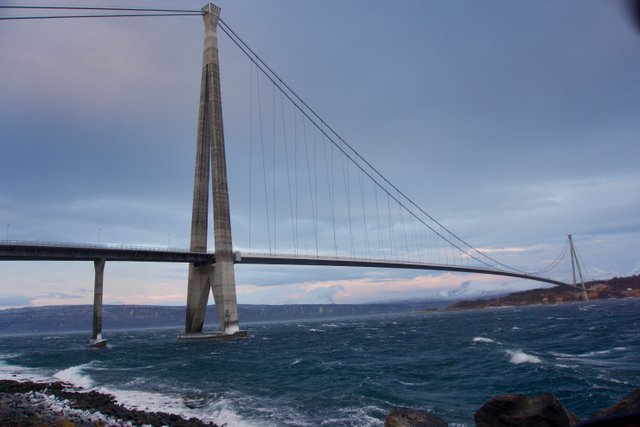 The bridge and wives outwears the fjord.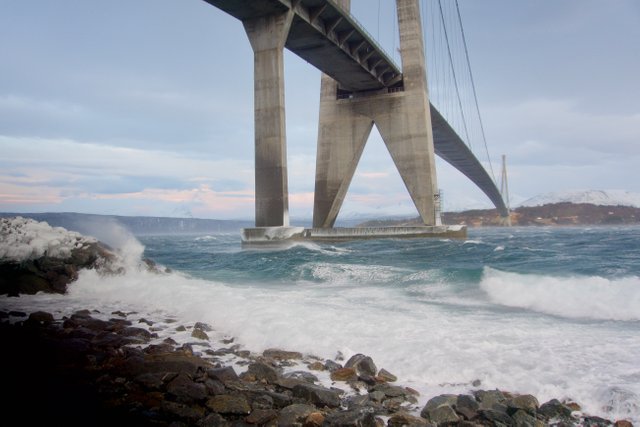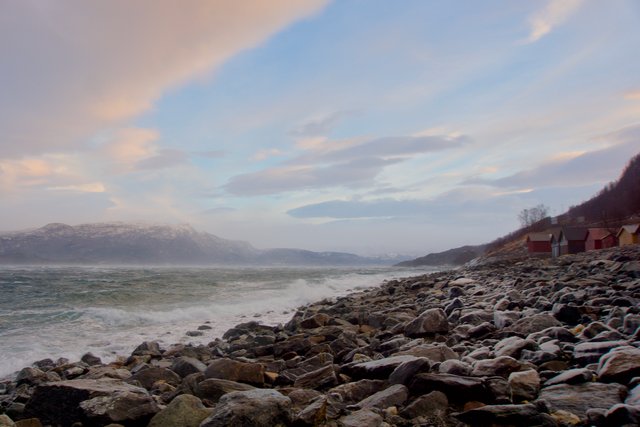 View inwards the fjord.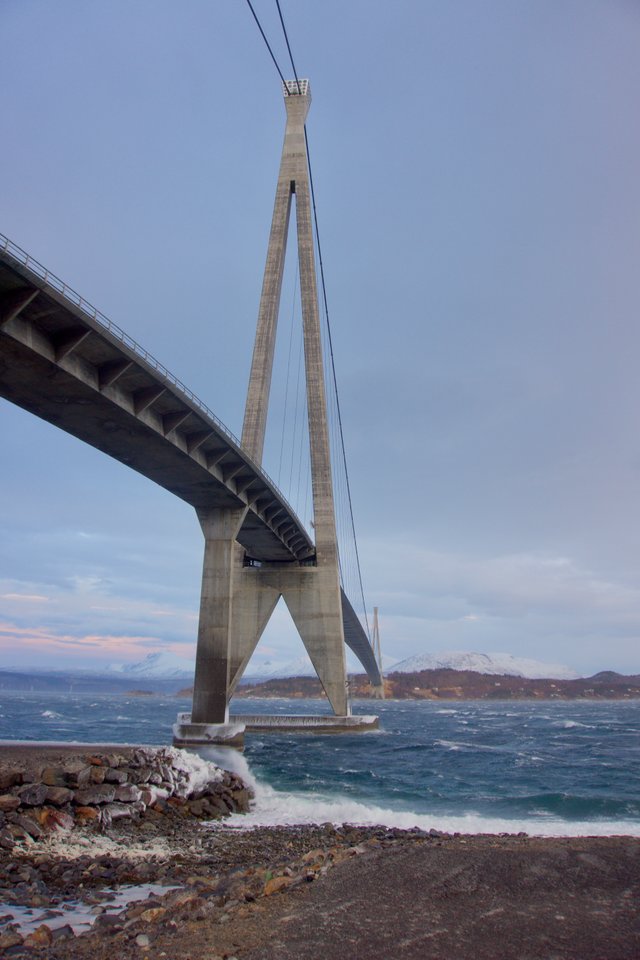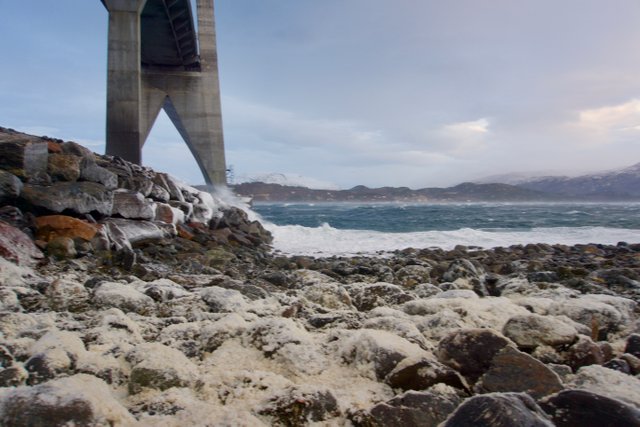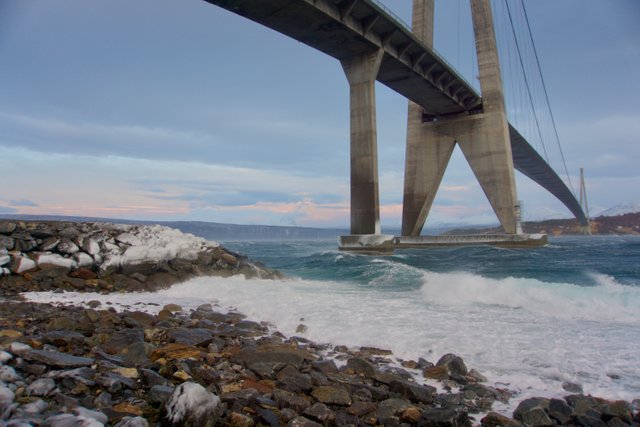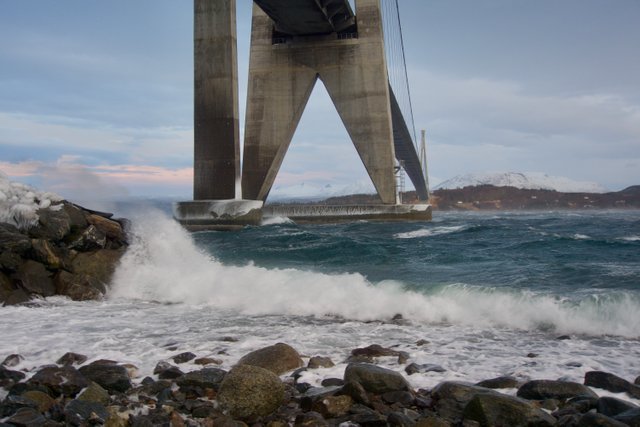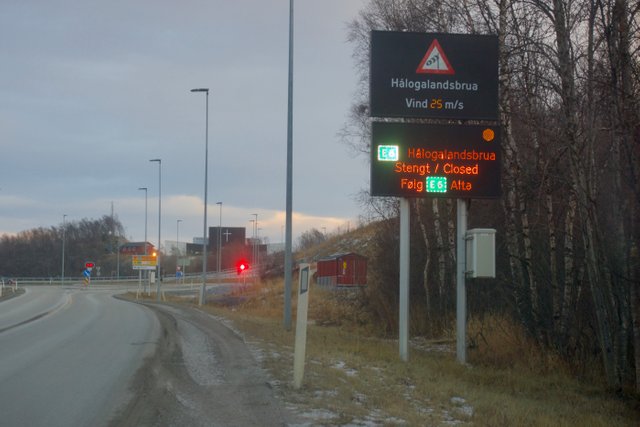 A stormy day in the north.
Regards
Jan