Astronomical Clock Restoration is Now Complete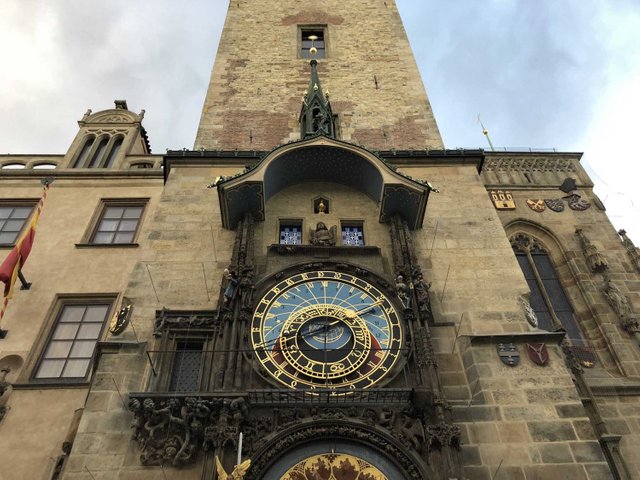 After nine months of renovations, Prague's top tourist attraction, the Astronomical Clock, is now completed and ready for visitors. The clock's history dates back to 1410.
The clock took a brutal defeat in 1945 by the Nazis during the 'Prague Uprising.' In 1948, it was restored with electric machinery, and now new features have been added to monument to include windows made from stained glass.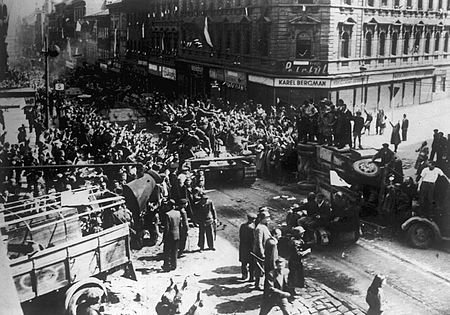 During the renovation, the clock was physically removed from its structure and taken apart. A team also corrected previous welding imperfections.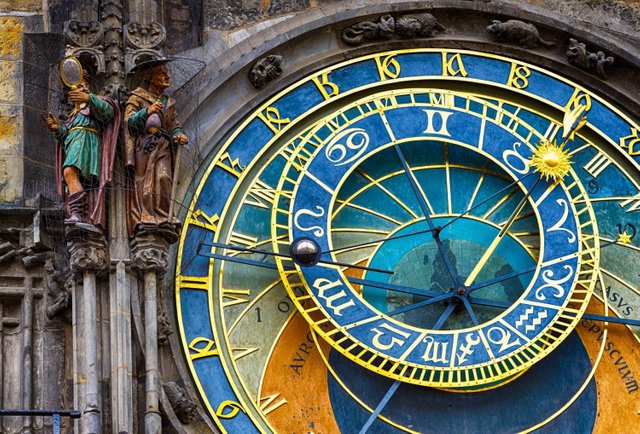 Original features of the clock created by Josef Mánes in 1865 were replaced due to decay. The originals can be found at the City of Prague Museum.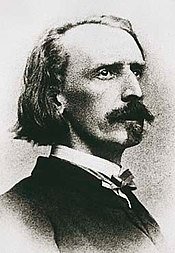 Prague City Tourism spokesperson, Barborá Hrubá, notes that the timeliness of the clock's restoration coincides with the 100th anniversary of the foundation of Czechoslovakia.
Prague also has an exhibition that will take place until 6 January 2019 called 'The Rebirth of Old Town Hall Tower.' The exhibition will highlight all of the repair and history behind the Astronomical Clock, and it will be held at the Praesidium Gallery. Public admission for this event is free!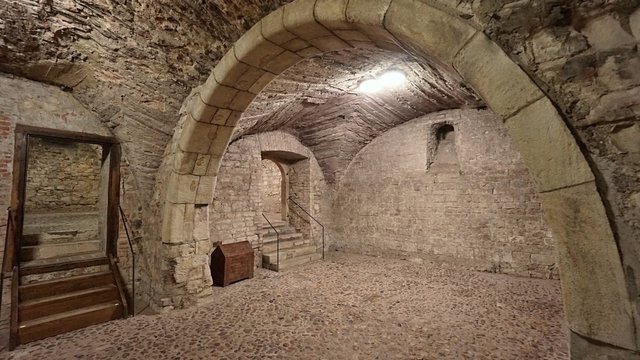 **None of the photos above are my original content.
https://www.lonelyplanet.com/news/2018/11/01/prague-astronomical-clock-renovation/