Flight Attendant Breastfeeds Stranger's Baby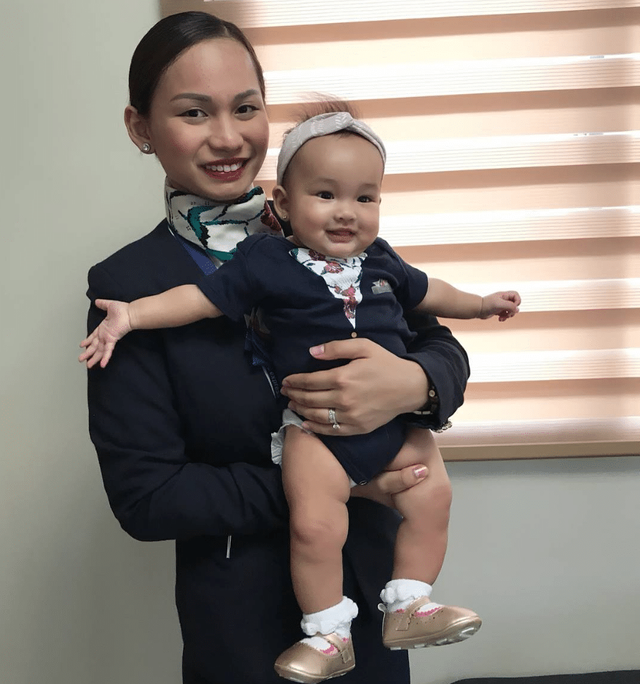 Patrisha Organo, a flight attendant onboard a Philippines Airline flight is being recognized for aiding a mother in need of milk to soothe her crying baby.
As soon as the plane began to takeoff, there was a baby who began to cry. Organo asked the mother if everything was okay, and it turned out that there was no more formula milk in her carry-on luggage, so she was unable to feed her hungry infant.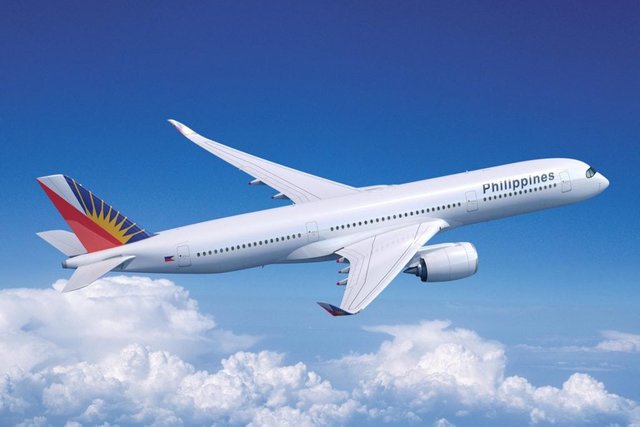 When Organo heard the news, she knew there was no formula milk onboard, so she offered to breastfeed the baby with her own supply.
When the mother agreed, both her and Organo relocated the baby to the back of the plane where she was able to nurse the baby.
Organo fed the baby until she fell asleep, and the mother was greatly relieved.
Having a 9-month-old herself, Organo was happy to help from one mother to another.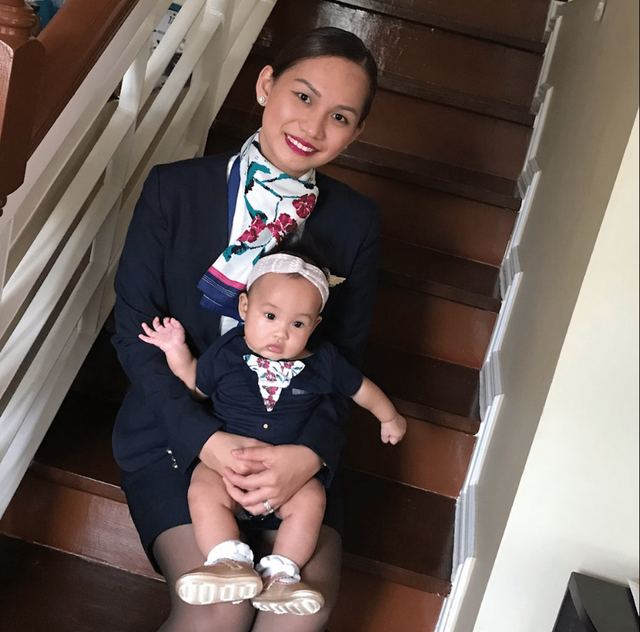 **None of the photos above are my original content.
https://www.travelandleisure.com/travel-news/flight-attendant-breastfed-passengers-baby