Japan Train Now Offers Foot Bath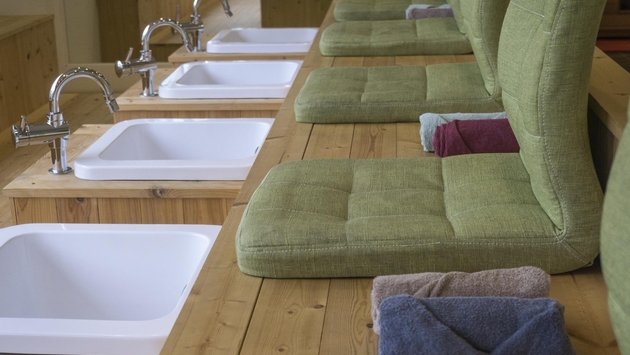 For a limited time only, Japan's Kinetsu Railway Co. is now offering riders the opportunity to enjoy a foot bath as they board the Tsudoi Sightseeing Train. The train travels from Kinetsu-Nagoya Station to Yunoyama-Onsen Station.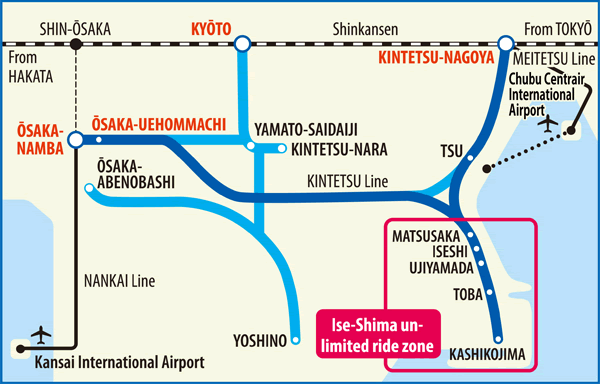 The foot baths are made of cypress wood and filled with hot spring water from the Mie Prefecture's Komono Onsen.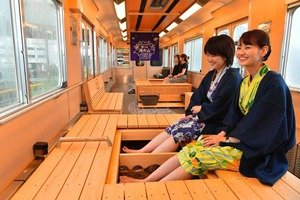 This opportunity will come to an end on 24 February 2019, and is only available to guests on the weekends and holidays. You can find more details about which days their services are offered on Kinetsu Railway Co.'s Facebook page.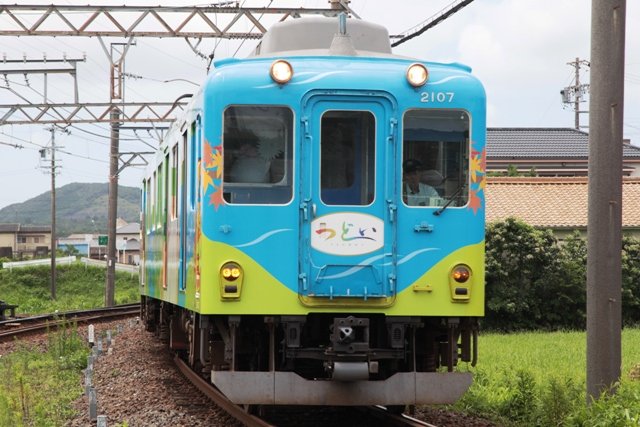 It is only 100 yen (or roughly 89 cents in USD) to purchase the foot bath option in addition to a regular boarding ticket, which costs around 500 yen (or roughly $4.46 in USD)!
The special package was initiated as part of the celebration of Yonoyama Onsen's 1300th anniversary since opening, and is sponsored by the Komono Association of Commerce and Industry.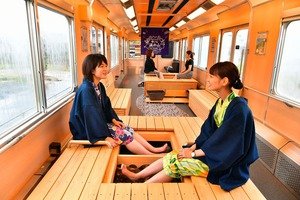 **None of the photos above are my original content.
https://www.msn.com/en-us/travel/news/japanese-train-offers-foot-baths-for-tourists/ar-BBP1atF