LAX Hosting Annual Halloween Parade for Dogs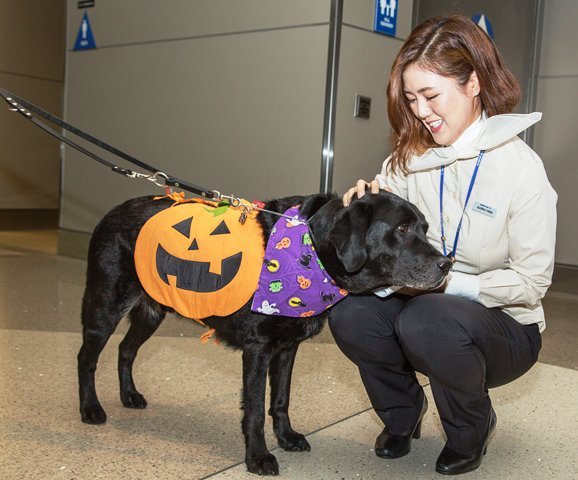 On 30 Oct 2018, the Tom Bradley International Terminal at LAX will be hosting its 3rd Annual Howling Halloween Parade. Los Angeles World Airports will be honoring the Pets Unstressing Passengers' (PUP) therapy dogs dressed in their very own costumes.
The event will be from 11am to 1pm, and guests can even take photos with the dogs. Visitors are welcome to take photos with the dogs.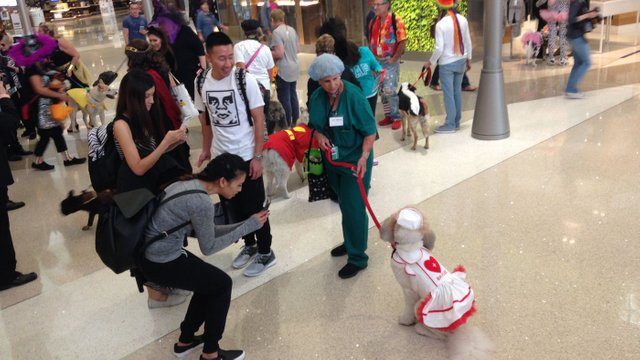 Over 20 therapy dogs will make it out to greet guests traveling through the terminal. The dogs and their trainers will be available to help travelers relax and destress before their flights.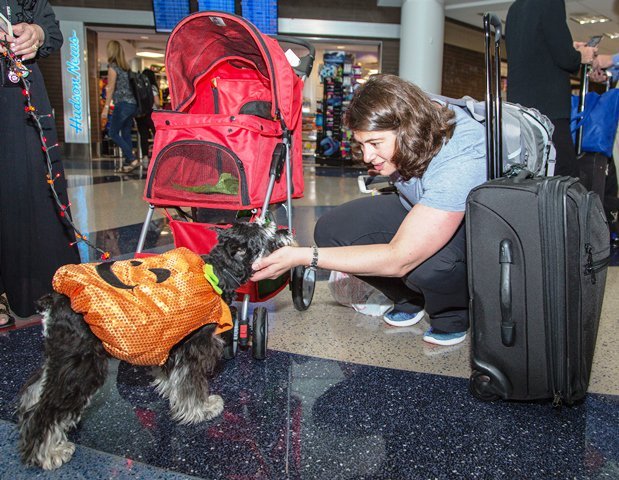 There will also be volunteers on site to answer any questions about the PUP program, and spread its awareness. Additionally, all of the dogs are registered with the Alliance of Therapy.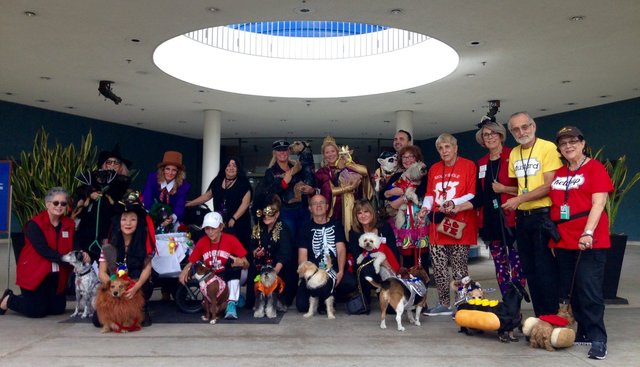 **None of the photos above are my original content.
https://www.travelpulse.com/news/airlines/pups-on-parade-at-lax-this-halloween.html