Ritz-Carlton Cruiseline Makes First Launch This Week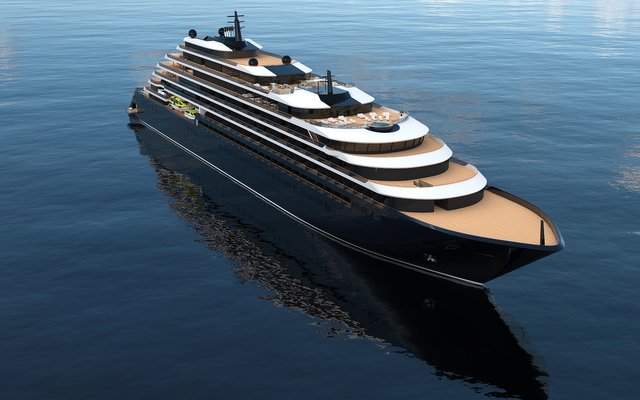 The Ritz-Carlton has expanded its business ventures out to sea with its first of eight luxury "mega-yachts" started its launch this week.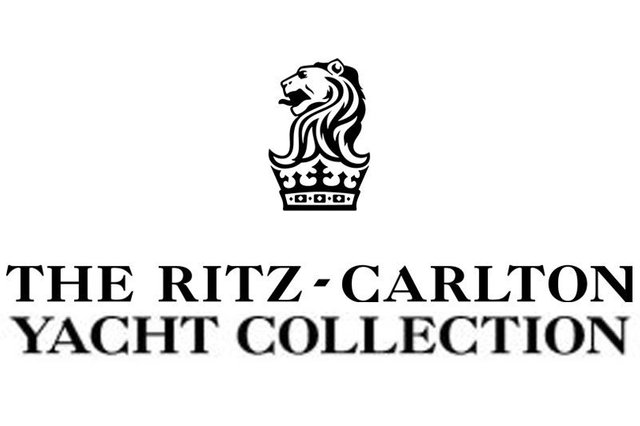 Consisting over 26,000 tons of steel, the cruise ship made its way down the Spanish shipyard with plans for opulent interiors over 149 suites. It will make its debut in February 2020 as a Swedish firm, Tillberg Design, is busy working on the furnishings that will reflect the Ritz-Cartlon brand.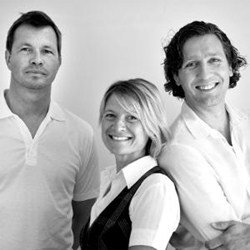 Chief executive, Doug Prothero, announced that tickets for the yacht went on sale back in May, and that 'demand has been 300 percent higher than expected!' Over 400,000 travelers are ready to cruise with Ritz-Carlton.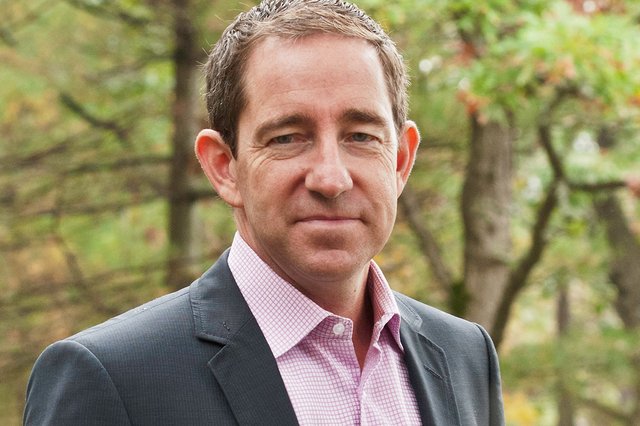 The ship can hold up to 298 passengers, and each of the 149 suites will have its own balcony and 'personal assistant.'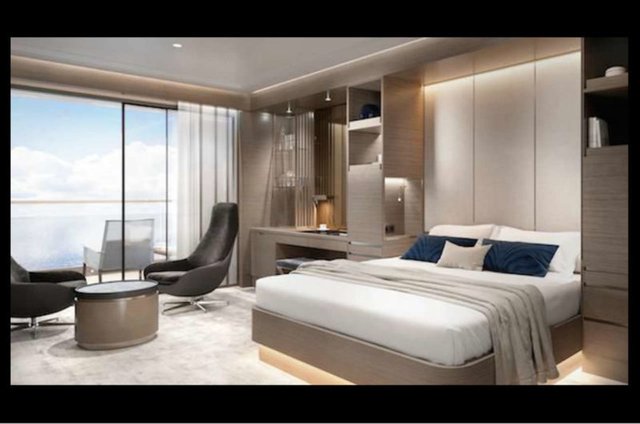 Additionally, there will be five dining locations on board as well as a spa and fitness center. If that is not enough, there will also be a water sports marina with access to water toys and an infinity pool with extended deck space for lounging.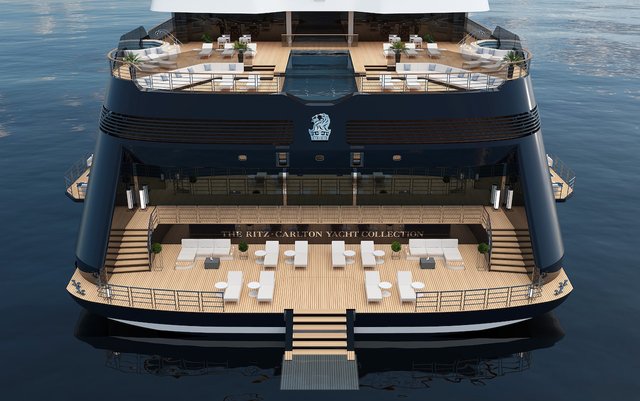 Yachts two and three are forecasted to hit sea in 2021.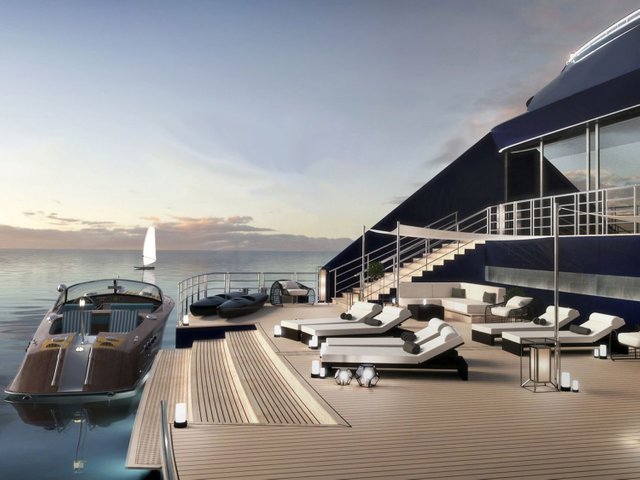 **None of the photos above are my original content.
https://www.telegraph.co.uk/travel/cruises/news/ritz-carltons-first-luxury-cruise-ship-takes-to-the-water/