What Happens if There is a Death In-Flight?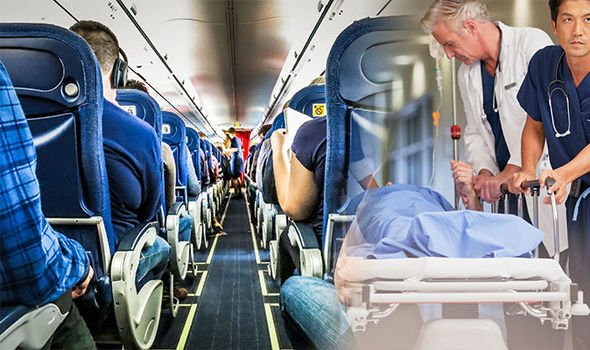 Have you ever wondered what happens when someone dies during a flight??
Lale Arikoglu lived this very experience during a night flight from New York to Istanbul. A woman onboard the flight became unresponsive when a nearby traveler tried to wake her to use the restroom. A group of flight attendants then raced down the center aisle to tend to the 'sleeping' woman.

The cabin crew then requested for a doctor. Shortly after, the pilot called over the PA system to report that there would be an emergency landing in Zurich!
Other passengers watched as the attendants tried to resuscitate the woman. As the plane descended, Arikoglu recalls seeing flashing lights from the ground as emergency responders reported on scene.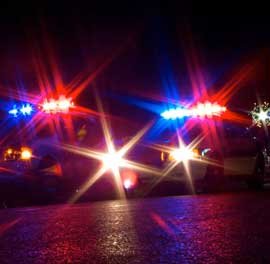 When the flight landed, responders boarded the plane and carried the woman off the flight. Swiss police recovered the woman's bag from the overhead carry.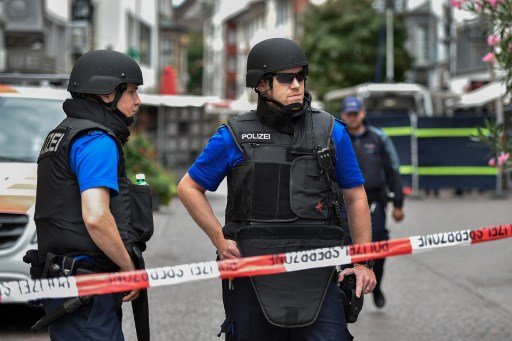 Passengers then remained onboard for up to two hours before the flight was cleared to continue on to Istanbul.
Even though a year has passed since this incident took place, Arikoglu still thinks about it often as it was never revealed what happened to the woman. She was aged around 30 years.
Dr. Claudia Zagan, associate medical director of Global Rescue, reports that around 1 in 600 medical emergencies take place in-flight. It has been noted that satellite communications with MedLink are available during flights, and crew members receive training with medical equipment used to monitor heart rate, blood pressure, etc.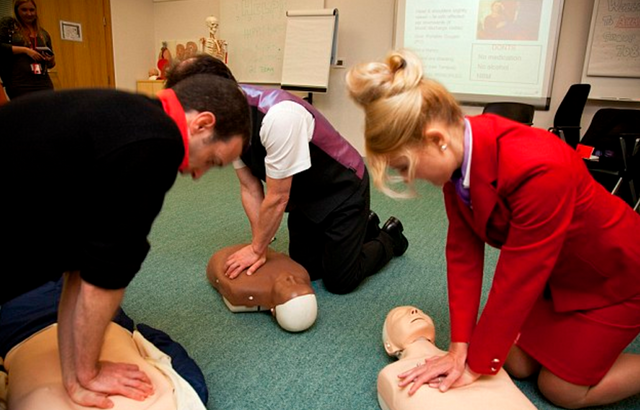 When a death takes place, there are many details that must be considered, such as who will cover the medical bill--the airline or a medical insurance company? Also, Customs has protocols in place for when international borders are crossed. Specifically, how will the body get to its final resting place?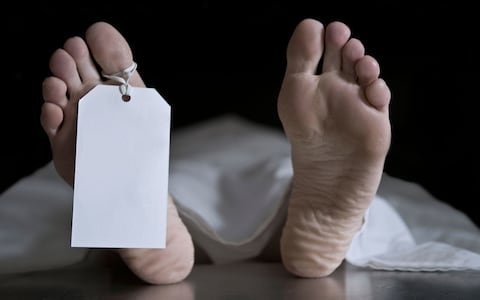 These and many other factors are dealt with on a case-by-case basis and vary between airlines and countries.
**None of the photos above are my original content.
https://www.msn.com/en-us/travel/news/what-happens-when-someone-dies-mid-flight/ar-BBPasta