Where You Can Find the World's Best Bagels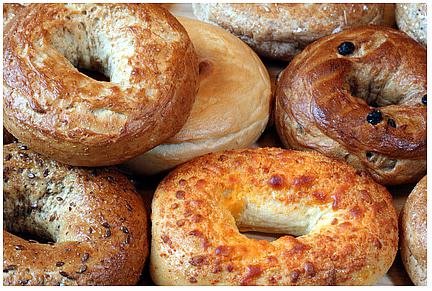 Bagels are enjoyed all across the globe, and now you have the scoop on the top five favorites in the world!
Girde naans in China. In Xinjiang, China, many of the markets sell these delights, which are baked in a tandoor oven. This gives them a nice crunch and a soft inside. Locals tend to eat them fresh and dip them in tea or soup.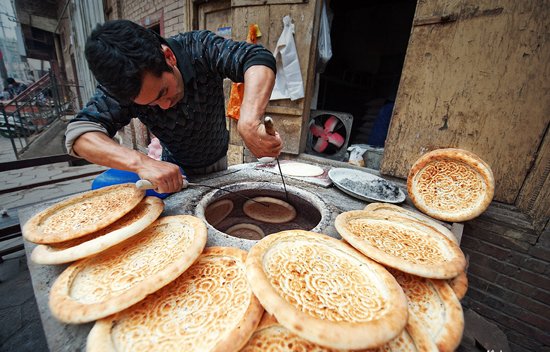 Simits in Turkey. In Istanbul, Turkey, "simits" as they call them are made with a crispy crust and get topped with sesame seeds. You can eat them with tea or by themselves as an afternoon snack.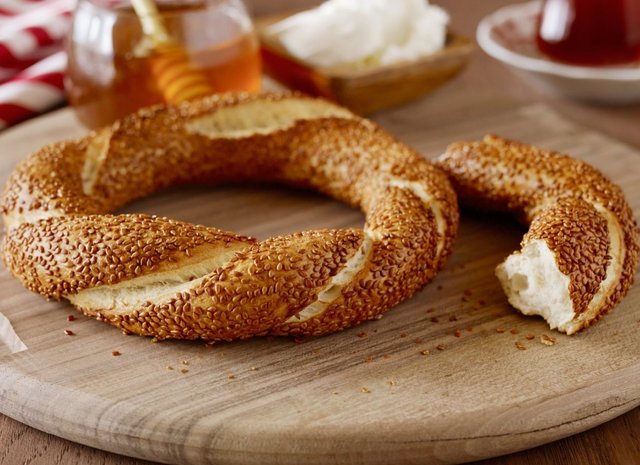 Bagels in Montreal. What makes Montreal's bagels unique is that they are made with sugar and boiled in honey-infused water, giving them a sweetness. It is also customary to cook them in a wood-burning oven to add some crunch.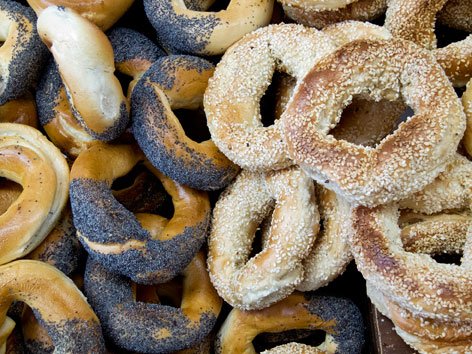 Jerusalem bagels in Israel. Throughout Israel, you find merchants selling these specialties wrapped in newspaper. They have more of an oval shape and get covered in sesame seeds. The locals tend to eat Jerusalem bagels fresh from the oven with za'atar spiced oil for dipping.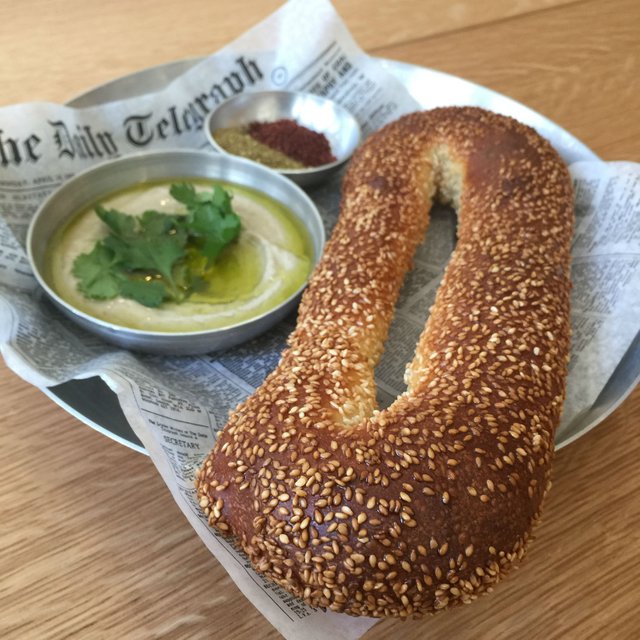 Obwarzanek krakowskis in Poland. Obwarzaneks are woven together with two strings of dough that meet in the center to form a circle. They are then boiled and seasoned with salt, poppy seeds, cheese, and herbs or spices. You generally do not cut krakowskis in half to fit in a toaster; they are eaten whole after they come out of the oven.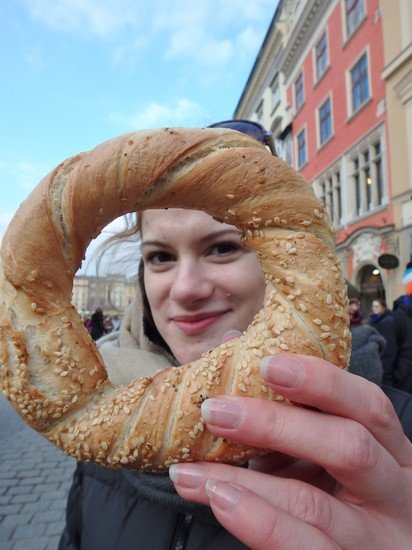 **None of the photos above are my original content.
https://www.usatoday.com/story/travel/experience/food-and-wine/2018/11/01/worlds-best-bagel-varieties/1831919002/