How To Pack LESS For A Trip!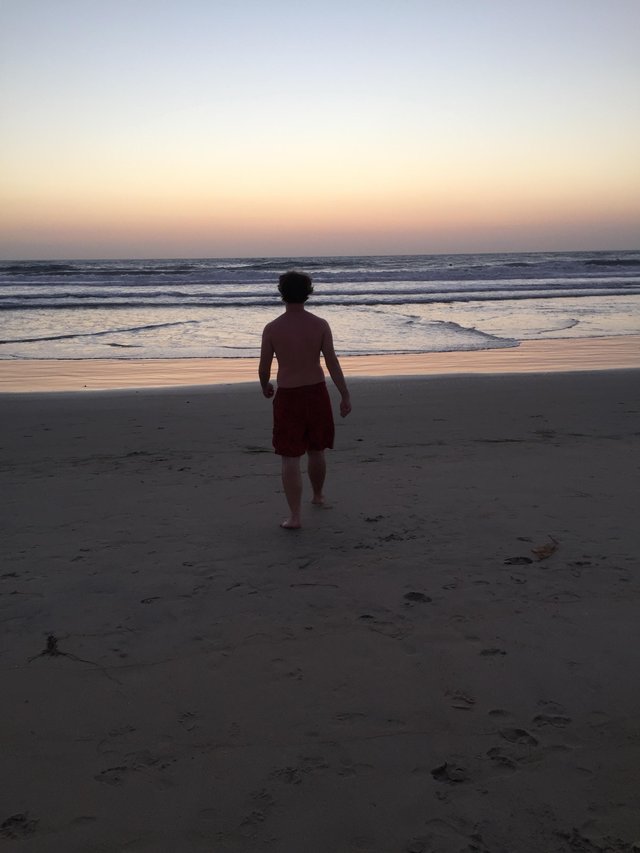 Many of us have way more stuff than we need. To make it worse, We go on a trip, and we pack a ridiculous amount of stuff. The airline lets us bring a carry on bag, and a personal item with us on a plane. Yet many people still end up checking luggage. Even if the fee is only 25.00 it can add up fast if you have more than one bag. Why bother with that extra bag, When you can take advantage of what is allowed on the plane.
Get a good sized carry-on
You want to check the maximum sized carry on you can bring, If you are going on a long trip bring the biggest size you can to fit in the overhead.
Keep in mind: The overhead space does NOT have enough room for everyone on the plane to bring the maximum size. Even though they advertise it like they do. People may be unhappy when they see you pushing the limits. In smaller planes such as the Embraer, you may have to gate check your bag, Which can suck. This doesn't seem to happen frequently, though. Try to sit towards the front of the plane, So you can be one of the first to board, That way you get your stuff put away first.
There are a lot of great Carry on bags on Amazon that will fit any budget.
Many carry on bags, Come with a smaller, But still large "personal Bag" I love these bags because they fit a ton of stuff in them, without becoming too bulky. Here is an example I used to have this set, and I could fit my laptop, All of my beauty products, Paperwork, wallet, etc. In the smaller personal bag, It made it super easy to get through airport security because I could remove my laptop and beauty products as needed to be scanned.

I have never once "Checked a bag." I have been able to live out of a carry-on. TO be fair, I haven't been out of the country either, But my longest trip was six days in San Diego, and I easily could have stayed for 3-4 weeks with the stuff I brought. (Yes I would need to wash my clothes)
Buy a smaller bag than what you need
This may sound a little silly, but it seems as though we always pack enough to fill whatever sized bag we have. If you have a smaller bag, You will naturally need less. For my San Diego trip, I brought two bags that were around the same size.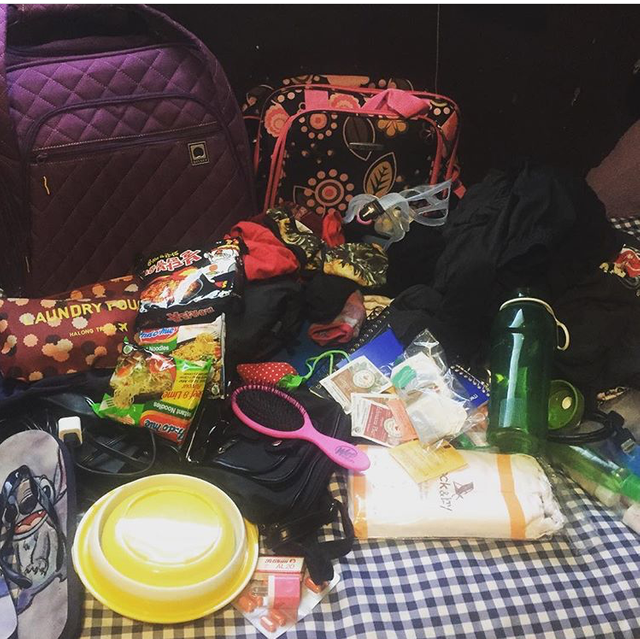 I was able to fit everything I needed plus more in these two bags.
I even brought ridiculous stuff like An empty waterbottle, Some foldable bowls, three packs of ramen noodles, (so we could save money on a dinner), Goggles, two beach towels, two brand new swimsuits ( I was paranoid one would fall apart). etc.
And I was able to fit everything I needed.
Imagine if I brought a checked bag? I would have probably brought a lot more silly items and filled my bag completely up.
Bring one weeks worth of clothes
If you are going on a three-week trip, You do not need three weeks worth of clothes.I quickly learned that you should bring fewer clothes than you think you need. Except for undies and socks. You can always wash stuff. It's not that big of a deal. Or if you don't have access to a washer and dryer simply wash it the shower with some laundry soap. Its quick and easy, and will save you space. I found that I often wear the same clothes on vacation consistently. I"ll gladly wear the same pajamas each day. With swimsuits I went a little overboard, I brought two brand new swimsuits. I was terrified I would somehow ruin one of them and have nothing to wear, I'm a bit overweight so finding comfortable swimsuits is hard for me. So that's something I "spoiled" myself with, but you want to be careful.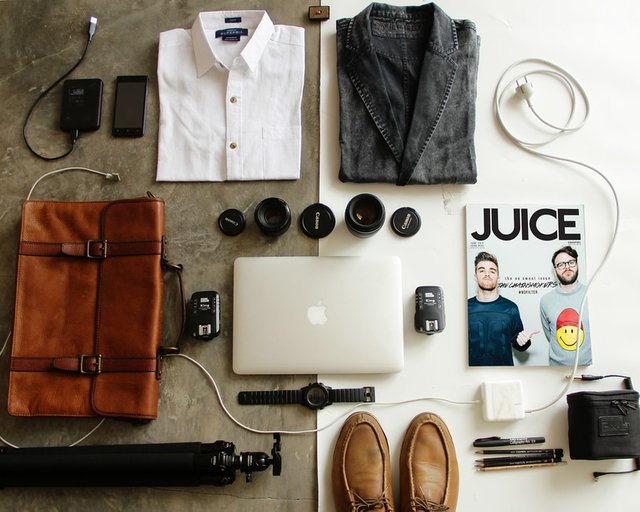 Try Packing Cubes
Before Amazon changed their policies, I received some packing cubes in exchange for my honest review; I wasn't thrilled about using them because they seemed like a waste of space. But they made A HUGE difference when packing. I rolled each shirt and pants that I wanted to bring, And stuffed them into the packing cubes, Then stuffed them again into my bag, I was able to bring a lot of clothes, and they hardly took up any space! Packing cubes will also help keep your stuff organized so you can unpack quickly.
Bring Multipurpose items
You don't have a lot of space, So if you can bring all in one product do it!
One of my favorites is coconut oil, It can be your lotion, Your lip balm, SPF 5 sunscreen, Your makeup remover, Coconut oil has hundreds of uses. Products like this will allow you to bring less.
Bring clothing that matches everything else. My wardrobe is pretty plain, So this is an easy one. If you bring clothes that match you won't have to worry about running out or having something not go to use.
Wear Bulky Items to the airport
This may not sound very fun, But it will allow you to save space, With San Diego I brought a pair of tennis shoes, And some flip flops. I wore my Tennis shoes through the airport. If you are bringing jackets, thicker shirts, Or long pants try and wear them to the airport. This will allow you to save space If possible wear shoes that can be quickly slipped off. And wear layers that can be removed (If you are asked to remove them) .
This will give you a ton of extra space in your bag.
Packing lightly doesn't have to be difficult, If you are careful, you can bring lots of necessary items. But at the same time have less stuff. Having stuff can be a huge burden. Having to lug it around all the time can get tiring.