Why We Do The Bare Minimum?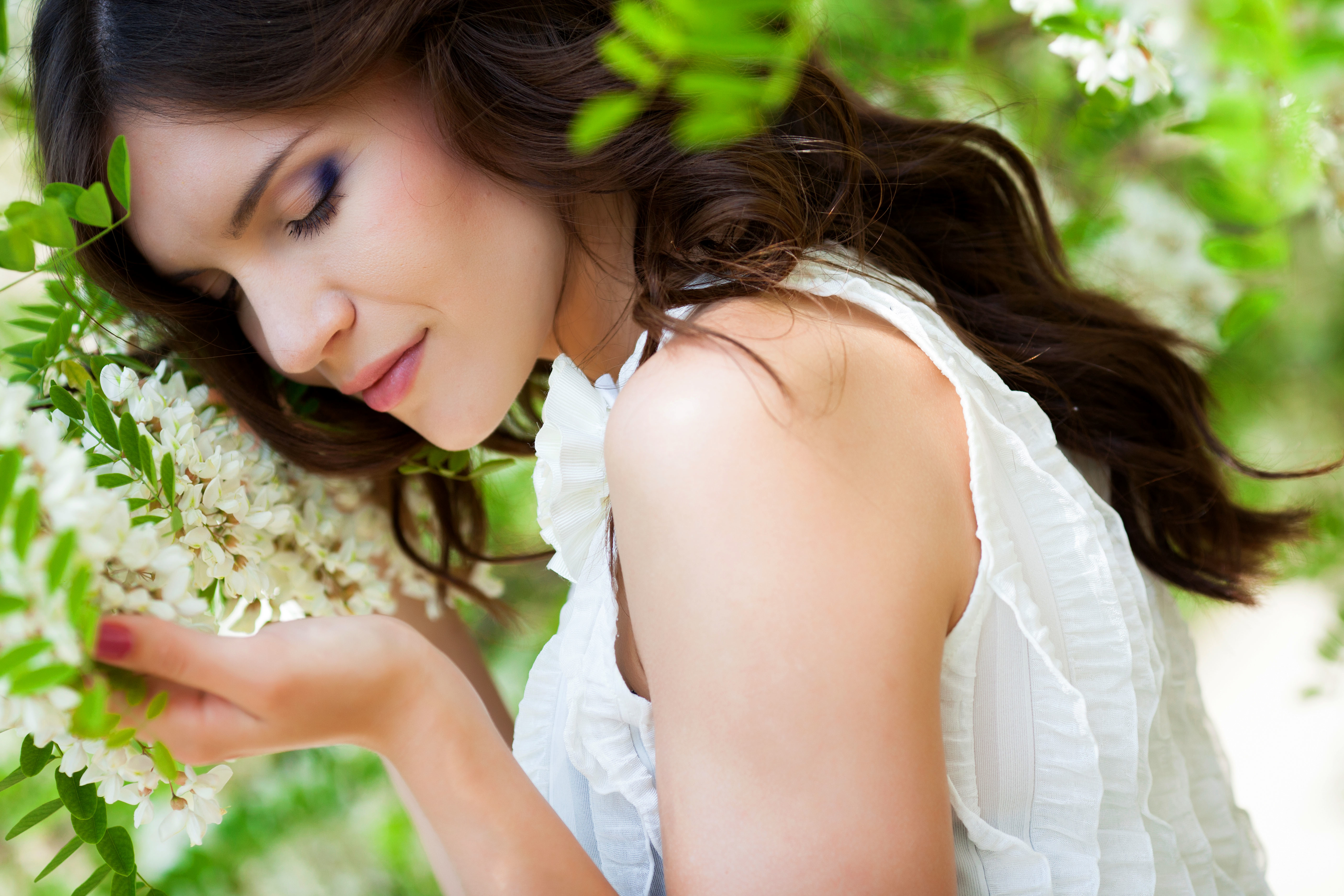 Some of us go through life only doing the absolute minimum.
The minimum it takes to keep your job, The minimum in your relationship, so you don't get dumped. You never do any extra unless it's asked. But for the most part, you do enough to get by.
You are Always 1 point away from losing it all
When you only focus on the bare minimum. You are always close to losing important things in your life. If you do the bare minimum at your job, You may lose it when you fall ill. If you aren't doing your best in your relationship, you may lose it all if someone much better comes along to appreciate that person.
Doing the bare minimum can drastically effect every aspect of your life.
Doing The Bare Minimum Is Easy
Many people are drawn to doing less because it's easy and we want to do less. We get that feeling of accomplishment without doing any serious work. Our brains naturally gravitate towards tasks like this, because we can save energy while feeling like we accomplished more.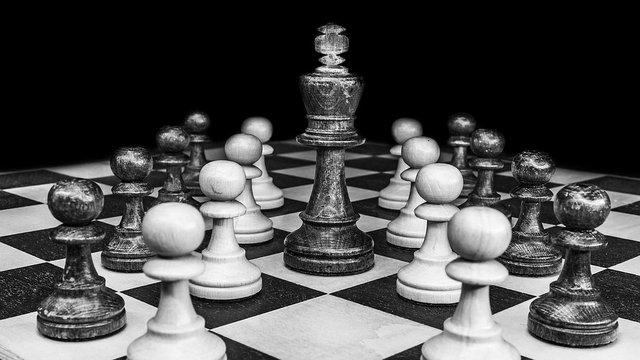 You May Wait For Opportunities to Come To You
I've noticed that many people wait for large opportunities to come to them. Their dream job, Their dream training. But nothing that they want comes a long. So instead of looking for opportunities, they wait.
One thing I always wanted in life, Was to do fine art all day. And while I don't get to do that all day, I get to draw and make designs. And write. So it's close to what I wanted originally. I didn't get to where I am by waiting for opportunities. I was actively seeking them by doing searches, Networking and reading books. As well as going out when I could. I've noticed that many "bare minimum" people also do the bare minimum when it comes to their future. And how can you expect to get anything you want with that mindset?
Diminishing Returns
There is one benefit for those of us who do the bare minimum, and that's the law of diminishing returns, Which states that there is is a point where we see less and less added benefit for doing more. Sometimes it's best when we don't go above that threshold Because we will be putting in significantly more effort into it while receiving less reward. Some people see this as an income of 75,000 per year of income. Many studies have proven that the happiness level of people doesn't go up very much more, Yet people making above that. May have to work a lot harder making it less worth it. Some jobs that pay by the hour are the same way, When People don't see any real benefits to working harder, They don't. They are being paid by the hour anyway.
This rule can be applied to many things.
Conclusion
Life is tricky sometimes, It's often better to go above the bare minimum in parts of your life that are very important to you, While doing more than the bare minimum in other areas may not be worth it because you don't' always see the added benefits.
What does doing the bare minimum mean to you?
(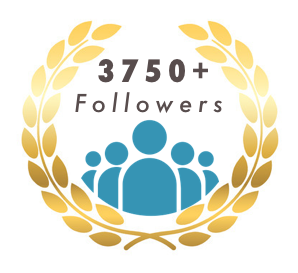 )