SILENCE IS A SOUND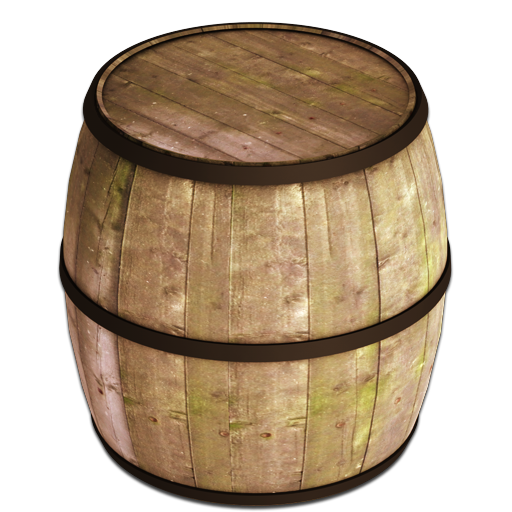 We are naturally noisemakers! Yes you and I. We are sound beings. From the point of inception till the day we bid farewell to mortality we keep emitting sounds. How about the deaf and dumb? Are you saying they hear and also speak ?
To emit sound does not literally mean to speak or hear. Hearing and speaking is only a part of the sound scheme. We have different kinds of sound. Even SILENCE is a sound.
Sounds exists in various forms but sound as used here is juxtaposed with IMPACT, CHANGE, MAKING A DIFFERENCE, Giving expression to ones essence as well as leaving ones FOOTPRINTS on the sand of time.
EMPTY BARREL - A spoken word Poetry Video by KCPWESH says more about this...
Click on the link below to Watch