WHO YOU NEED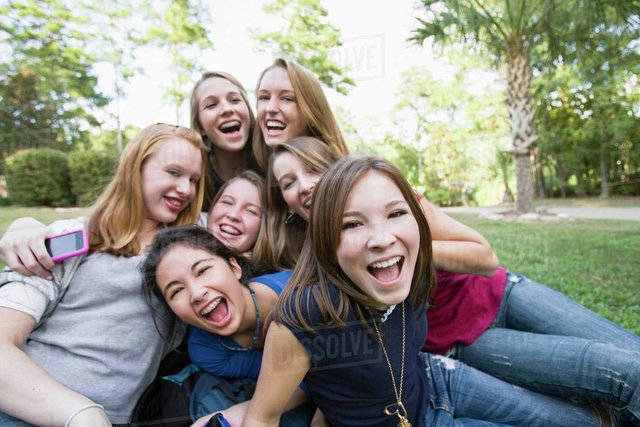 Life can be likened to a boat on which we all sail. However, in our journey before we get to our destination we encounter several things, places, people etc.
Thus, the question here is: do we really need the people we meet?
The lines below answer this...
A friend is need is a friend indeed
One who shares your burden and does your bid
One who stands boldly in your stead
A friend need who is also good in deed is what you need.
KCPWESH
Thanks to @prettyjules158 for the inspiration