Are there any humans out there?
I was really excited about joining steem, but so far, I'm not certain I've interacted with a real human yet.
I was expecting this:

And instead I got this: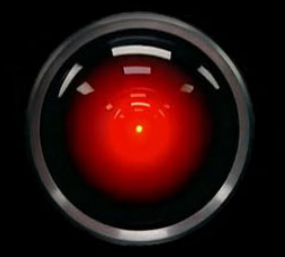 I read some Steem writers talking about how bots are a good thing. Isn't this platform supposed to be about the community, and rewarding community members?
Anyone care to prove me wrong?
:(