IS IT REALLY HARD TO MAKE DECISIONS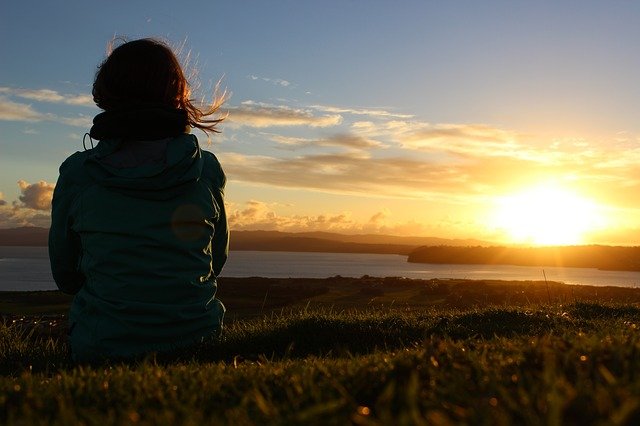 It feels really hard to be an adult, I don't know if am speaking anybody's mind but growing up to know you have to make decisions, decisions that concerns you and other, I think it is a bit sad....
But we are already at this stage in life now, we can't back down.
It takes a lot to be an adult, because you are in a position where your decisions not just affect you, but people around you too.
Should people be selfish when making decisions?
Just because it doesn't hurt you doesn't mean it's not hurting someone else. I think a part of maturity is actually knowing that what you do actually affects someone else, and being able to make the best decision.