MAKE a Girl LIKE YOU in 6 Seconds! (8 POWERFUL MOVES FOR YOU)
Hey Steemers, you got 6 seconds to impress the hell out of a Spicy Lady.
How are you gonna do it?
TODAY WE`RE GONNA FIND OUT
Has clean shoes -- keep your shoes clean!

Smiles and his good teeth -- invest in whitening trays to make your smile better.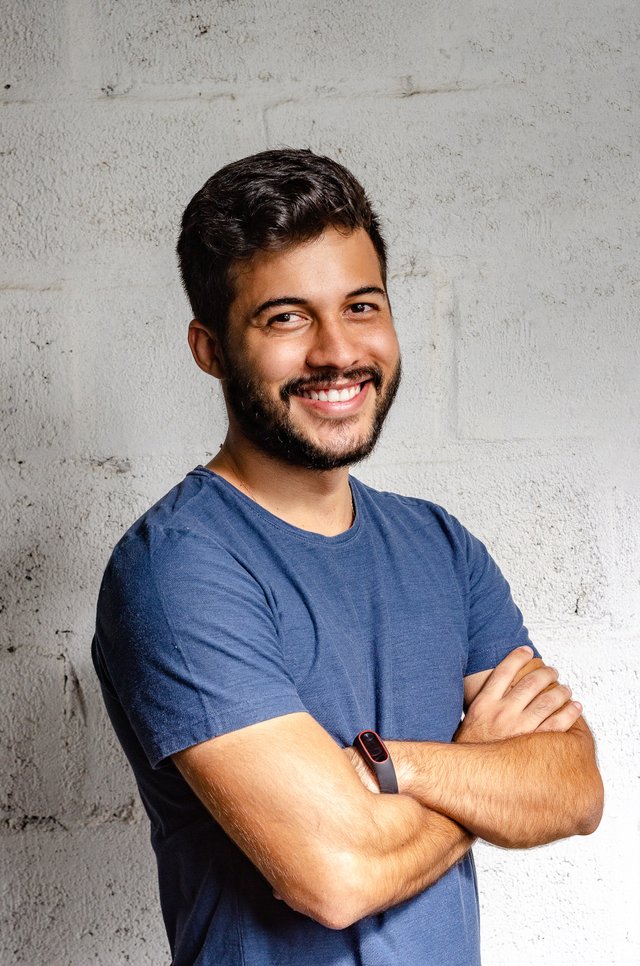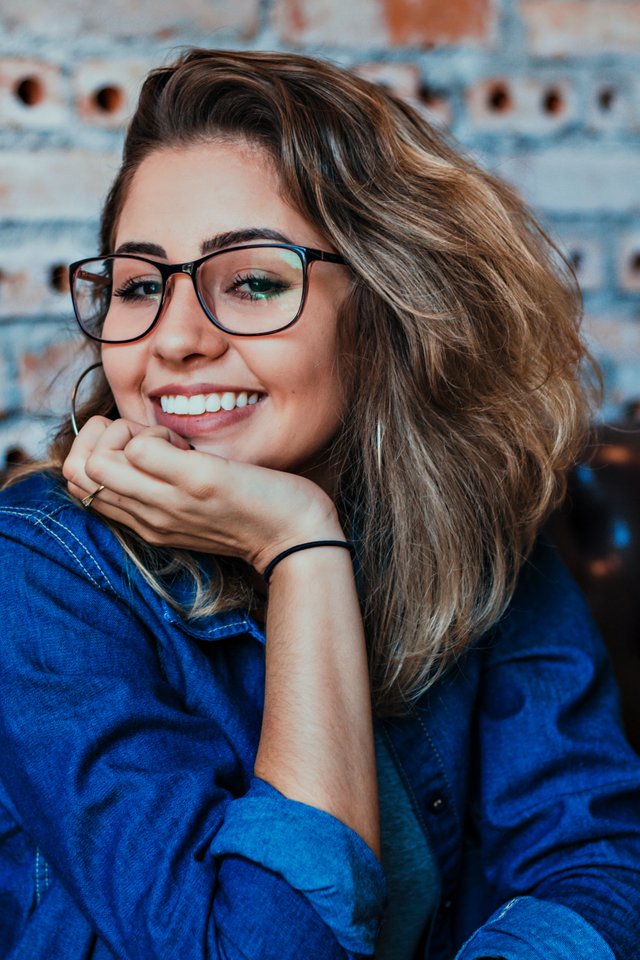 Has a sense of humor and is a funny guy -- use memes.
That's fantastic if you've got one but what happens if you don't? The answer is. MEAN. Do you see something super funny send it to that spicy lady. She gets it. Hihihhihi and then BOOM she associates this funniness with you, because you're the dude who sent it even though you're not funny.
Smells amazing -- My favourite Perfume, JEAN PAUL GAULTIER ULTRA MALE
Looks well groomed -- you 'look clean' from head to toe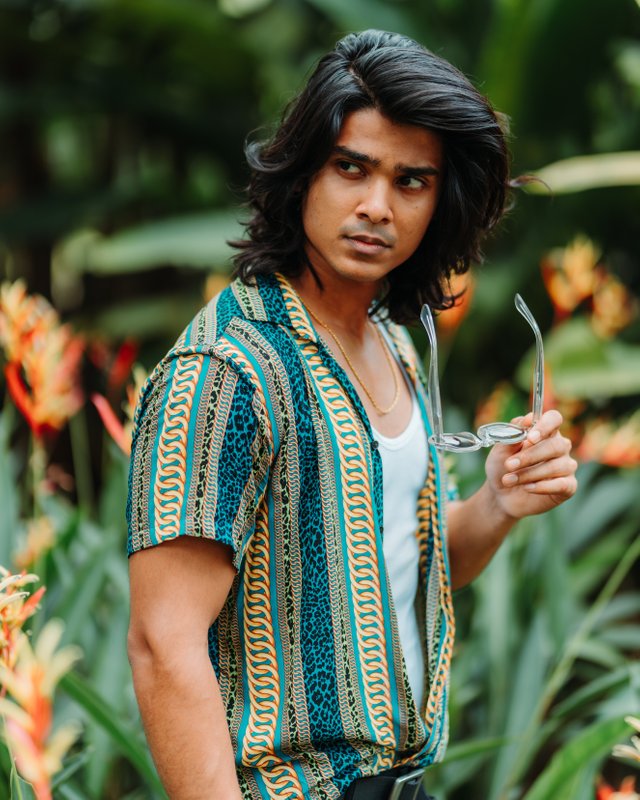 Uses good manners and is a gentleman -- opens the door, polite to service people, and more.
It's all about being a gentleman and I assume that because you're a follower, because it's free. Why wouldn't you. Of my Blog. You are a man among men. You're also ahead of the game because most about 99,7% of dudes out there are absolute savages. But you are a gentleman who just dropped me a follow.