If you have stomach ache, then these 3 easy steps,
Even if you are wearing expensive and good clothes and makeup is perfect but mouth odor can ruin your good image in minutes. Apart from this, many times when someone comes to us and says something, then we get a headache because he is smelling from his mouth.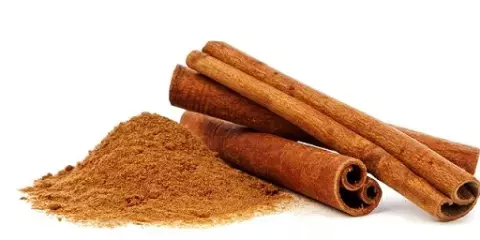 Let's know these 3 easy remedies to remove the stink of mouth.
Combine the equal quantity of water with one piece of cinnamon and celery together and boil it. Now this mixture will be solved and your problem will also be solved.
Squeeze 1 lemon into 1 glass of water daily and rinse mouth odor of the mouth.
Boil the pomegranate peel in water and rinse it with that water and removes the stench of the mouth.