Toothache, stench of mouth, will end up with pyria, this easy home remedies
f the teeth do not clean properly, bacteria begin to grow in the mouth, causing pyorrhea disease. About 7 people out of every 10 people are upset about this problem which is common in people. Due to this, you have to face problems like stomach, gonorrhea, teeth pain and gap.
Teeth is an important part of our body. Dental is also an important contribution to chewing food as well as speaking. The outer part of the tooth is the hardest part of the body. Some people also believe that if this disease is done once, it can not be treated, but we can treat some of the domestic methods and Ayurvedic remedies and treat pyrei.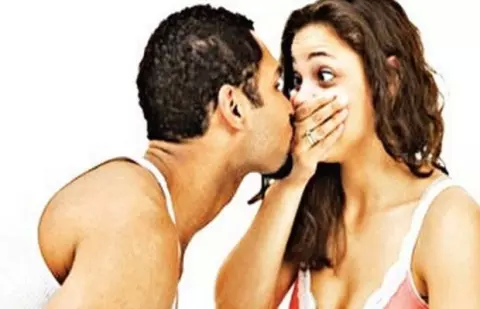 Burn the betel to the powder and consume it twice a day. It destroys the pyro and stops blood from gums.
Guava is also beneficial in pyria due to being rich with vitamin C. Due to being antibacterial, it does not spread infections in the gums. It also keeps the gums and teeth healthy with the smell of mouth.
Massage teeth by mixing salt and mustard oil in a pinch of turmeric. Leave it like this for 15 minutes and after that the saliva becomes spit, spit it. Daily use of it will eliminate the pyrea twice daily.