Whatsapp hacker And know How to protect you whatsapp Account
Whatsapp messenger is quick messaging application. it can be installed in smartphones, iphone, android , windows phone, blackberry and Nokia, those phone can call or message each other. And you have heard of it if you are not using it.
I am going to show how you can hack whatsapp and then you will be able to protect your account.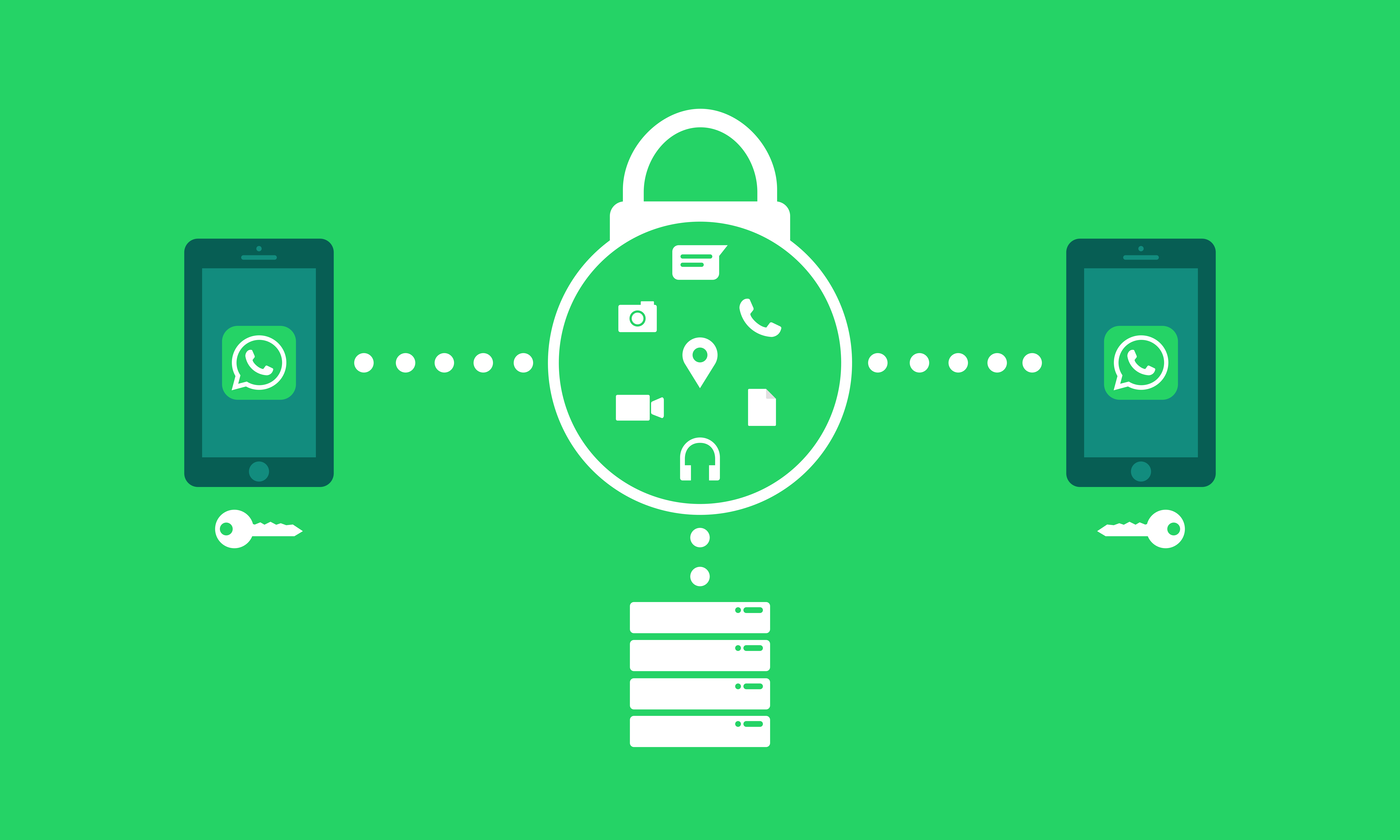 hackers use this strategy to spy some whatsapp account. So one thing you have been noticed you cannot have your whatsapp account logged in two devices. Means account is given to only one MAC address. If the MAC (Media Access Control) address of the device seeking access changes then whatsapp asks you to again verify your account.
Ways to hack whatsapp account.
First you need to get access to someone you need to hack his/her account in order to get MAC address which is required to verify your device.
How to find mac address
On your phone's home screen, click on menu, then go to setting.

on setting Click on about phone.

in about phone Click on the status.

Find where your mac address written.
5.As soon the message is received Push the MAC address to Verify code to your server or mail it your ID.
Cheat your phone's MAC address to the someone you want to hack his/her whatsapp account and install whatsapp, after that type the verify code.
Finally You get full access to the victim's whatsapp ID. So now you can keep spying/watching your victim's movements. That means you and the victim is using the same ID from different devices.
This hack works by cheating the Whatsapp Verification Servers by sending a spoofed request for an authorisation code expected for a different phone. Install Whatsapp on your device. Whatsapp now opens a counter where it sends a verification message to its servers.
To Block the message service , you have to turn your phone into the phone into Airplane mode or changing the message centre number
Whatsapp now gives method of verification you will see two choice Select verify through SMS and fill in your email address. Once you click to send the SMS press cancel to abort the call for authorisation to the Whatsapp server.
After you have to do sms spoofing. Examine your outbox and copy the message details into the spoofer application and send the spoofed verification.
You will now receive messages expected for the spoofed number on your mobile device and you can communicate with people under the spoofed number.
Thanks for you time this information is for education purpose, the reason I shared with you is to teach how it worker in order to protect you account.
Now that you know How to Hack Whatsapp account, you are good to protect yours.
Up vote and follow @kimenyi2018 to get more information on my blog
All Together Technology