Every year I see people paying to have their driveway sealed (painted with a very thin layer of tar). It is my understanding that this service is sold to consumers, in order to prevent the asphalt from cracking and deteriorating over time.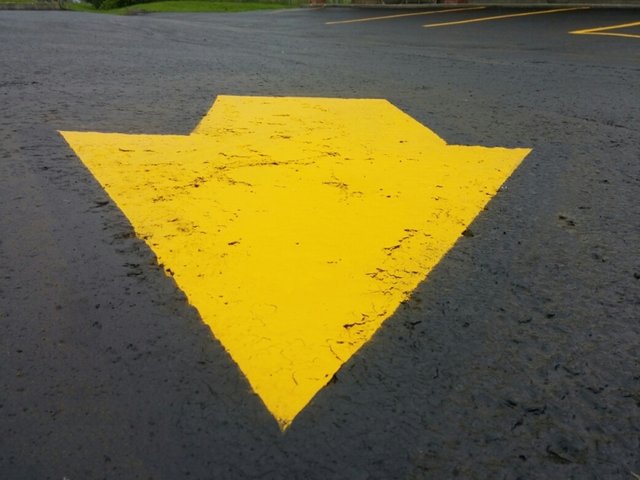 Let's think about this for a moment.   
The sun heats up the asphalt causing it to expand. Then when the sun goes down, the asphalt will cool and shrink. It's this constant expanding and contracting that causes cracks to appear. The cracks will then allow water to get under the asphalt, which deteriorates the foundation that the asphalt is laid over-top of. This over- time, will lead to the development of pot holes.    
In order for the asphalt to heat up beyond ambient temperature it needs to absorb the sun's radiant heat. The best colour for any item to passively absorb radiant heat is black. So, it would stand to reason that if you want your driveway to expand you would paint it black and if didn't want it to expand as much, you would leave it in its natural worn gray colour. Or, better yet, you'd want to paint it white to reflect the sun's rays.   
In conclusion, I think it is better to leave your driveway unsealed if you want to reduce the cracking and deterioration.    
Does that make sense to you?   
Let me know what you think.