Quarantine diaries and how I've spend my time in isolation!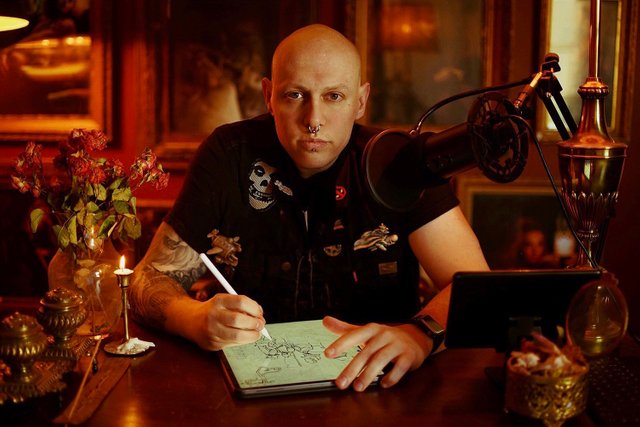 For me, this quarantine has been a long overdue intervention. I would have stayed on the travel/photography hamster wheel until I died. I knew the path I was on was unsustainable, but like a treadmill running too fast, there was a point I couldn't get off. A family to provide for, and debt that would eat me alive if I stopped. I wish there was a less tragic way this interruption could have happened for me, but it doesn't chance the fact that I needed it. Badly. So, here I am, with a couple months of isolation, and potentially, a few more weeks to go.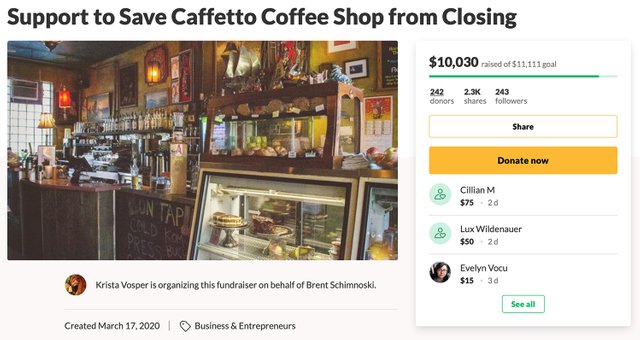 @caffetto, my beloved coffee shop. The land of misfit artists, punks, poets and addicts. A safe harbor of Minneapolis and the incubator for some of the most present and foundational Hive members in the Twin Cities, closed. Fortunately, it looks like @caffetto will survive this hiatus, thanks to the contributions and love of hundreds via GoFundMe. For months now, I haven't stepped foot in my other home. I haven't played a single game of MTG against @tarotbyfergus with real, physical cards.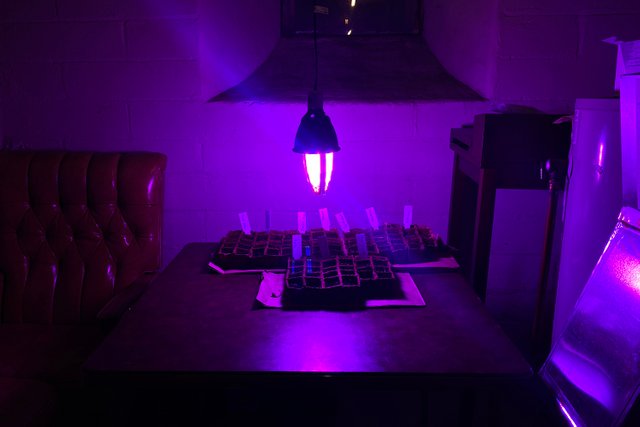 The space I spent the least in was my home, and the irony is not lost on me. I knew my mental, emotional and creative health would depend on loving where I spent my time. @vermillionfox and I understood a project of finally turning a very place, forgettable office in to a full fledged recording/streaming studio. We all started planting seeds early, starting what will eventually become our summer garden. I just crossed a threshold of 10K words on a novel. I'm also working diligently on a big project for @eos.detroit.
That's what I've been doing with this time that I've been afforded. Homeschooling with @guthrie, but a collective family commitment to quality time as well. We're currently on season two of A Series of Unfortunate Events. I think I needed to write this blog tonight, so I could see, in black and white, how I've been utilizing this intervention. I pride myself as adaptable, and affirmations, like this, are one of the ways I ground myself in to new routines. How I keep myself accountable with my precious time.