The world from a distance...
From all point of view we all believe that there is always a bright light at the end of the tunnel, this words gives us hope and motivate our effort for a better life.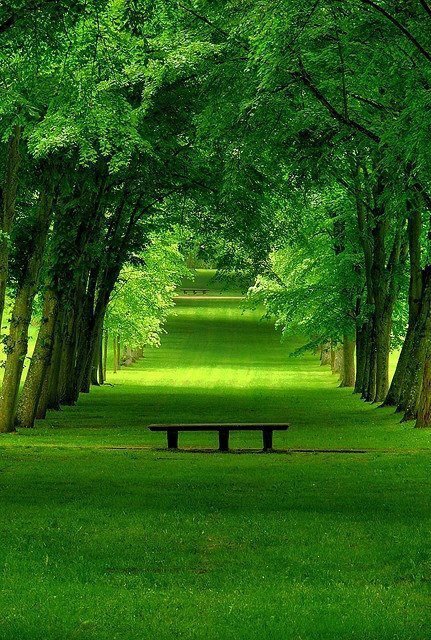 credit
It's also seen that we all can sharpen our future to what we will really love it to be but the question is "is it always like that, what then happens when all odds are against you and the dark times are at the way to your success, sadly there is nothing you can do about it...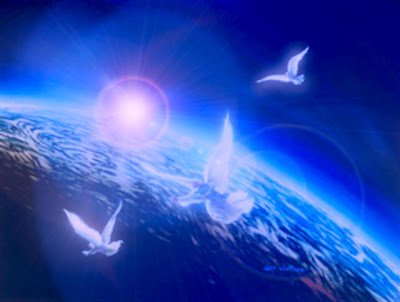 credit
Life comes and go but what really matters are the changes you have made to make things a little different. Like the old saying goes drop by drops a mighty ocean is formed. So it's not how far you have gone but how well you have performed in your line of duty "call on duty" that's what I love it.
The world is not as green and beautiful as you think, only those with the third eye would see for what the world truly is. But mind you it's not the world that has a problem it's the people in it (some people) that are the primary the fault we suffer today.. So why don't we come together and manse that change that will lead us all to the next age of greatness we all deserve......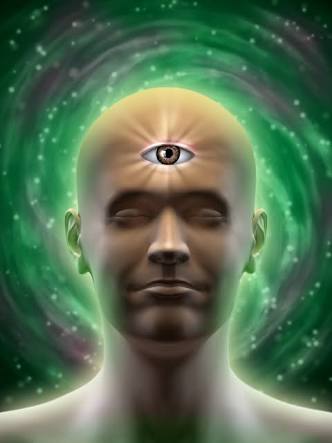 credit