Law of Attraction - Summarised in a few Sentences
Whatever feelings you have now are attracting your tomorrow📆
Worry attracts Worry.
Unhappiness attracts Unhappiness.
Dissatisfaction attracts more dissatisfaction.
Joy attracts more Joy.
Peace attracts more Peace.
Happiness attracts more happiness... Whatever it is you are feeling now you are attracting more of it day by day, to change your world all you have to do is change the way you feel inside.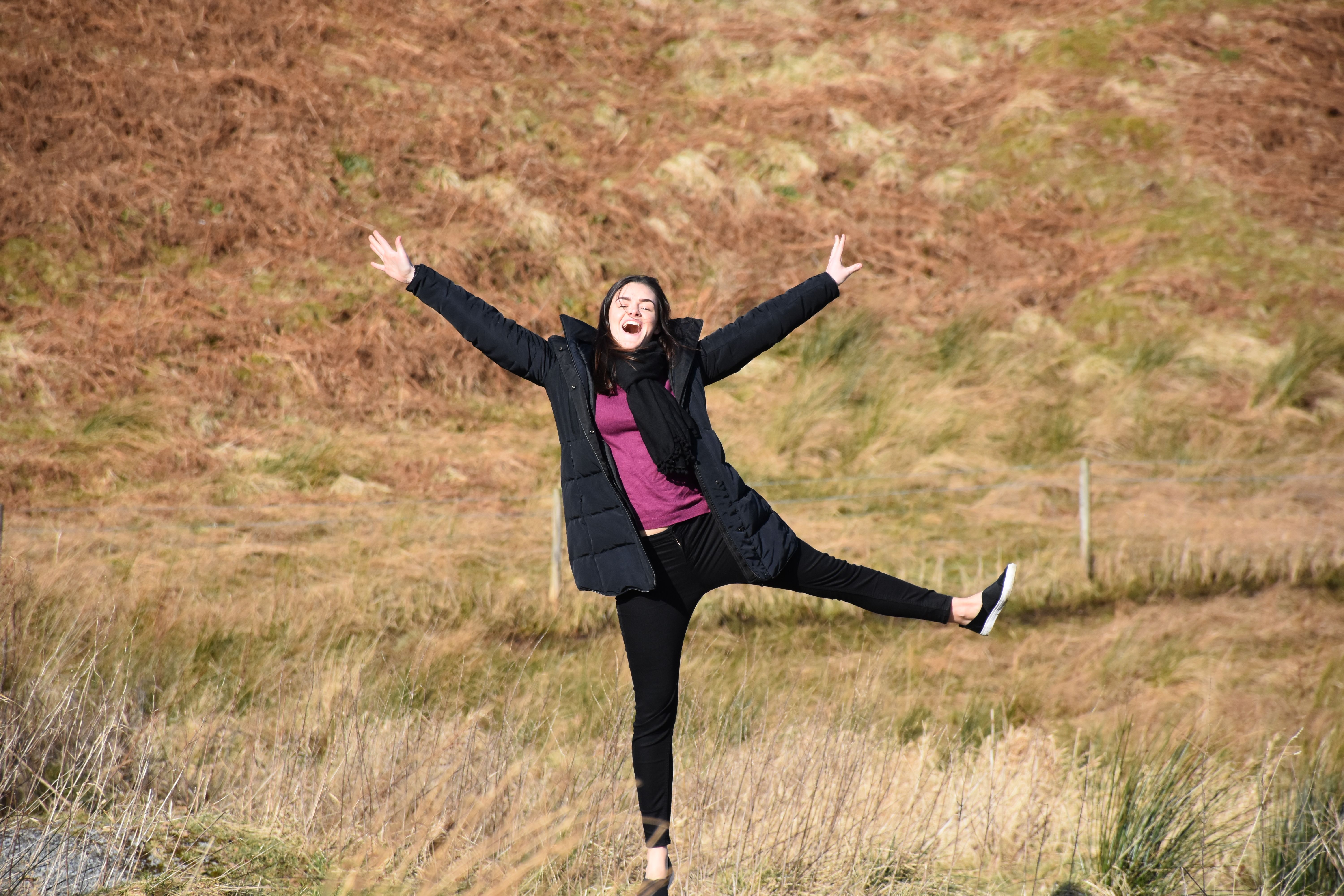 How easy does that sound when you put it that way?🙌🏻💯 Happy Monday Steemit! Love Lauren xxx