Making changes in your own inner world can change destiny
In life, a person goes through many roads, but the path to oneself is the most difficult road. Spiritual search is not an easy test. At the same time, it requires the application of maximum effort, hard work and great patience from the one who has made the decision to follow the path of spiritual development.
Making changes in your own inner world means making changes also in the world around you, and in your destiny, in your views and way of thinking.
Not everyone can do this. But still very few people think about it.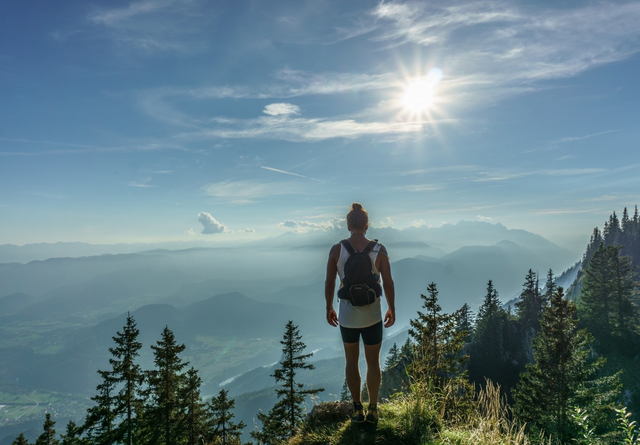 Source
Some writers through their works passed a piece of spirituality in order to convey important things in life to readers.
A good example is the novel - the epic, created by L. N. Tolstoy, "War and Peace", on the pages of which there is a story about the fate of completely different people living their own lives and walking along their own path, while gaining experience.
The character's arrival in Freemasonry changed everything.
Thus, he was spiritually and morally renewed, hoping to be reborn to a new life, but Freemasonry failed to justify his hopes.
The realization came to him that, basically, for every person his career is important, and not spiritual enlightenment, and he understood a lot for himself. A radiation of kindness began to emanate from him. Confirmation of this fact is the episode in which he decides to free the peasants from serfdom.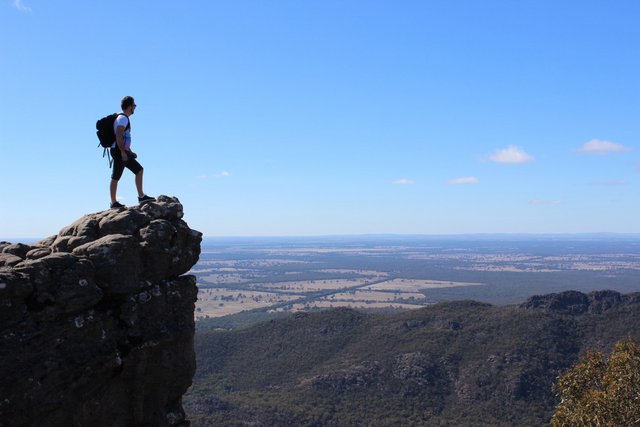 Source
His life quest ends with the fact that the hero of the work decides to join a secret organization, since, in his opinion, through the unification of "honest people", evil can be eliminated.
Pierre believed that happiness will always exist as long as life is given to people. This thought can pretend to be the most faithful and complete thought that a person comes to after difficult trials.
It is important to appreciate your life, and every moment of it, beautiful and unique.
---