On the Pond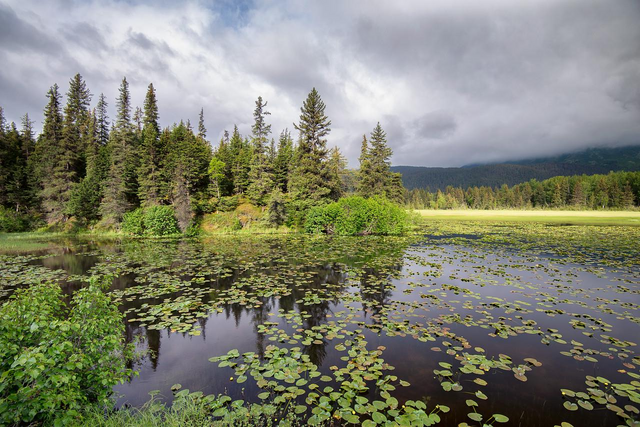 On the Pond


Twisted with ripples and duckweed, slightly,
From the light it trembles with tints ...
There the sky bathes clouds in water
And the grasses whisper under the willows ...


Pearl lilies in a flock and in a row
Sway as in a cradle and,
flaunting, intoxicatingly under the sun burn with a
palette of colors of libelia ...


Landscape life does not sleep and does not remain silent,
Froggy "kva" is lively.
With an enchanting color, shades of fresh
Lilac - yellow - green ...


Without falling into the sky, having started a game,
Dragonflies are busy in motion ...
And the awake pond breathes in secret
Either in reality, and then in reflection ...