Why energy management is the key to high efficiency, health and happiness
We used to think that one of our main resources is time, and the secret of efficiency lies in the correct time management. Life at Full Power states that the main value of a modern person is energy.
You can make an ideal plan for the day, in which there will be enough time for everything, but if you don't have enough energy to implement your plans, even thoughtful timing will not save you.
Energy makes it possible not only to work effectively, but also to maintain harmonious relationships within the family, remember health and personal hobbies, and maintain a positive attitude.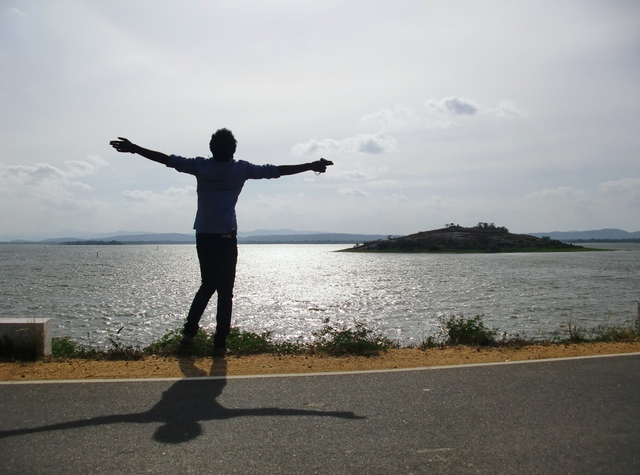 Source
Living at Full Power analyzes four main types of energy: physical, emotional, mental and spiritual. These energies are interconnected, they can be consumed and accumulated.
They need to be developed and strengthened, maintaining a balance between intense work and full recovery, training your energy "muscles" in the same way that athletes train muscles.
Imagine the lifestyle of the average, ambitious, middle-aged manager in a growing company. Hundreds of emails a day, ever-expanding responsibilities, lack of time for exercise, late returns home, and reduced family time.
As a result of workload - improper nutrition: lack of a nutritious breakfast (no time - you have to rush to work), snack in the office with muffins and low-quality coffee from the vending machine, fast food for lunch, late dinners with clients (accompanied by alcohol).
The result is a loss of positive energy in all directions: fatigue, irritability, lack of motivation, disconnection from loved ones, memory impairment.
Despite the incredible workload and intense work, such a life can hardly be called a "life at full capacity", rather it is a "life of the last bit of strength", fraught with nervous breakdowns, downshifting or heart attacks.
The way out of the impasse consists in the ability to alternate periods of active expenditure of energy with periods of its full recovery. The world around us lives according to rhythmic laws - the day follows the night, the season follows the season.
Our body also exists cyclically - there are cycles of sleep and wakefulness, which in turn are subdivided into cycles of rapid superficial and deep sleep, active and passive wakefulness.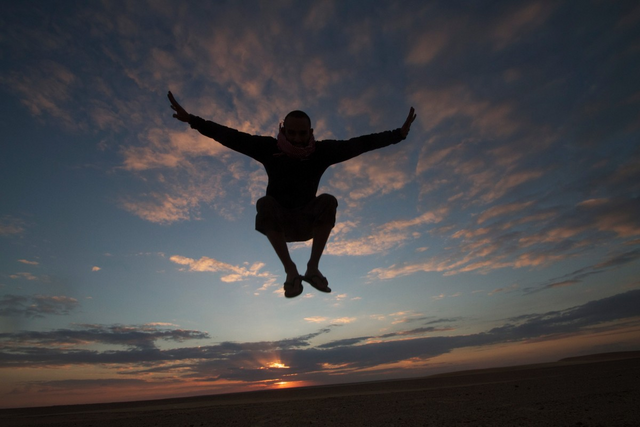 Source
Hormone levels, brain activity, and muscle activity fluctuate. But, despite this, people often ignore the cyclical nature of life and live "linearly" - working at a certain level of strength, ignoring fatigue and other signals that the body sends us.
When the strength ends and the energy is depleted, then you have to create rhythm artificially, relaxing with the help of alcohol, cigarettes or caffeine.
Everyone himself can find time and opportunities to replenish their energy resources. Someone, during frequent business trips, vetoes work on the plane, devoting these hours only to watching your favorite films or reading fiction.
Someone walks through the office, finding out what subordinates are working on. Someone takes a short walk, calls family, draws, leaves for the weekend with their family, and turns off the phone.
---