Golden Memories. My favorite day of the week.
My favorite day of the week was saturday. Probably because it was a ritual and I feel comfortable with routines.
It was usual that a day before I went to party, and I knew how to party hard. I was blessed that I could drink a lot of beer and not have a hangover next day, so saturday usually started very relaxed for me.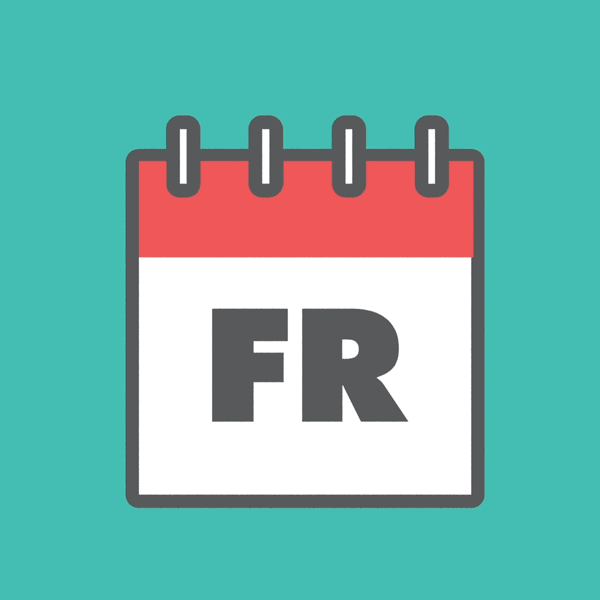 I used to wake up and watch a soccer game from Spain, when ESPN still had to rights to broadcast them in my country. On those days, LaLiga was still balanced, it wasn't all about Barcelona or Real Madrid, you could actually watch other great teams: Celta Vigo, Valencia, Deportivo La Coruña, Betis, Athletic Bilbao, Zaragoza, even Osasuna, granted good matches.
The games finished around 12 or 1 P.M., and then it was time to get dressed for a great family tradition: my father, since always, took me and my sisters out to eat, and it was such an event. When I was a teen I abhorred this, but now I was a bit older, the only one left at my parents' house, and I loved going out with them.
Something else that I loves about saturdays is that, starting in the morning, it was a slow day with almost no traffic, which usually was heavy, in my city. When the night comes, people start going out again. Actually, it still happens and is still part of the magic that saturdays have. Even then, restaurants used to be full.
We could go to a red meat joint (after all, my state, Sonora, has some supreme meat), or a family restaurant called, Dennys style, called Sanborn's, or a good seafood place where I could get oysters. At a certain point, there was even a French cuisine restaurant that had to add sushi to its menu in order to survive and had great scargots.
That part of the ritual could last around 2 hours. When done, we could go to Blockbuster to rent some movies to watch them in the evening (although it wasn't always the case since we had HBO and other options since we had satellite TV).
Then we went back to our home, my parents would take a nap and I would watch a local soccer game from the Mexican league. I could watch Cruz Azul, or Monterrey (they used to had great world-class coaches back then, like Benito Floro and Daniel Passarella) or Atlas.
At dawn, I could go online on the MSN Messenger to check if something came out. It could be going out to have a drink, or could be going to local rock bands playing shows at house backyards. If there wasn't something, I could watch some series or movies with my parents.
After that, Life happened. We had to get rid of satellite TV, I met my future wife and started going out with her, we had to stop going out to eat because my dad lost his job, rock shows went from backyards to bars and there were no original bands, just tribute bands for Pixies or Iron Maiden or Ramones, I found my dreamed job, I found out we were expecting our first child.
But just before that, my biggest concern was that nu metal was the most successful rock genre.
I missed those days. Even if I don't long for them.