No Labels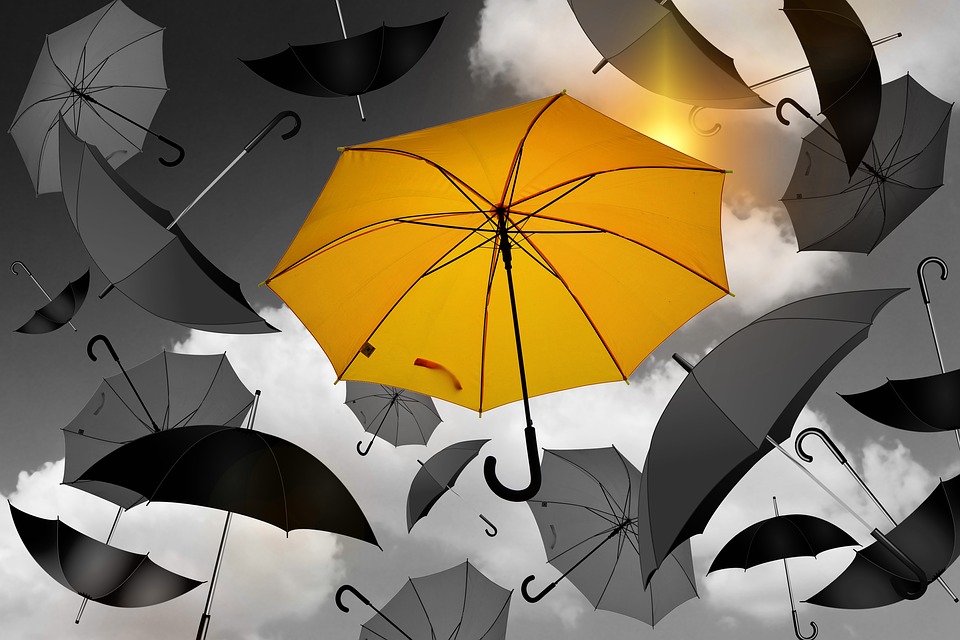 Don't categorize people.
Essentially, we all are worth the same (even if we are not alike).
We are individuals, unique and unrepeatable. Every one has different needs, tastes, hobbies and react to stimulations in their own way.
The individual is and gets defined by oneself, not for culture, religion, gender, sexual preference, or even by race.
In the end, we all are capitalist animals.
Image via https://pixabay.com/es/paraguas-amarillo-negro-blanco-1588167/