think about it !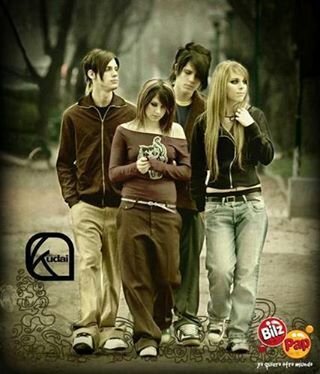 This life is a test for each individual for the life after death. A day will come when the whole universe will be destroyed and the dead will be resurrected for judgment by God. This day will be the beginning of a life that will never end.
This day is the Day of Judgment.
On that day, all people will be rewarded by God according to their beliefs and deeds. Those who die while believing that there is no true god but God, and believing in all the messengers of God, will be rewarded on that day and will be admitted to Paradise forever. But those who die while not believing in that, will lose Paradise forever and will be sent to Hellfire.
Those who have disbelieved and died in disbelief, the earth full of gold would not be accepted from any of them if it were offered as a ransom. They will have a painful punishment, and they will have no helpers.
This life we live today is a very short life. On the Day of Judgment, this life we are living on earth will look like it was only a day or part of a day. The life in the Hereafter is a very real life. It is not only spiritual, but physical as well. We will live there with our souls and bodies. The value of this world compared to that of the Hereafter is like what your finger brings from the sea when you put it in and then take it out.
So, think about it ...