BAKING BROWNIES FOR UNCLE @TRUCONSPIRACY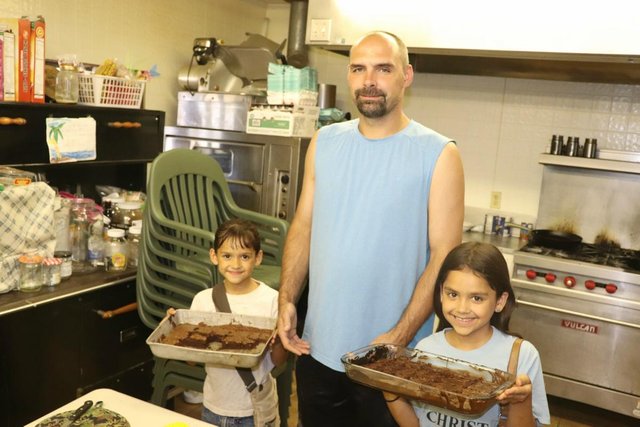 We wanted to give him a proper goodbye!
---
Last night was the last night of our visit with @truconspiracy. In the morning, he'll be leaving! Since Pinkie-Pepper and Red-Pepper know how to bake, we decided to bake some brownies for @truconspiracy to show him how much we care, and to thank him for driving all the way down here once again to visit us!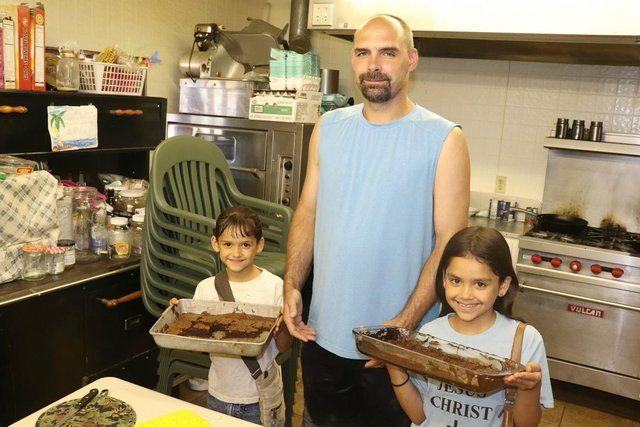 THANK YOU!
---
UPVOTE-FOLLOW-RESTEEM