In Search Of A Horse Shoe Nail: In Life And In Business.
For want of a nail the shoe was lost.
In Search of a shoe the horse was lost.
For want of a horse the rider was lost.
In search of a rider the message was lost.
In search of a message the battle was lost.
For want of a battle the kingdom was lost.
And all for the want of a horseshoe nail. - Ancient Proverb
For Want Of A Nail is an ancient proverb that have been around over centuries and has been varied across cultures all to explain one tiny point, seemingly unimportant events or omissions can have grave consequences.
This proverb have been around for a long time but it is even more important today for us to examine in our lives because this is the age when there are numerous seemingly unimportant things that can distract us and that comes with great loss to us.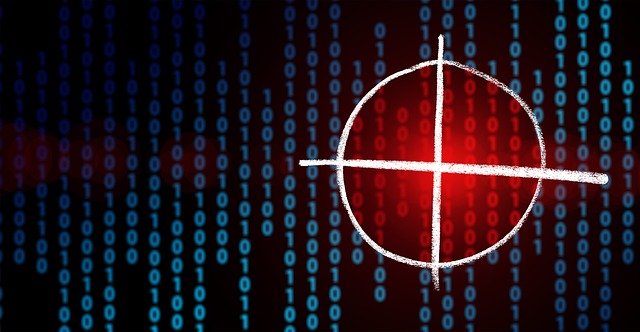 Most of these things cannot be controlled or seen from the beginning, therefore you must develop an eye for tiny details whether in work or in business, before that tiny omissions will come back to sabotage everything you've built.
In today's world, it's easy to make impulsive decisions, we live in a world of endless possibilities and many of us have forgotten that though there's always a second chance to start all over again, prevention is the best option.
I sat today on my desk thinking of what have done in the last three months, and I agree with myself that I've allowed rooms for a lot of shoe nails to be lost and then I've spent more time and resources trying to find the shoenail, if I don't take charge now and seal all holes against leakage, I may end up losing my kingdom all starting with the want of a horse shoe nail.
Tiny Details Matters