Lovejuice Minnow Promotion // Starting at what age can I start educating a puppy? by @mamacharo
Starting at what age can I start educating a puppy?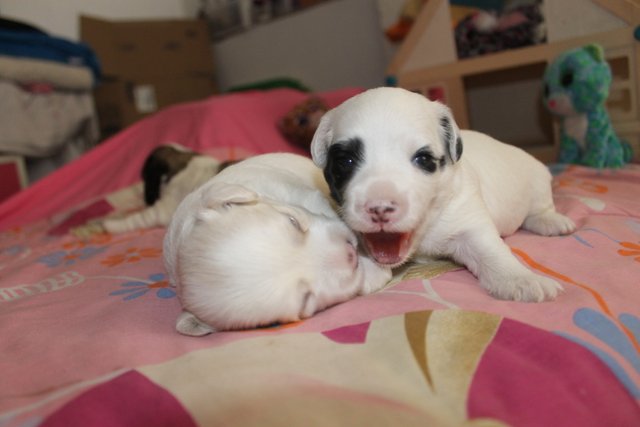 Today I want to tell you that my dog Sasha made breeding and which the family is happy because they are tender, were born on April 11, 2018 are just learning to take their first steps, and when they are a little bigger will be more playful and more fun , however having a puppy also assumes a great responsibility that requires to train him and teach him good manners because if it is not a small monster that destroys everything becoming a problem for the family.
Then the age at which it is advisable is according as the puppy becomes more independent and does not depend much on the mother, which is average 7 weeks 0 40 days then at that age the puppy has to learn the habits of the house that are:
Control the bite of shoes: At that age is common to like biting because their teeth are growing, then to remedy is to buy a plastic toy to masque and congratulate him when he does.
Where to make needs. Teach them to urinate in a specific place, for it to put newspaper, recommend after you eat to take to the place where you have to urinate.
Respect the external space: if we want to not go to the furniture and not abalance on people is to say a resounding not with energy
Where to sleep: it is necessary to separate a space for them to sleep and not to allow it to sleep in your bed, because you will confuse it.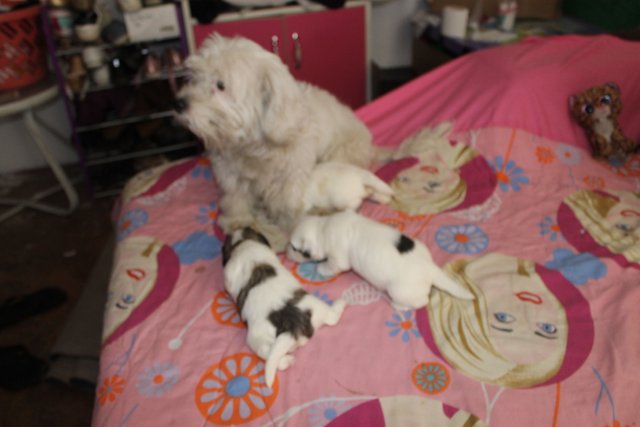 Also a tips of what is indicated above is necessary, be patient, be loving, be coherent and be sympathetic because so the puppy and you will live happily.
I hope you liked my advice, thanks so much.
@lovejuice is Paying 5 SBD for Quality Submissions!

This promotion is intended for minnows and new users so that they have a chance to make more money and also promote their work to @lovejuice's near 1,000 followers.
But, anyone is welcome to submit something.
Check out the rules and guidelines for submission Here!