WAKE UP!
We don't get to see that one day we will have to leave this place and the things we own.
And we will have to do it ALONE!
No one will come with you to that unknown darkness and yet we all have closed our eyes to that reality and don't want to see it. Making ourselves busy with the jobs we get or the things we buy, just to distract ourselves and not to meet the truth!
''THAT NOTHING REALLY MATTERS''
The sad thing is that we don't make our own reality, we just copy other people based on what country or what religion we are in. And we call it ''us'', we say '' well this is how we are and we won't change our cultural core ''(whatever that means).
Without seeing that this culture or rule that we are so proud of is nothing but an a action of the herd of sheep following the one in front, but the problem is that the one in front doesn't even know what it's doing, the choices it will make will be based on it's own circumstances and we just follow without even questioning ''why the hell we are doing what we are doing?!''.
We have become one-dimensional animals that just follow and copy what worked before and lazy to find new ways to survive or enhance our existence.
Seems like people don't have to think! They just want a no-brainer life that they are so proud of.
Getting offended or angry if something goes against their will or what they know to be true!
Angry because that's the easy way to go, It's easy just to raise your voice and try to win the war with the amount of charisma you have.
Easy to say '' that's who we are and you can't change that '' while the only constant in this vast universe is CHANGE!
Things change all the time! loved ones die, relationships go to waste, people get fired, businesses go bank corrupted, and we just sit till the crisis gets to us and we are really great at playing the VICTIM and our pointing finger is the flagship sign for that action!
Only if we accept each other for the people we really are and respect one another on the way we live, the world wouldn't be as negative as we see it these days.
Hoping for the day that everyone is respected for what they want to do as long as it doesn't hurt others!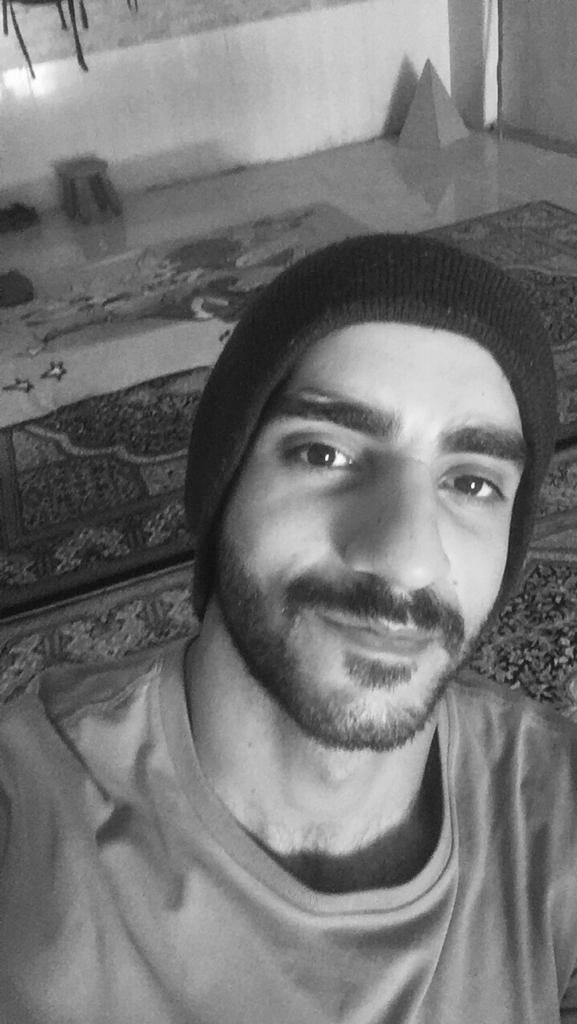 PEACE! <3