Masquerade on the mountains of Naxos Island - moments by @mariandavp
Fiftyone days before Easter, Greeks celebrate their own Halloween called Apokries (Αποκριά).
People dress up all over the country and have fun on the Streets, in their houses, in taverns... even outside.
This is what happened on the high mountains of Naxos island, at a small village called Mesi, with no more than ten permanent residents.
Together with my uncle Andreas (The Beekeeper if you recall who is also a wonderful photographer) a group of Naxians that live in Athens, travelled to Mesi to give life and joy to the elders that live there all alone.
Here is what happened!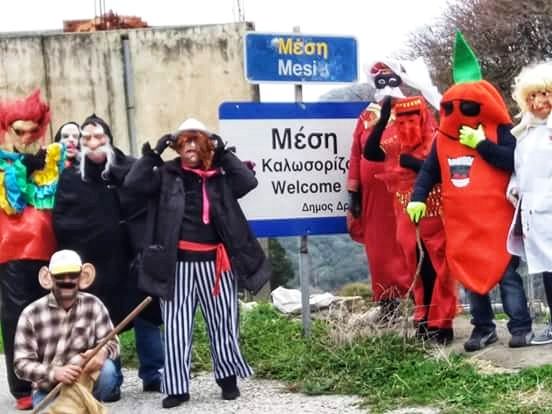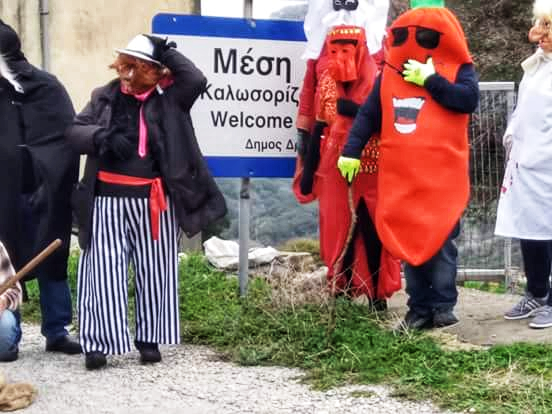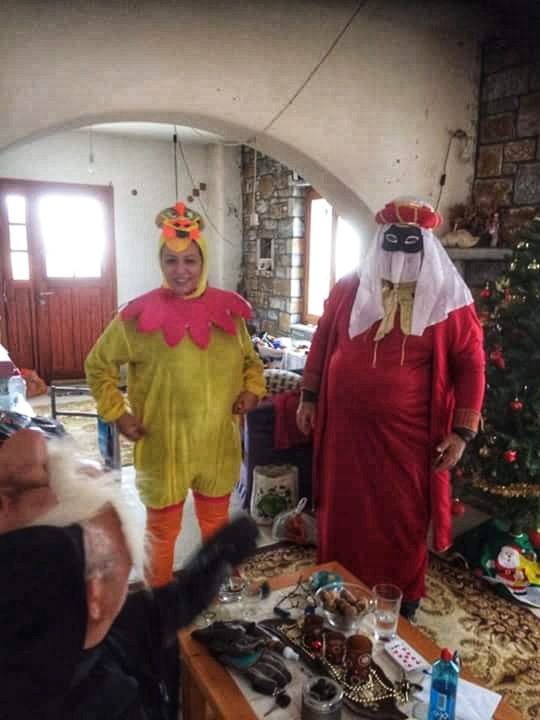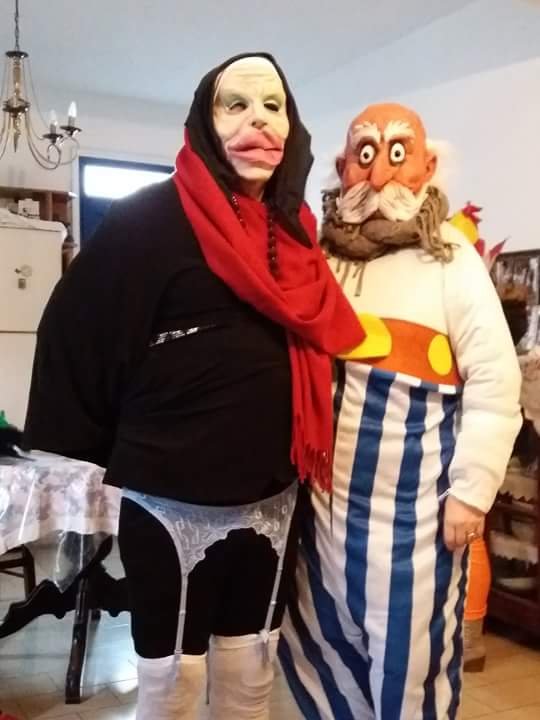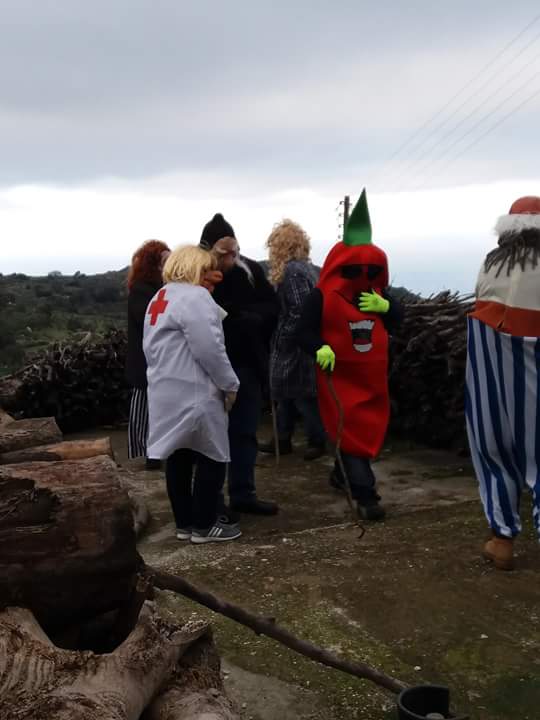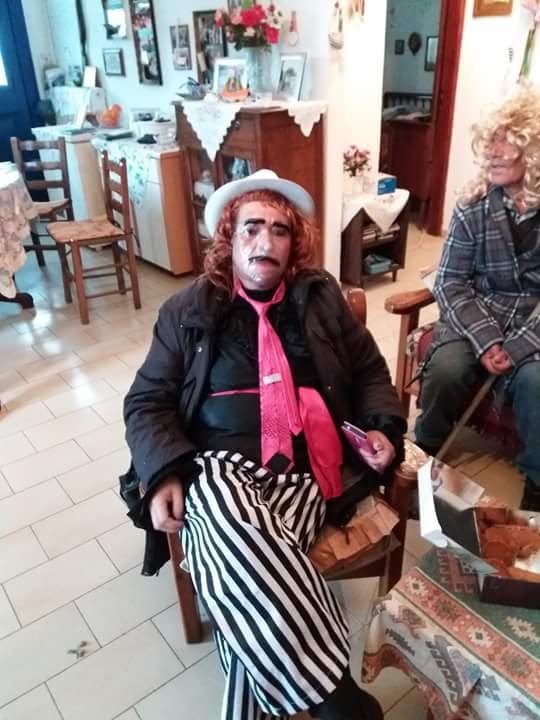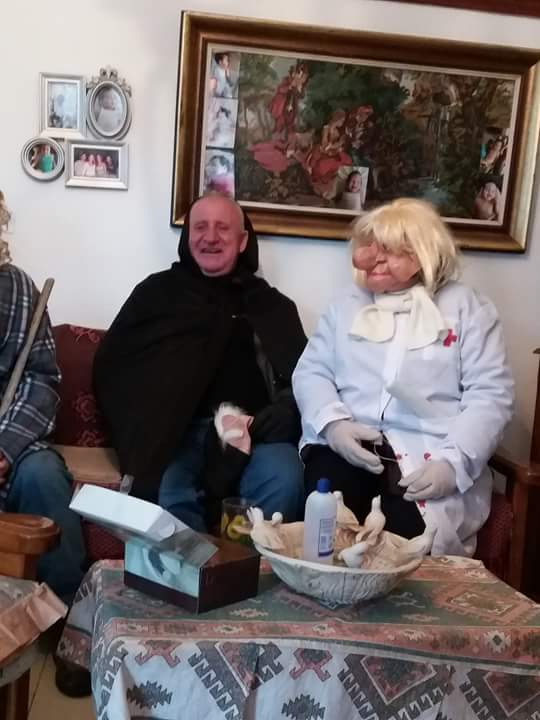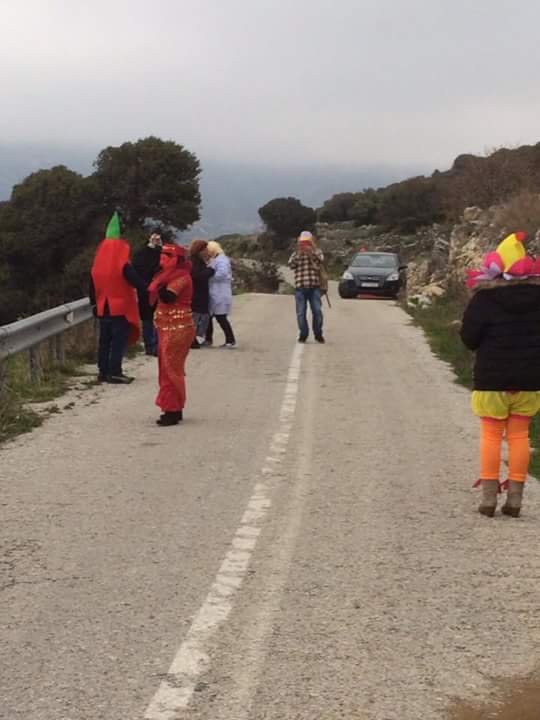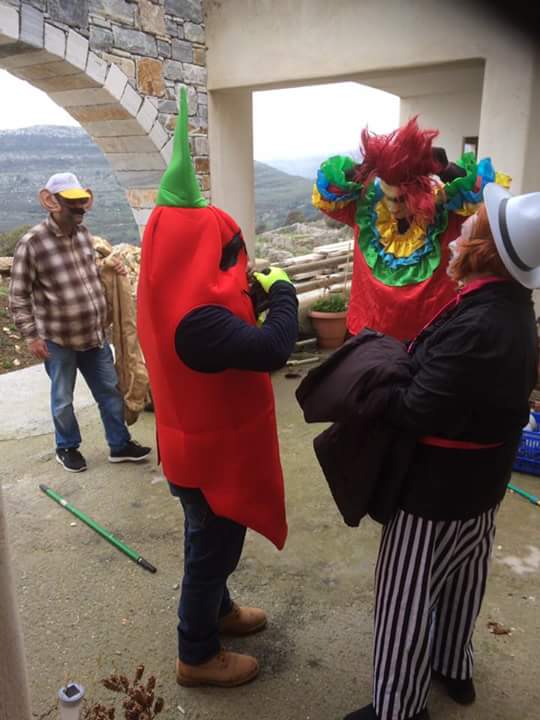 Love from northern Naxos!