For the future I just want freedom of choice, motivation, ambition and especially time to accomplish everything I have proposed.
Life style involves culture, appreciate good music, dance, art. It is the taste for exquisite, unique, beautiful. A life lived with style does not mean quantity; Is attitude, action, idea, discovery, the joy of living, love, friendship, the desire to become a person of great value. After all, what is the richness without character, the artless industry, the quality without quality and the possessions without joy?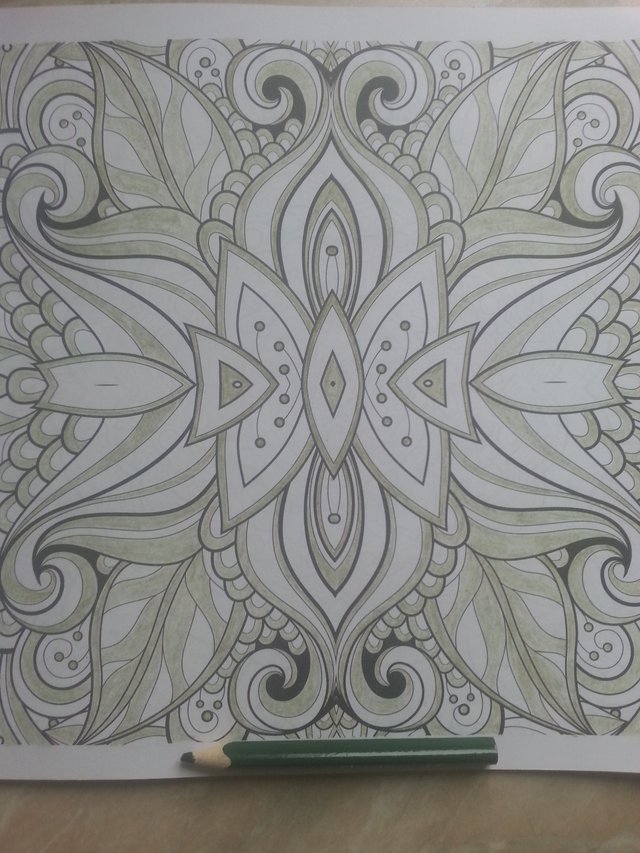 That's why I can honestly say my lifestyle is not
To extremes. We chose the middle way and did not give up the little pleasures of life.
Although I have a quiet lifestyle, nothing that goes beyond normal limits, no day in my life resembles the other! Every day is a new challenge! Each day is met by another attitude; I learned to control my inner feelings based on the lifestyle we have not chosen from the beginning, but I discovered it on the way! Life itself puts you in the face of a way of living together with those around you, with the material things you have or maybe you long for, with spiritual fatigue after each disappointment and intense heartbeat at any sense of accomplishment.
I often look back, not long ago, and yet I realize that I am one of many people raised in a normal family with or without weight, with high aspirations and goals that are hard to reach and still smile broadly. Why? Because they let me say that I am happy with the lifestyle I have had since childhood! I'm not an easy one, I'm free in speech and often incomprehensible and maybe bizarre, but I always find the shoulder I need to cry ... at home.
It often happens to feel that lifestyle is far too often influenced by the daily, increasingly focused on the link between the extremes of housework and work over time, and I tend to argue over every statement, although it is only for me!
I know, like everyone else, that lifestyle is closely linked to each man's periods of time, we always live differently from one moment to the next without realizing. Personally, I am fulfilled, I enjoy life because I have whom: with friends who are part of this or a controversial lifestyle.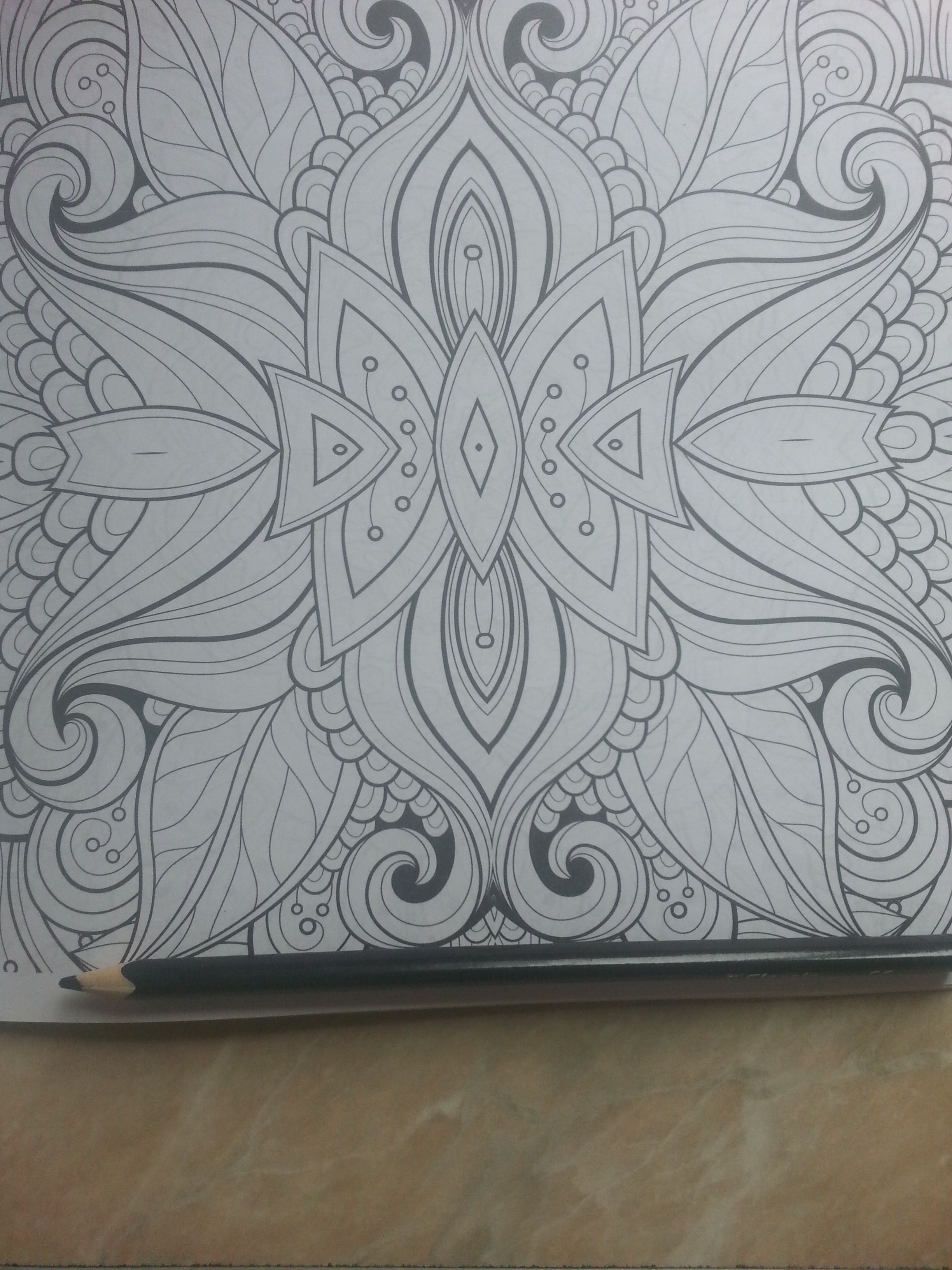 I enjoy the teas and the people who guide my steps and which I admire in silence, I feel excited and jerked at any sunrise or sunset, I enjoy the smell of morning coffee and the type where appropriate, I impose my point of view with the risk of To let me go. All this makes them normal because they are natural and because they combine perfectly with their time so that they can form the everyday, banal or, as the case may be, special moments in life.
Along the way, I discovered that life is a fairy-tale story that loses its magic powers when growing up, and if I want magic, I have to discover the magical life spirits of life alone, and over time like any human, I have created " Style ": fashion style, style of music, style of writing, etc.
Who said that only Fat-Beautiful could travel on his horse like the wind and thought? I always travel on my horse "existence" and make it more pleasant or not, as the case may be, and know that my life flows between night and day and becomes active at the limit of the two.
It often happens to dream eternity in the course of a moment, and that's because I do not always want to break the reality, the most subtle way I've ever found is not to fall into the abyss of a trivial life.
I still live in the parental home where I went, I cried, I first uttered the first words and where I find the peace when I lose it.
I come from a middle-class family who did not offer me the most thorough education but rather the serenity and the strict necessity. I do not cry, I never cry and I will not. Why I lie, I dream of palaces of clestar and royal balloons but I wake up in time so that I realize I can enjoy what it is mine!
If I could change something to the lifestyle I'm living in, I probably would not, and that's because I've always started from the premise that life is more than an open book that you can carefully choose from the library and which often It only gives you a happy ending if you can still read between the rows.
Material, I only want as much as any man dreams, a successful career, a future in the preferred field of art, and the power to give all that is best for me to enjoy the smallest details of life Financial and a bit more than a decent living and all with a purpose: to adapt to any situation in my life!
At the moment, for me, there are many plans for the future and I know that the future is in my hands. For this very reason, for the future, I only want freedom of choice, motivation, ambition and especially time to accomplish all my goals.