Daily Success Quote! #44 Are you Wise?
I release a new quote every single day!
---
Quote Of The Day:
There are two things to aim at in life: first, to get what you want and second is to enjoy it. Only the wisest of mankind achieve the second.
Logan Pearsall Smith
Gale Sheehy
---
Follow me here on steemit to receive a new success quote every day!
You can also upvote to support me :)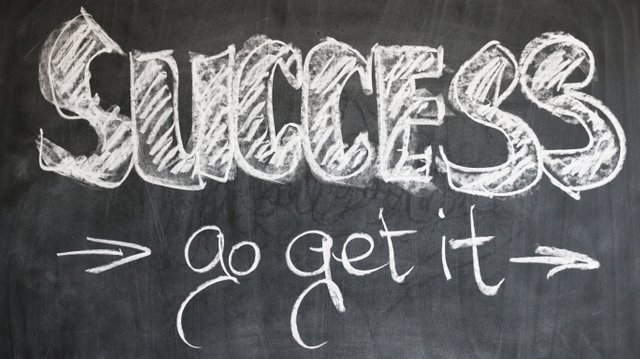 Image Source: Pexels