What about the quality of living in your city?
It is one of the most impacting factors when deciding where we should go to live if we care about ourselves and the people we love, our families.
It is the Quality of Living in a particular city.
Every year, Mercer, a human resources consulting firm, publishes a new ranking to help companies determine compensations for employees going to work abroad. Consequently, it should not be influenced by anything else but hard facts.
39 different factors produce the Mercer ranking and they are all grouped into ten categories:
Economic Environment
Medical and Health considerations
Limitations on personal freedoms
Social environment including politics and crime
Schools and education
Recreation and entertainment
Public services and transportation
Consumer goods
Natural environment and climate
Housing
The following are the first 20 cities with the highest Quality of Living:
#20 Hamburg (Germany)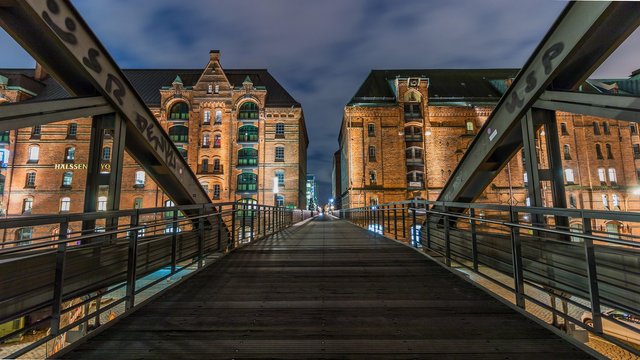 #19 Ottawa (Canada)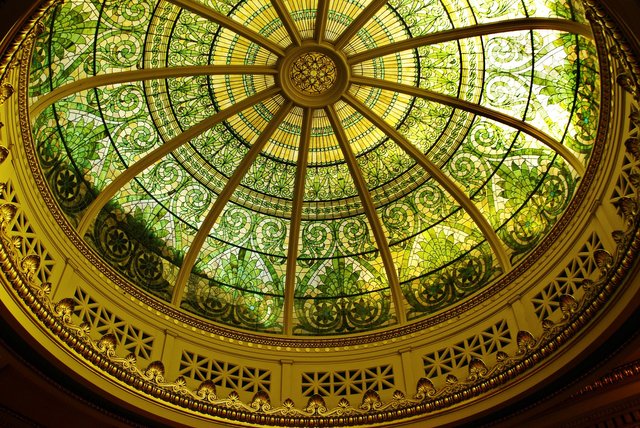 #18 Luxembourg (Luxembourg)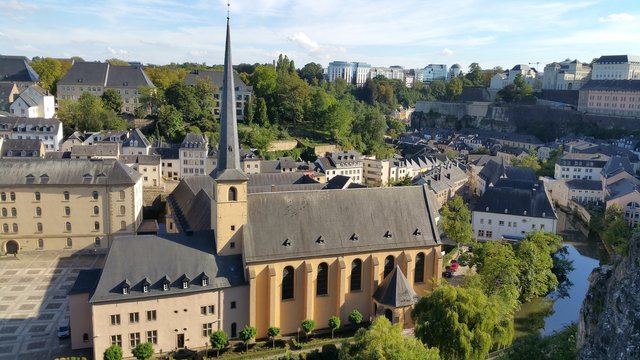 #17 Toronto (Canada)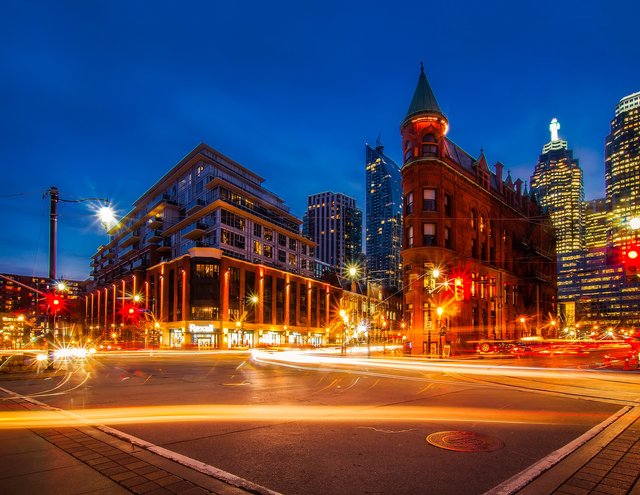 #16 Melbourne (Australia)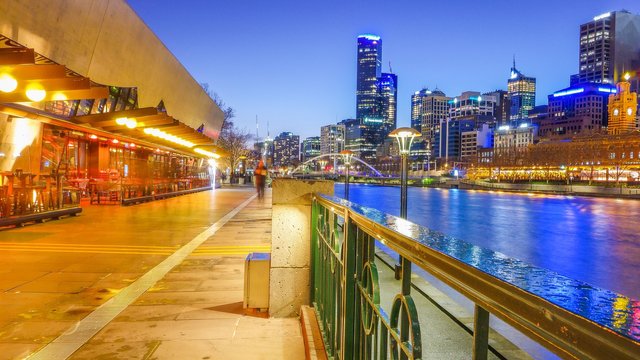 #15 Wellington (New Zealand)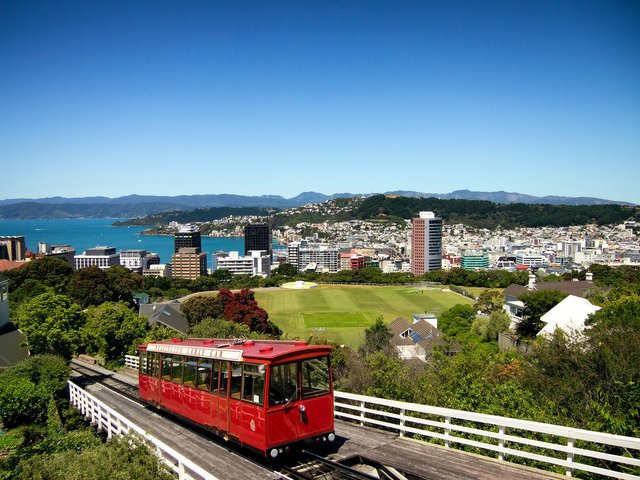 #14 Bern (Switzerland)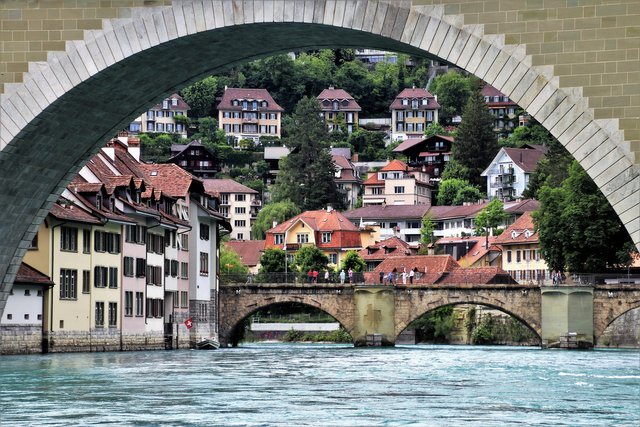 #13 Berlin (Germany)
#12 Amsterdam (Netherlands)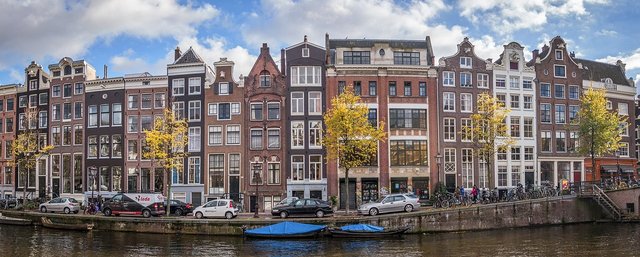 #11 Sydney (Australia)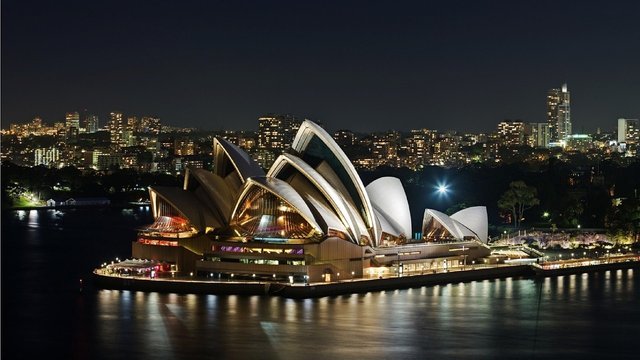 #10 Basel (Switzerland)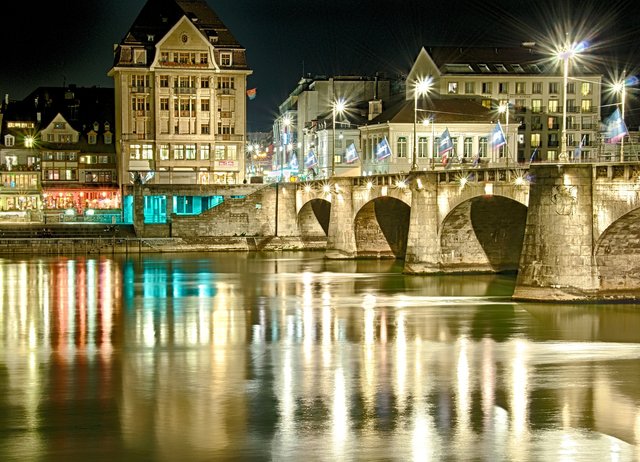 #9 Copenhagen (Denmark)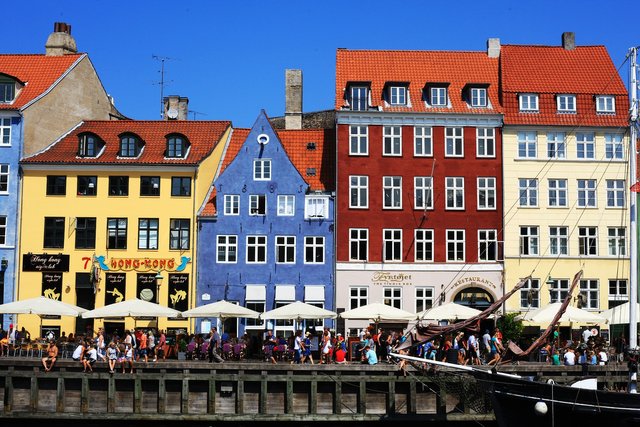 #8 Geneva (Switzerland)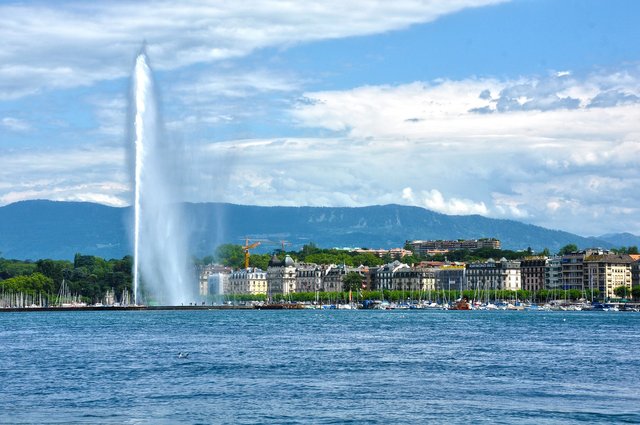 #7 Frankfurt (Germany)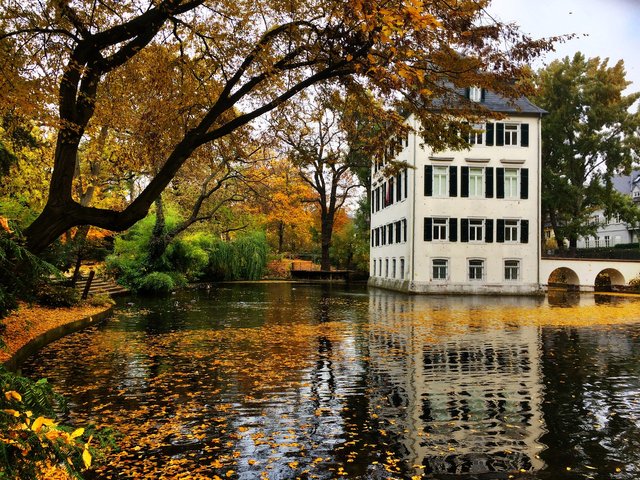 #6 Dusseldorf (Germany)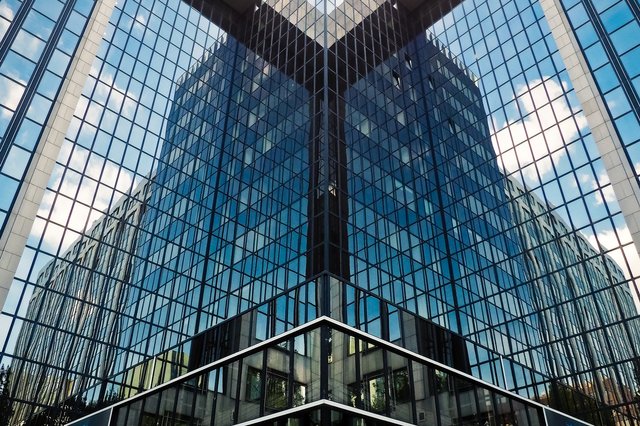 #5 Vancouver (Canada)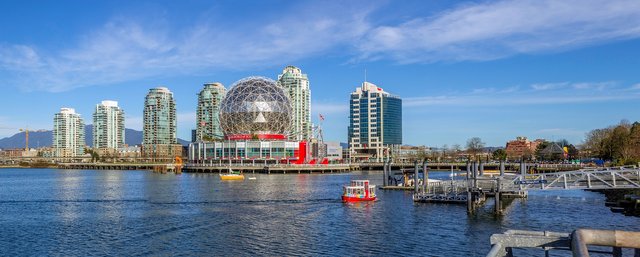 #4 Munich (Germany)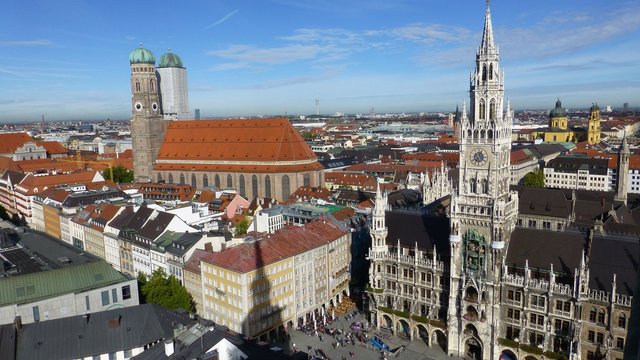 #3 Auckland (New Zealand)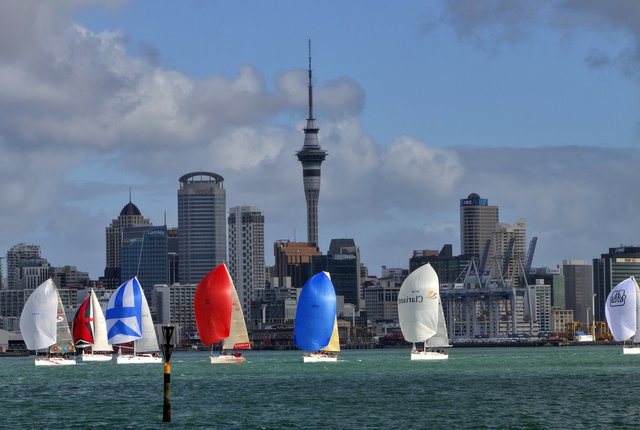 #2 Zurich (Switzerland)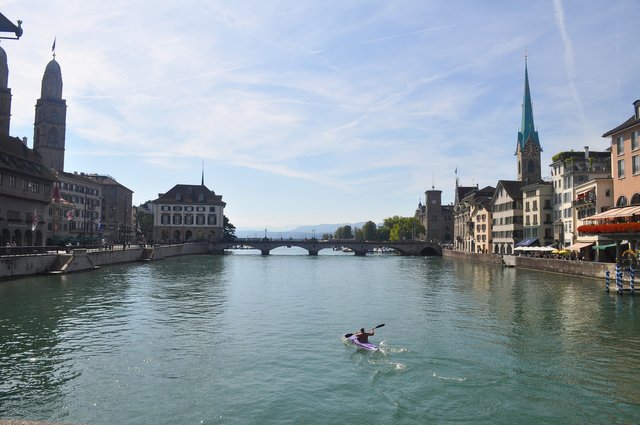 #1 Vienna (Austria)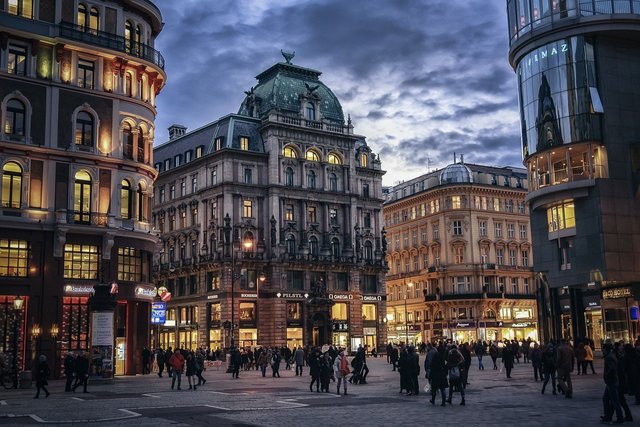 1 - Vienna (Austria)
2 - Zürich (Switzerland)
3 - Auckland (New Zealand)
4 - Munich (Germany)
5 - Vancouver (Canada)
6 - Düsseldorf (Germany)
7 - Frankfurt (Germany)
8 - Geneva (Switzerland)
9 - Copenhagen (Denmark)
10 - Basel (Switzerland)
11 - Sydney (Australia)
12 - Amsterdam (Netherlands)
13 - Berlin (Germany)
14 - Bern (Switzerland)
15 - Wellington (New Zealand)
16 - Melbourne (Australia)
17 - Toronto (Canada)
18 - Luxembourg (Luxembourg)
19 - Ottawa (Canada)
20 - Hamburg (Germany)
The first 10 positions are dominated by Western Europe countries, mostly German and Swiss ones. 10 of the 20 highest ranked cities are in countries where German is the official language (or at least one of the official languages).
Not surprisingly, at the bottom of the list, there are mostly African and war-torn cities (i.e. Baghdad, Damascus, Brazzaville). In Africa, the 5 most desirable cities are: Cape Town and Durban (South Africa), Port Louis (Mauritius), Abu Dhabi and Dubai (U.A.E.)
What about the Quality of Living, in your city?