Happy 2019. dear Steemian friends from Sarajevo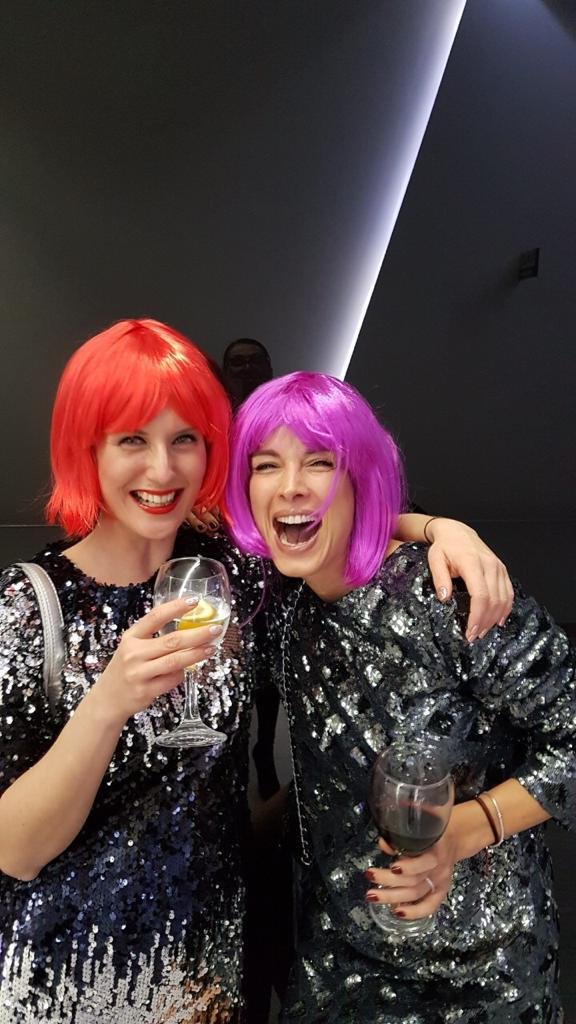 Hello my Steemian friends!
Long time no see, huh?
I promise I'll be more regular this year. New year, new 365 blank pages to fulfill are in front of us. I started this year doing one thing I like the most - traveling. Also promised myself there'll be more getaways in year in front of us.
I visited Sarajevo in Bosnia and Hercegovina for the first time. I went there with my son, my childhood friend and her son. Our sons are also great friends even though we don't live in the same cities...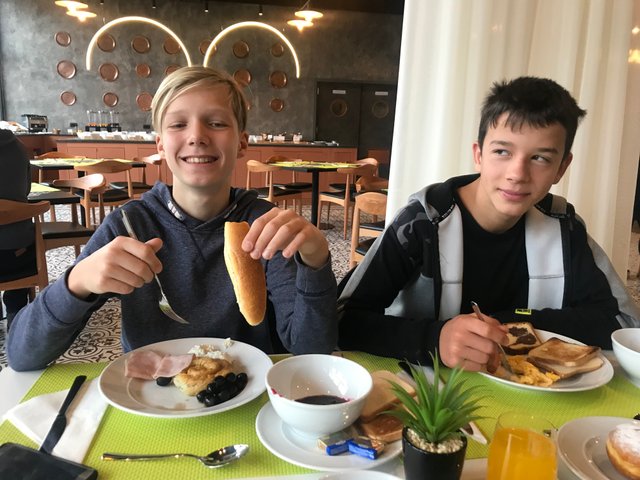 Our trip lasted only 3 days but still has brought a lot od joy to all of us. We eated (a lot), drank (a little), walked around, danced, laughed and had an amazing time. Hope we'll do something like this some time soon.
Did I tell you I'm on my winter school break? ;) Enjoying it a lot!
Happy new year once again my dear friends! May it bring joy and peace to our lifes... Anything else we already have (or can buy).
Kisses to all of you and some photos of unforgettable times I'll post.
Love,
Matejka