Mommy's MAD - Sequel - Coffee is OK
I know, I can't help it - I'm a coffee addict!
Have you read my previous post?
Remember a cup of coffee I mentioned? I know, it is crazy, but I carry around cup of coffee and - like every addict - I sip it slowly while I'm driving to work. Anyhow, since I took a taxi this morning - read my previous post to find out why - I needed to do something with coffee mug full of coffee (and I didn't have time to take it back home, on 3rd floor)...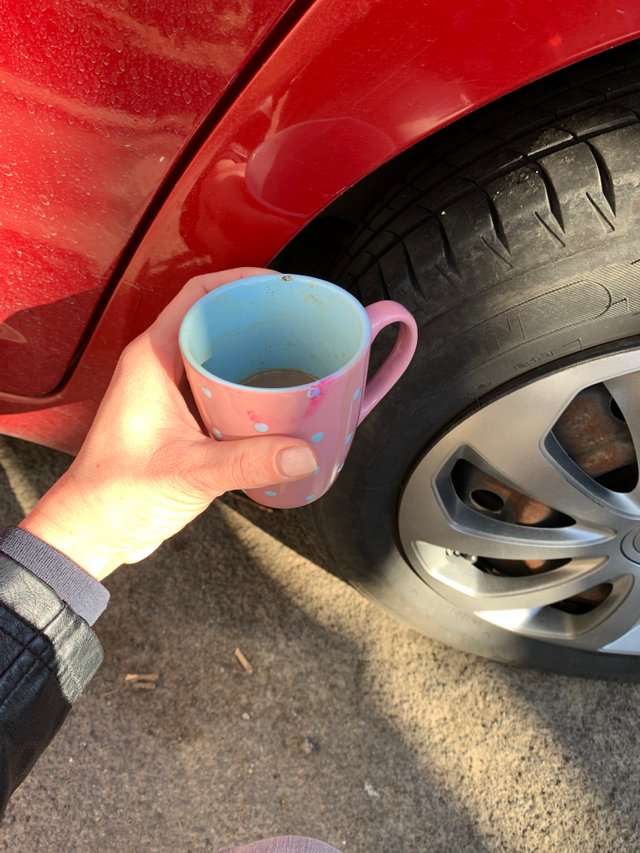 So this is where I hide it... under car wheels! 🤦🏼‍♀️
My car seems happy for getting unexpected day off: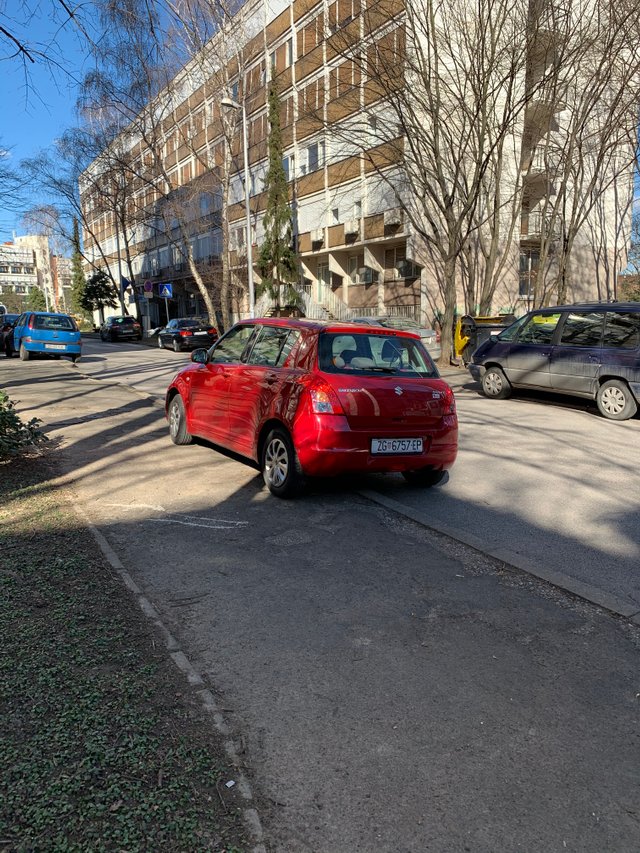 Me? Not that much. 😁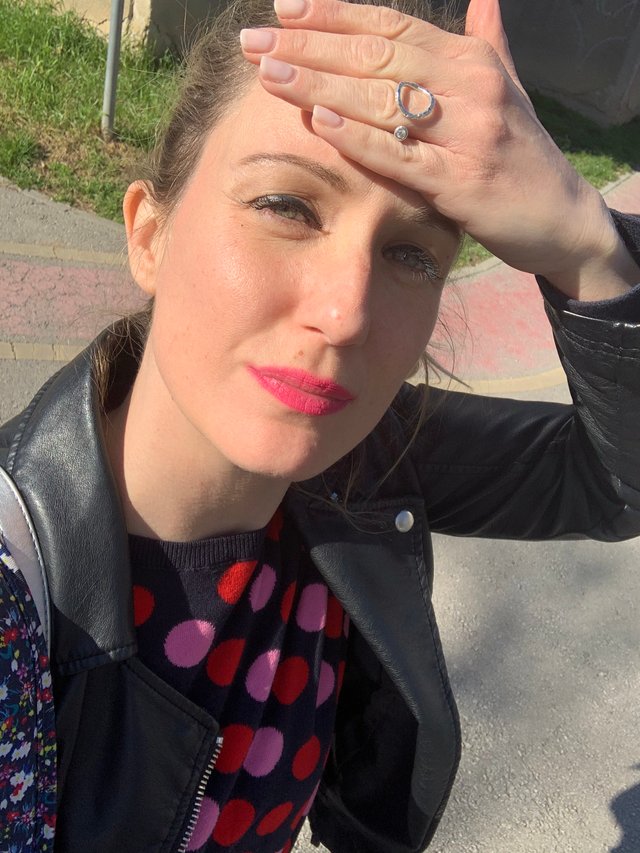 How is your day going, guys?
I'm happy it's FriYay tommorrow. :)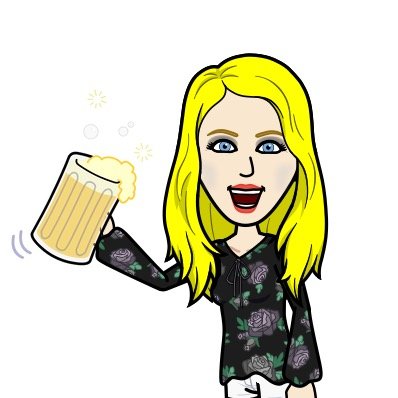 Love,
Matejka