New beginning :)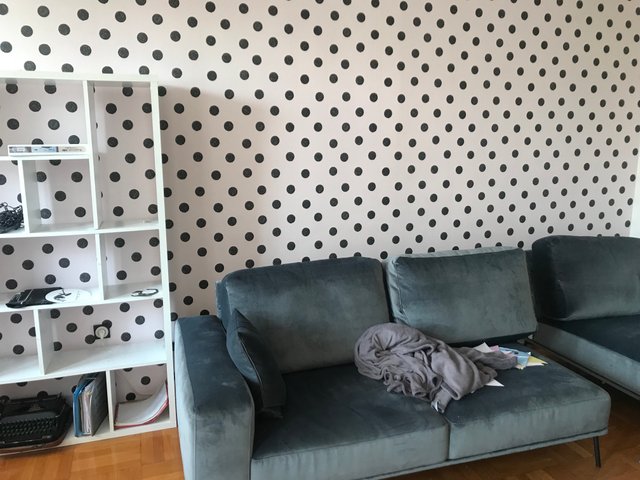 So it's been some time...
I'm back to continent and also back to school again! New season has officially begun.
Stilt haven't unpacked my summer bags and new season hit me right to my face. Not complaining, just noticing.
What am I doing?
Still figuring this one out. I did some redocorating, trying to give my home a new, fresher look. We did some wall painting - didn't paint it black, but WHITE- and I've put a funky dot wallpaper on my living room wall. I like the way it looks now.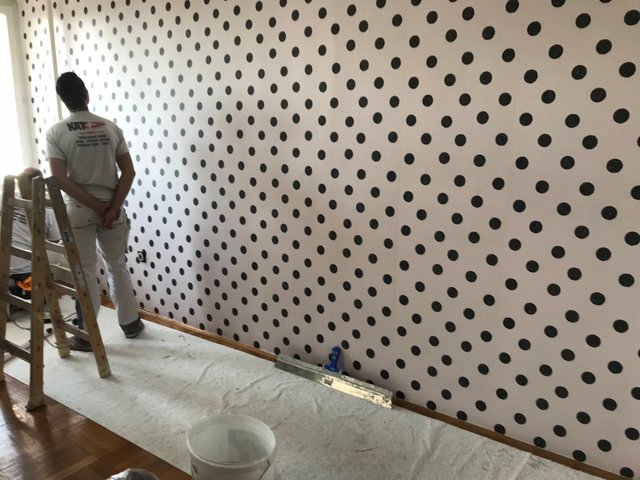 I also bought a new grey sofa for long winter days... it is very comfy, perfect for my Netflix nights of not going out mode. ;)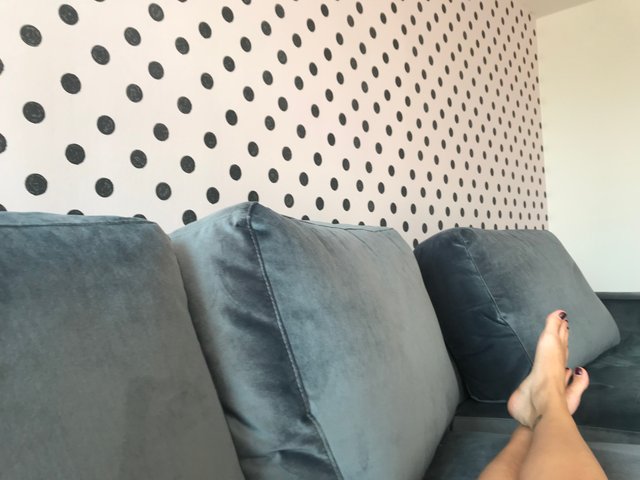 Of course, all this wouldn't be possible without a little help from my friends!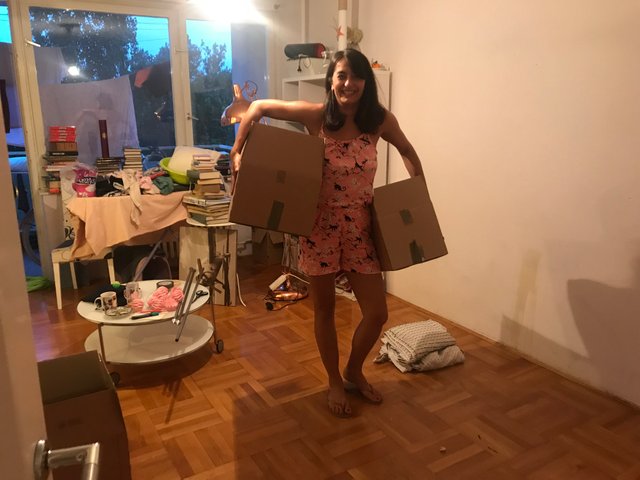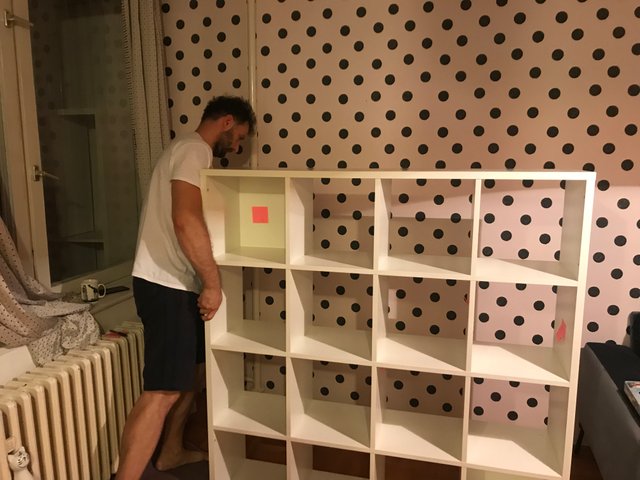 I'm exhausted
Yes, that happens sometimes, too. Luckily, I was in good hands and received some vitamin infusions that helped me get back on track again. Mental note to self: Find time for yourself and rest more. Promissed myself I will not (again) forget this lesson.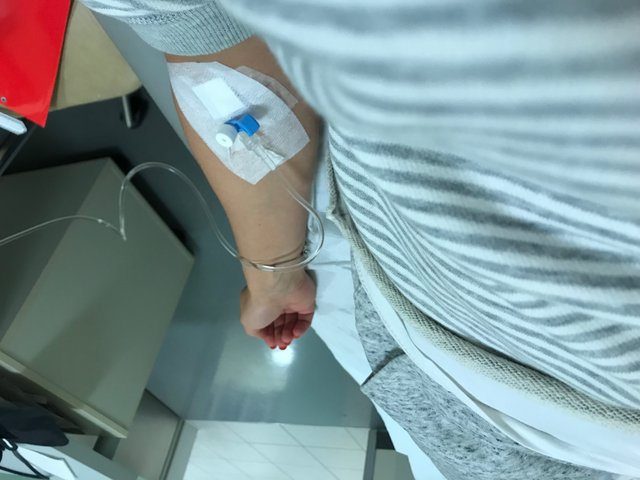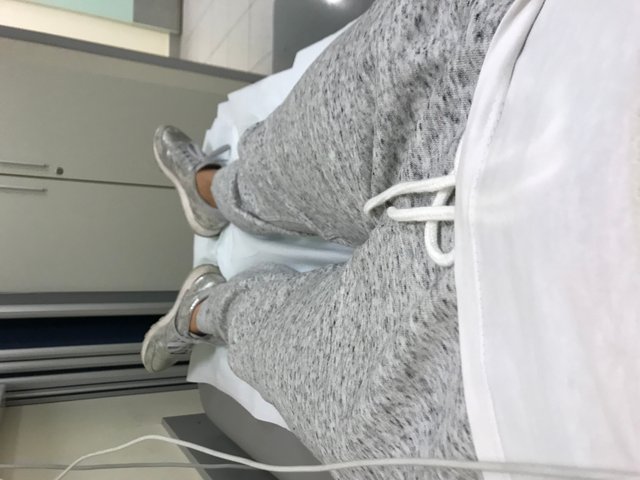 Clean start
I don't want to write about this subject superficially, that is why this topic will get a post on it's own. People say that girl, when she is anxious for some change in her life, visits the hairdresser first. Well, what to tell you... just sending hugs and kisses from the hair salon. ;)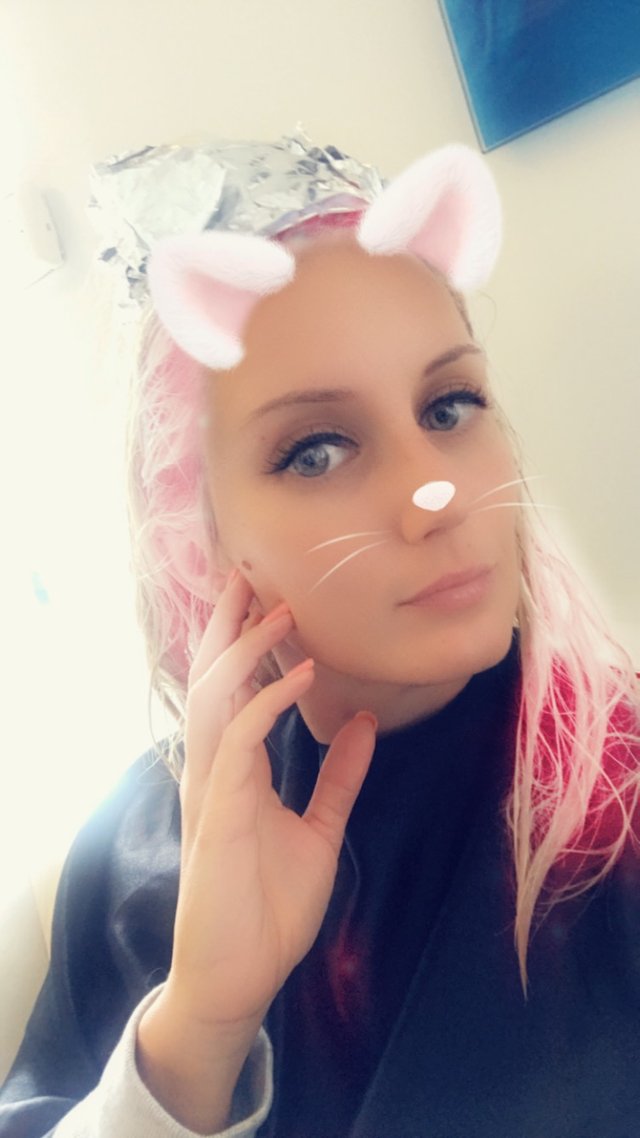 Hope you are also ready for a new season and don't forget to enjoy the little things, my dear Steemian fellows!
xoxo,
Matejka