Some magical summer moments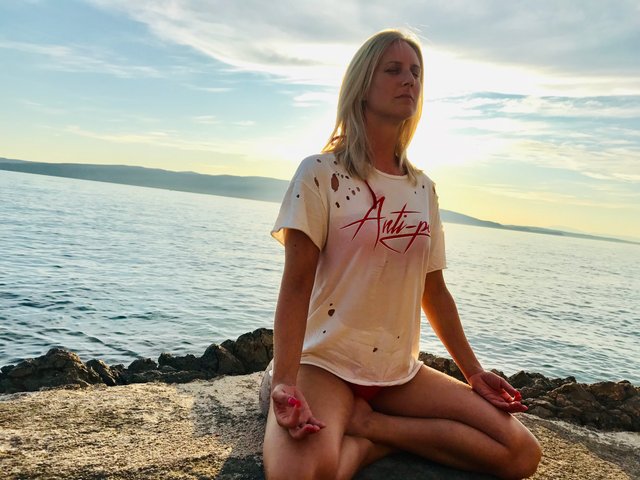 Time to leave the shore.. And hit back to real life any day now.
I just wanted to share with you, my Steemian friends, some moments of extreme happiness during my summer holidays with my son, friends and Una the cat ;)
This year I also had one period of enjoyment solo for the first time after looong time. I realised I enjoy this solitude very much as I have more time to spend with myself and enjoy my company. I read a lot, wrote a little, cooked some delicious meals and enjoyed swimming and sunbathing. Not bad at all... So here we go...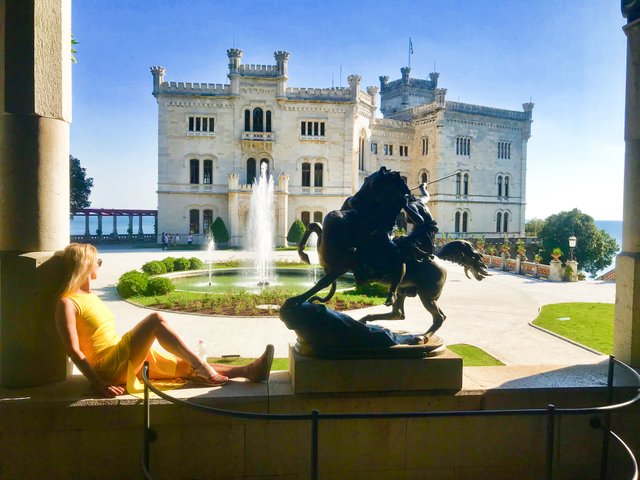 I visited Miramare castle in Trieste. Miramare holds a tragic love story and - I just realized now - might be good idea for my next post to tell you more about it. Would you be interested to hear more?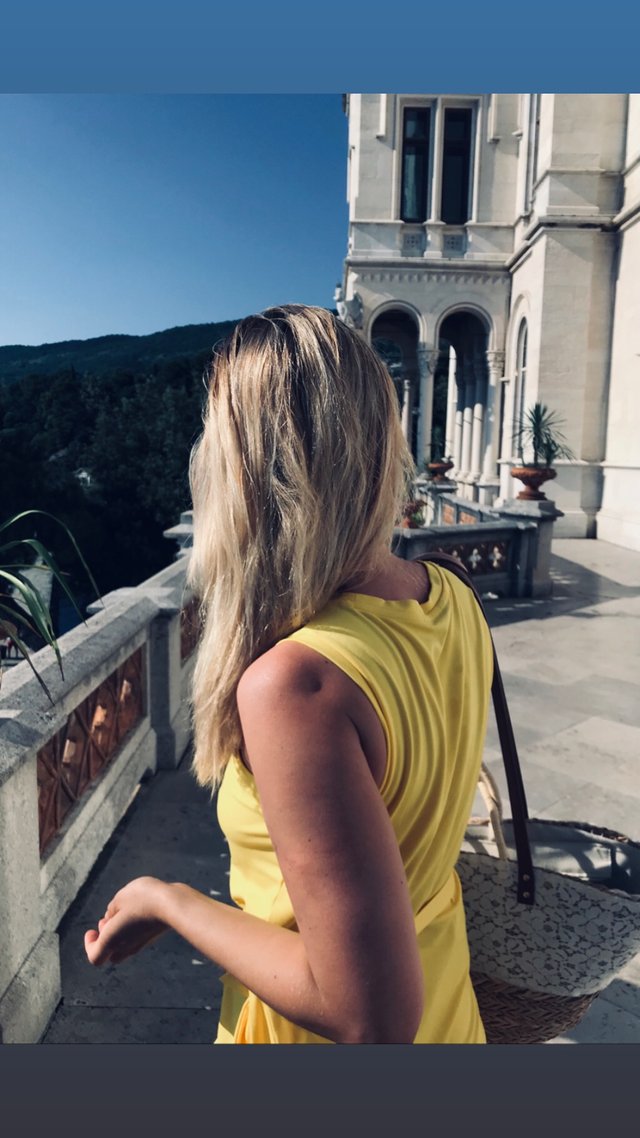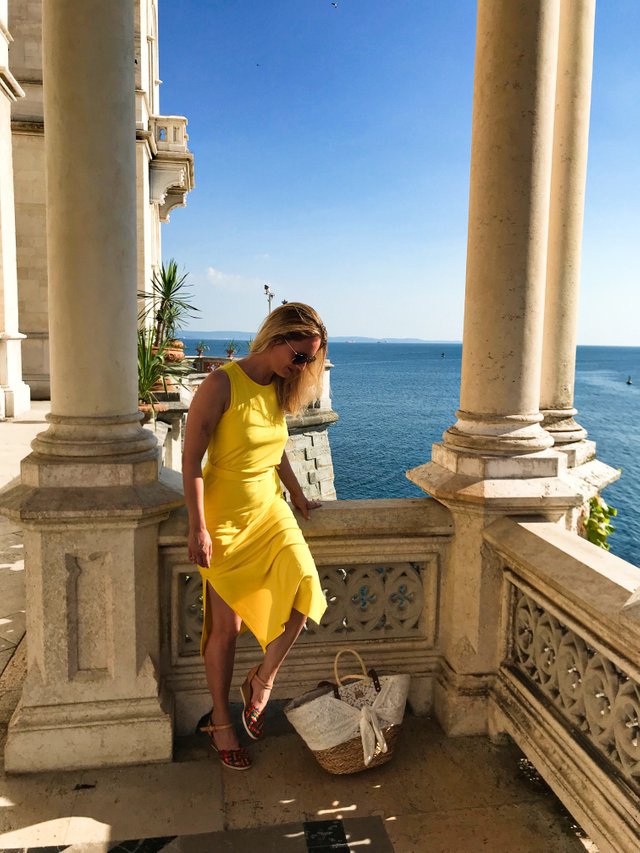 I welcomed first day of summer in Umag in Istria with my toes on the sand and cocktail in my hand. Couldn't get much better then that... or could it?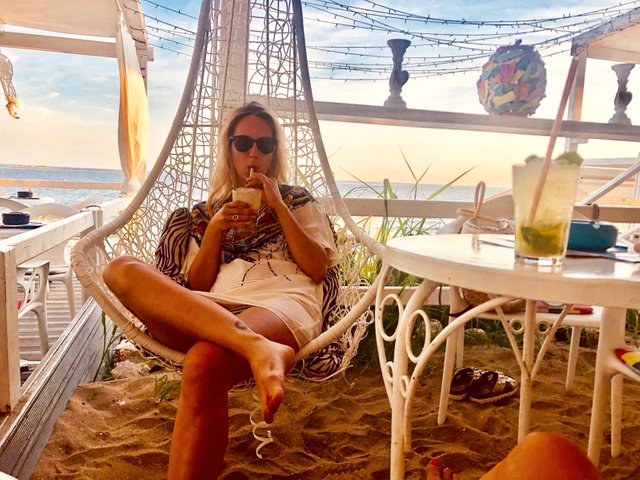 In early July I traveled to Novi Sad, Serbia to visit my friend Ana who lives there. For the first time in 19 years of festival, I went to Exit, one of the biggest summer music festivals in this part of Europe.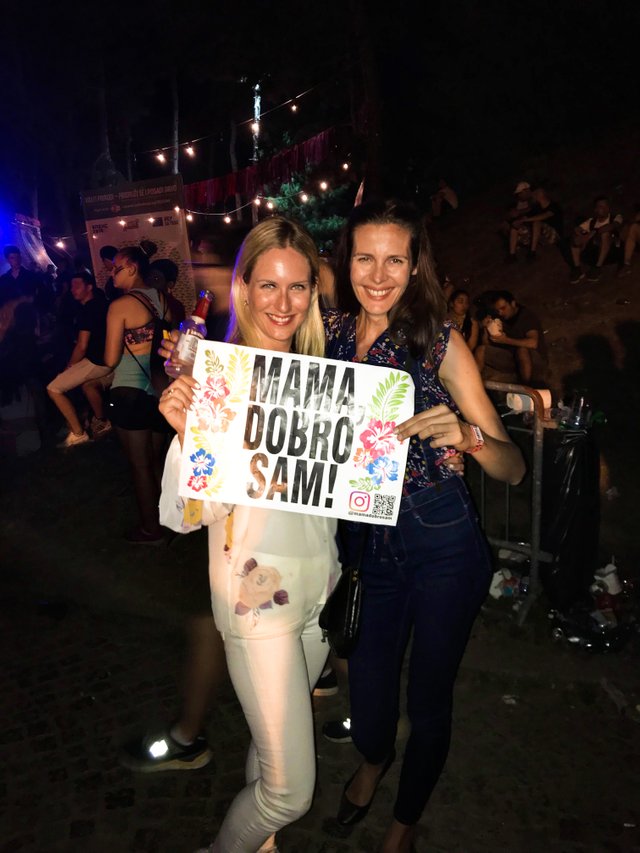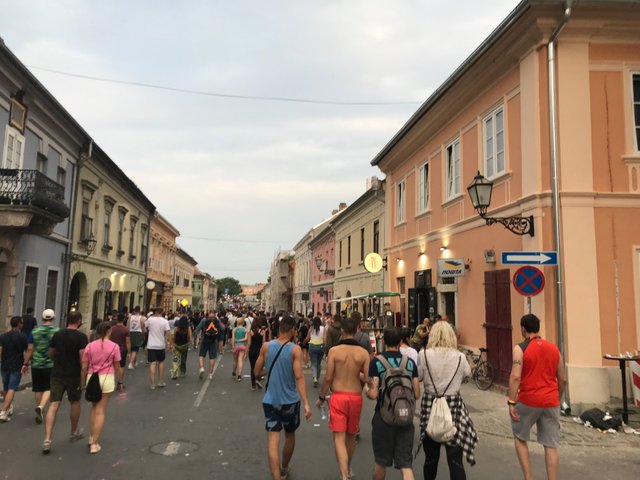 Morning after party on streets.
After that, back to Istria.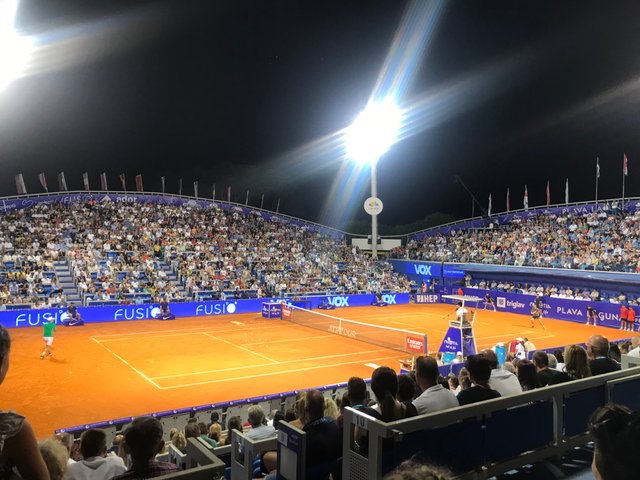 ATP Umag, finals.
And some more sun and the sea.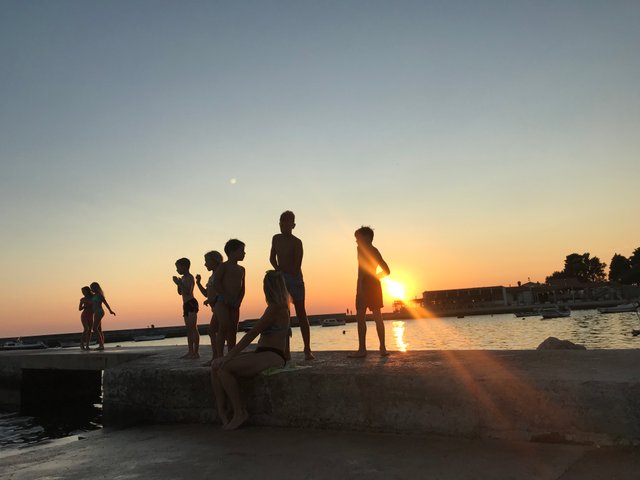 August brought more peace in a family house with family and friends and, like I said, some days for myself.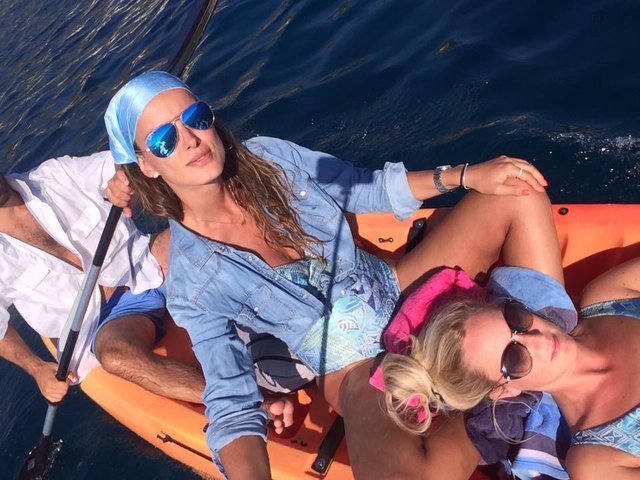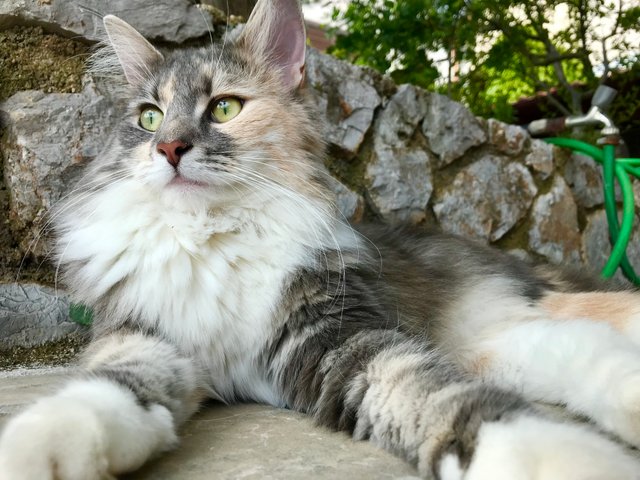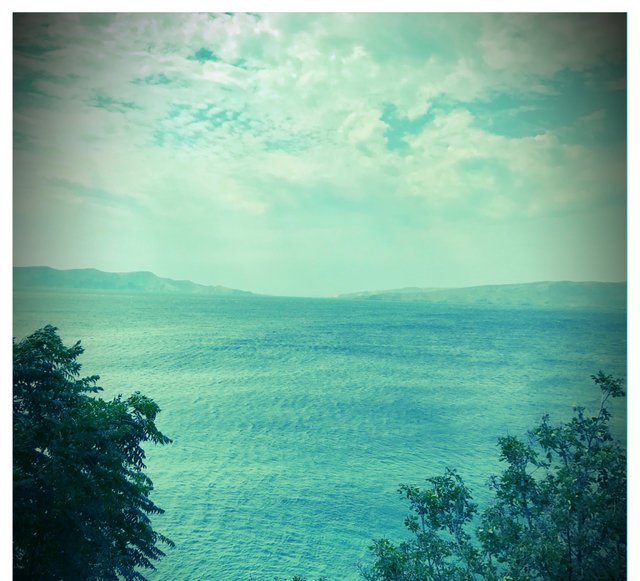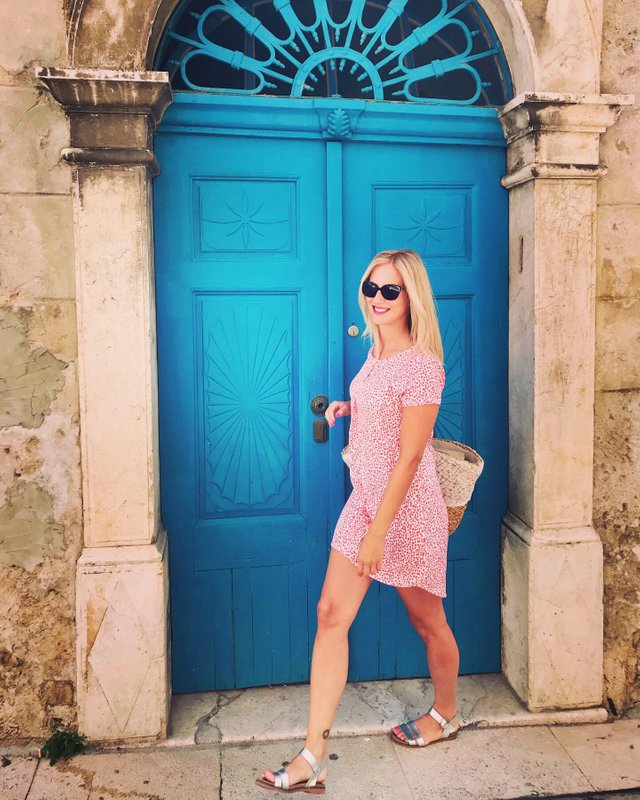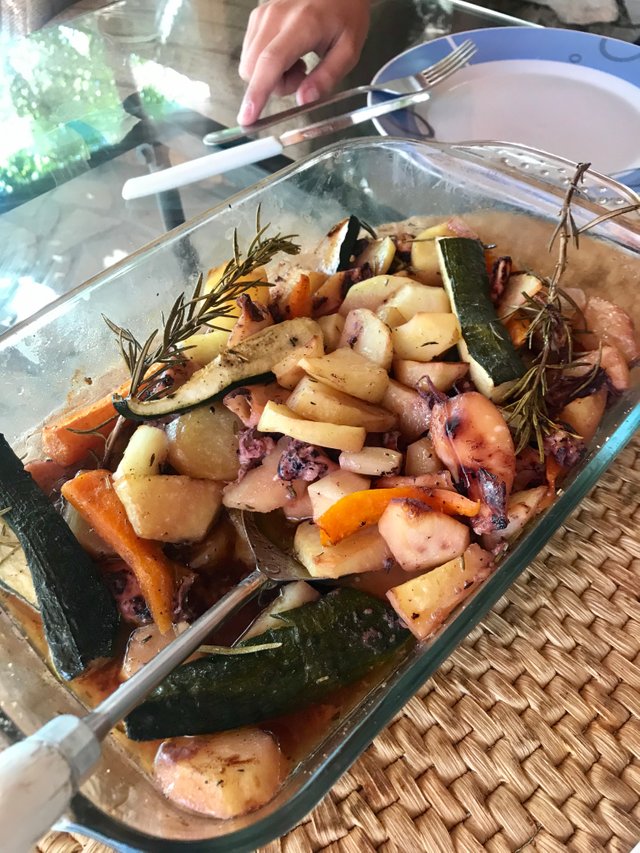 I enjoy cooking so much!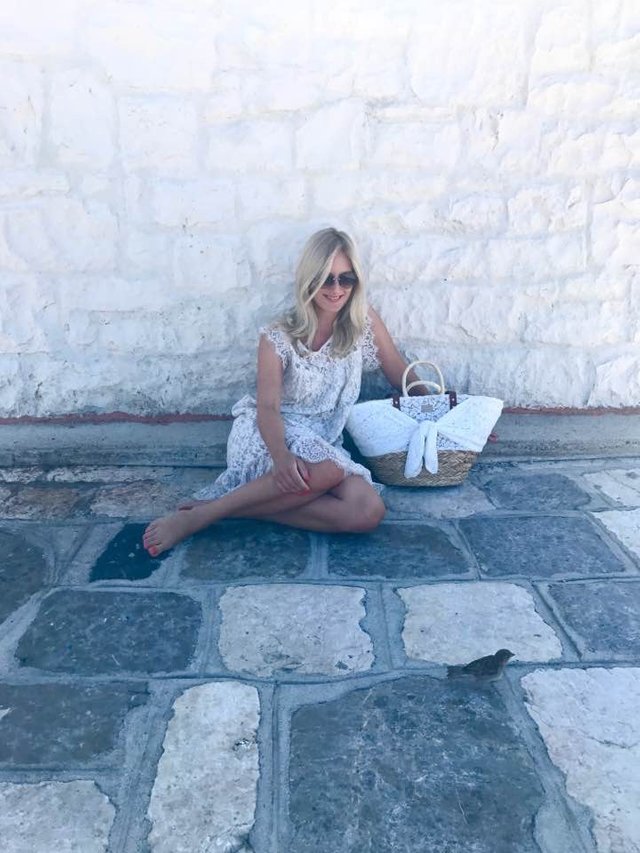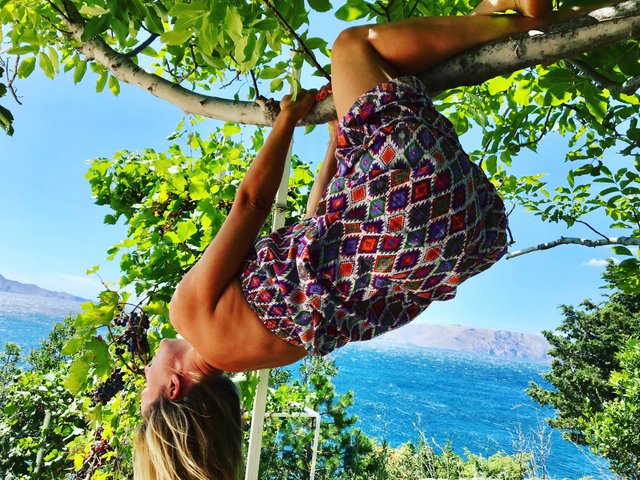 It all ended with fiesta on Senj summer carnival. I didn't mask this year, I'll try to do something about that in years to come!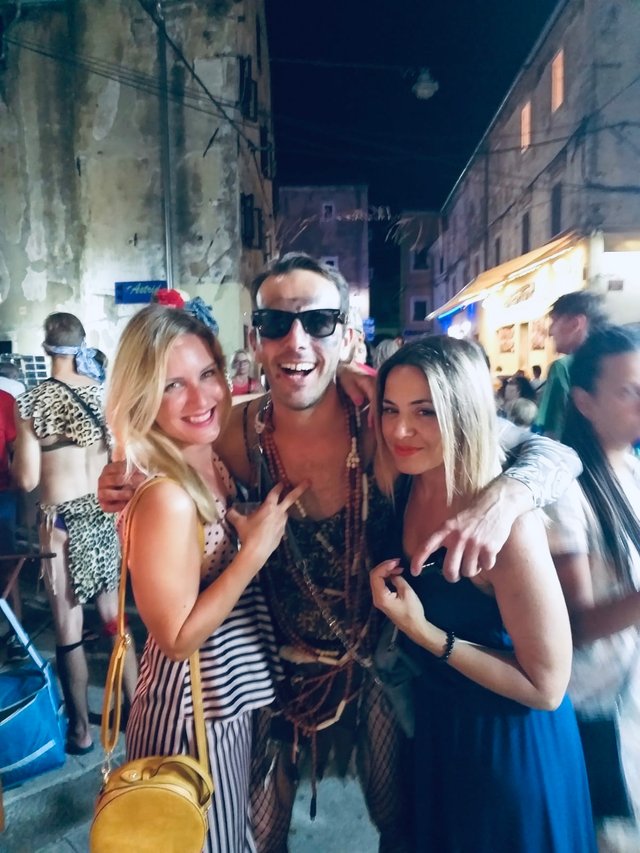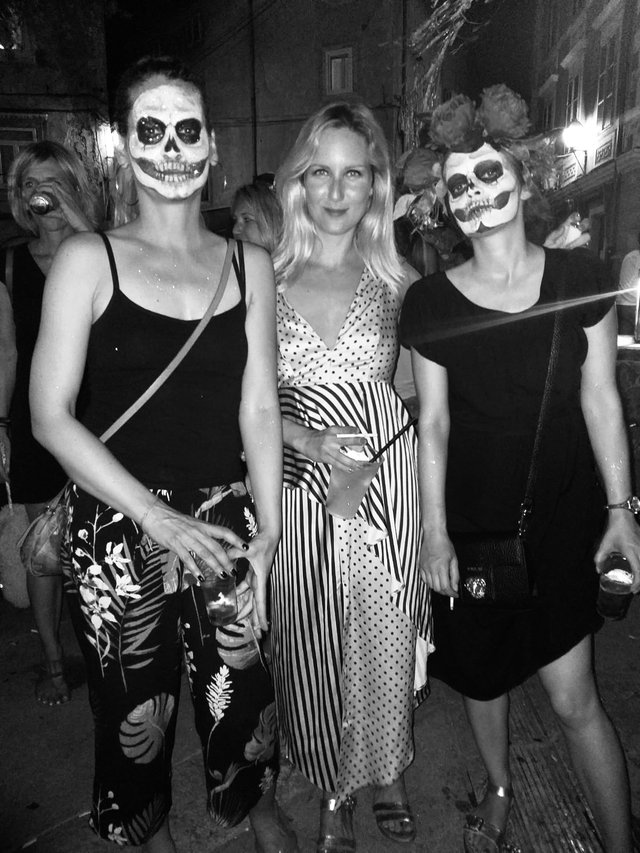 So, how was your summer?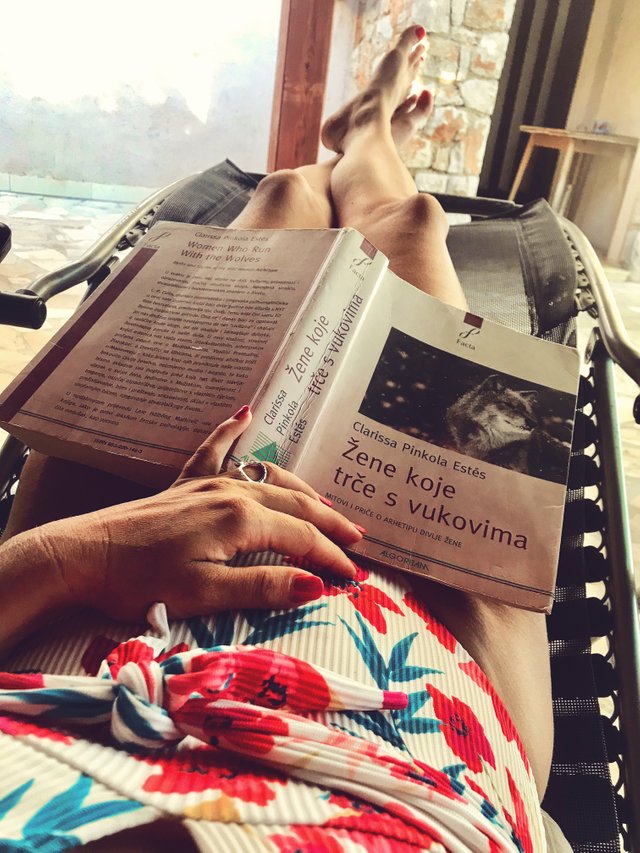 Btw, I'm here on Steemit after really long time. I hope I will still see some familiar faces around here...
Sending hugs and love,
Matejka