Life = Rowing a Boat
Ever rowed a boat before?
Whether you are doing it as a team sport, or solo on a kayak out in the open sea, did you realise that how you row will affect your speed, stamina and overall enjoyment?
Many of us feel that to go fast and far, the trick is to row really hard when the oars are in the water. And to "hack" it, some of us will even shorten the time the oars are outside the water so we can dunk it in fast and pull hard again. Rinse and repeat. And sure enough, you will gain speed, get the thrill of the thrust, and distant yourself from the other boats.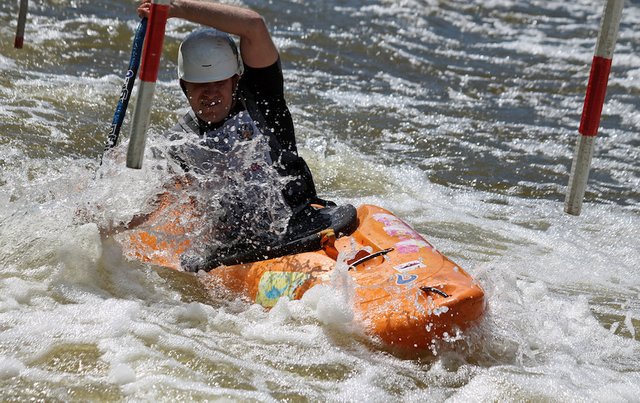 But you will also realise that you grow tired really quickly, and before you know it, your arms started to ache, and your breathing get heavier, and you start to lose stamina, and it went down hill after that. You will need to take breaks before you could row again with the same intensity, but even so, you realised in just a short time, you're tired again.
A master rower will tell you that how you spend your time above water is equally, or more important than when the oars are under water.
There is a rhythm, a natural pace to follow. It's hardly about your speed or how hard to pull when the oars are in the water; it's how you rest up, and get into position when the oars are out.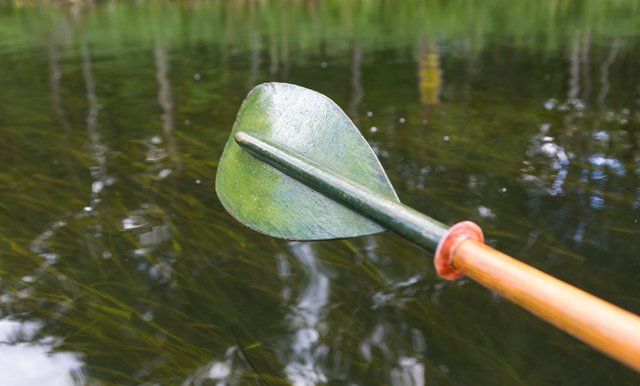 Life, in a metaphorical sense, is also like that. We worked hard, we hustled, we pushed on, we gained laser focus and charged towards our goals. Before you know it, you started slowing down. You noticed yourself dragging your feet, or procrastinating crucial assignments, or even deliberately focusing on menial, unimportant task just to justify your actions. Worse, you started to hit the snooze button more often, dreading deadlines and your body started falling sick.
You burned out.
You rowed too hard when the oars are in the water. Your all-go-no-quits, working long hours, hustle over weekends, cutting back on meals and sleep has finally taken it's toll. That's where the doctor will prescribe something so profound, so magical, something you already know too.
Rest.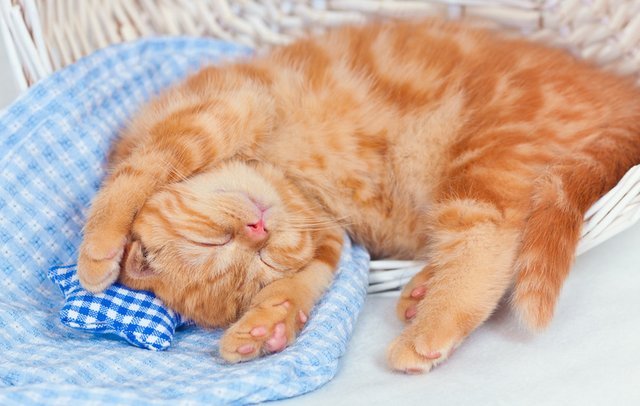 That's your oar-above-the-water time.
The aggressive ones would argue - sleep only when you're dead. Yeah, dude, you go on.
My Master would say,
Find balance.
If you're working too hard and not achieve what you deserve, perhaps the down time is good to reflect on your methods, strategies and goals. If you're dreading work, perhaps the weekend is a good time to get away and do something that excites you, something you look forward to.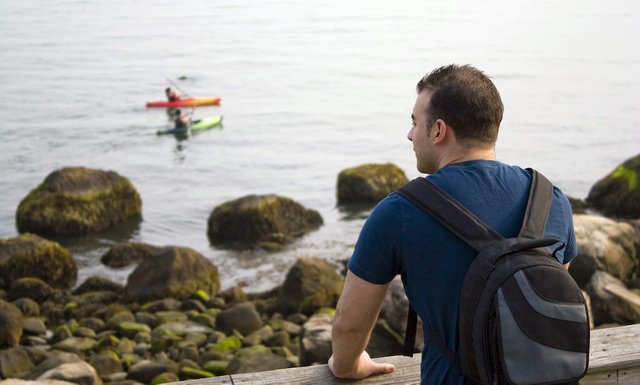 If you're forcing yourself to reading business books, pick up something fictional instead. A lot of CEOs choose to read biographies of those who had scaled beyond them. Do that.
Pick a movie that stimulates thoughts. Exercise. Spend some quiet time in nature. Play Lego with the kids. Contribute to a worthy cause. All those are great oars-out-of-water activities.
And don't feel bad about putting off work: you can have a go at it comes Monday. A good general will tell you half the battle is won in the strategy room, even before the troops marched across the battlefields.
Don't work hard; work smart.
Leave a comment on your favourite oars-out-of-water activity.
Mine?

---
Wait, why's Mav posting on Steemit nowadays?
Well, unlike other blogging and social media platform, Steemit is the only platform that allows me to earn cryptocurrency when I engage with it. Yup, one Steem is about USD1, and you, too, can earn Steem Dollars every time you:
Create content (articles, blog posts, podcasts, videos, photos)
Upvote (like) other people contents
Comment on other people's posts
Have discussions, share opinions etc!
Yup, basically it's the very same thing you're doing on Facebook, Twitter, Instagram etc all along!
The only difference? For once you can earn a nice income on the side!
Sign up for a free Steemit account, and you can thank me by coming back and upvoting this article. And guess what, you will earn Steem too for doing that! #awesome