🌀¿DO YOU KNOW WHAT IS YOUR BIGGEST OBSTACLE? WELL... ¡IT'S YOURSELF!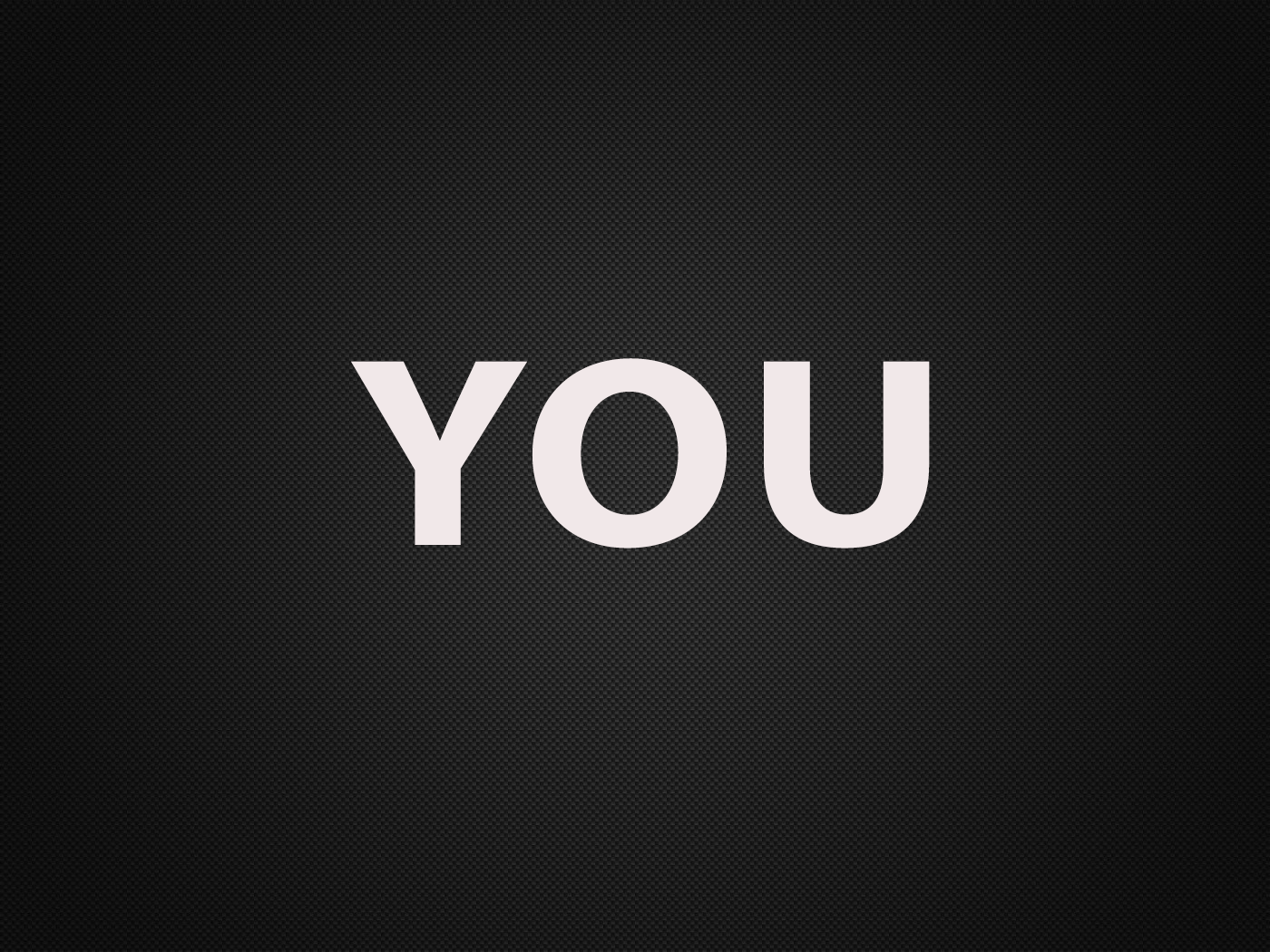 Today was an incredible day for me since I just realized one of my goals, all I can say is that I buy a plane ticket (although it may be obvious the reason if I say that I live in Venezuela), the destination and the reason I'll leave it for another post.


Now I want to focus on the subject of this article, let's start with these questions, ¿Have you ever didn't do something because it looked too complicated? ¿Have you ever backed off from doing something important for you, nothing more because you found many buts (not butts) what you were looking for?, don't tell me no, you know that I'm right.
Many times in our lives we simply give up without even trying, precisely these kinds of thoughts are the ones that lead us to ruin and do not allow us to overcome as people
Change the perspective of yourself
An effective way to change the above explained is to change the perspective of yourself, increasing belief in what you are able to do not only increase the success in your life but also will make you a much happier person than you are now .
The phrase '' I CAN NOT ''
The phrase '' I can not, '' is so empty and false as you can't go and look for a simple glass of water in the kitchen, as you've heard out there, the limit is heaven, even space, galaxies! (ok not yet but believe me someone with enough belief in himself will get there)
Imagine before doing
A very powerful tool and little taken into account is to imagine doing what you want, with this you can prepare your mind of what is about to come by lowering your fears and idealizing your goals, believe it or not, it is scientifically proven.
Remember that excuses, that if my mom, that if the cat, that if the dog, that if he told me this and for that ... none of that counts, what really counts is what you believe of what you are capable of, for more opinions that are out there about you only you put your limits, only you know what are you doing, others will not understand what you can and you will do.
¿WHY YOU'RE STILL HERE, EAT THE WORLD! (NOT LITERALLY PLEASE)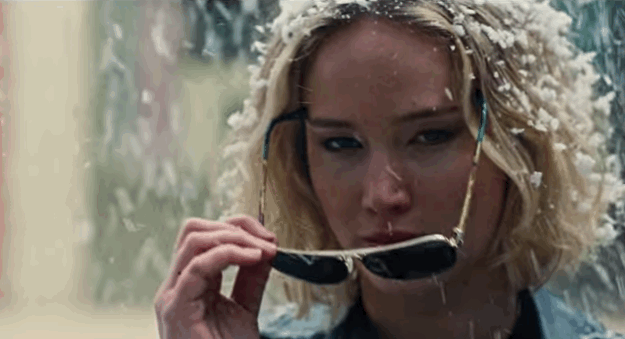 | What I want for my STEEMIT ACCOUNT? THE CONTENT THAT I'M GOING TO POST FROM NOW | [BeyondBitcoin Contest] Blocktrades Logo Challenge #1 - MY ENTRY! |
| --- | --- |
| | |
| Mi obsesión con el ASMR (+VIDEO PARA RELAJARTE) | 🔲 Mis Dibujos/My Drawings #3 - Chibi of PENNYWISE |
| | |