🌀 HOW TO WIN-WIN FOREVER IN YOUR LIFE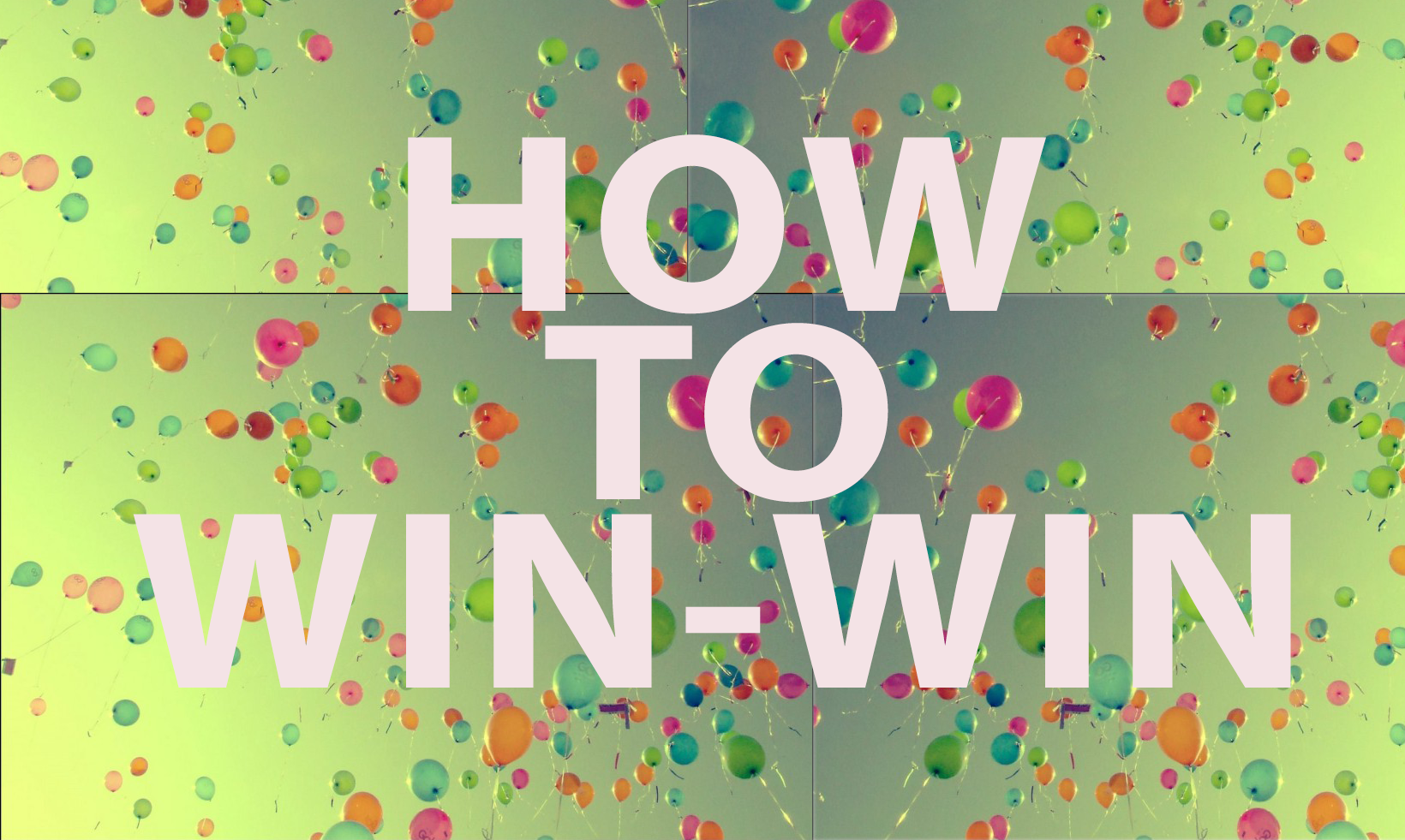 Hey Steemians!
Have you ever feel like you lose in any aspect in your life? like maybe, you lose money doing trading, you fail in a presentation, you burn the meal for your mom (that happen to me once ): ), or maybe you just broke the screen of your phone playing pokemon GO (yup that happen to me too, I know Im the worst person in the world). But pokemon GO definitely is not the topic, the topic here is that you're so......you're so....you're so.......



You're so lucky for find this post! Now you can change your mentality and apply the next sentence that is like this ''In the life you win or you learn, you never lose'', powerful huh! that's now my new mentality, because when you think you're losing you are leaving a big learning and huge experience behind that can be so worthful in your life, however small the situation you have experienced.
Take your positiveness to 1000%!
If you get away of the negativity, that is present like everyday in your life, and you focus in the real and more enriching side, you will take your experiences with other perspective, and then is when you take the positive side that is the learning
I know this is a short post, but I think it has the enough consistance for you to completely understand what I'm saying
So, what you will do the next time?

My next post will be the return of the serie Travel Curiosities!


| 🌀¿DO YOU KNOW WHAT IS YOUR BIGGEST OBSTACLE? WELL... ¡IT'S YOURSELF! | 🔲 Mis Dibujos/My Drawings 3 - Chibi of PENNYWISE |
| --- | --- |
| | |
| 🌀 What I want for my STEEMIT ACCOUNT? THE CONTENT THAT I'M GOING TO POST FROM NOW | [BeyondBitcoin Contest] Blocktrades Logo Challenge #1 - MY ENTRY! |
| | |