24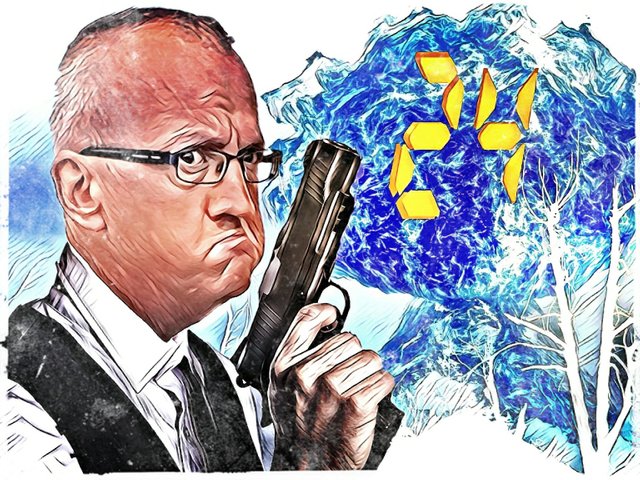 By the time you read this it will be exactly 24 hours since the plot to hijack the Steem Blockchain was enacted.
Much happened during these 24 hours.
There were ethical dilemmas.
There was shouting about Communists.
There may or may not have been talk of whether this was the warning shots of AI emergence.
There was and is much talk of cutlery. But not so much knives.
There have been mutterings that it is the beginning of a cyber war with China.
Someone proclaimed we should all act together as there was no I in Community. (Everyone was a little too embarrassed to correct that one.)
And finally there came the repeated internal server errors as the code behind the scenes is twisted and molded into something... other.
Aliens or just creatures from... the Sun???
---
What can we do?
The ordinary content creator who wants somewhere to post and play and cares little for the drama?
The spammer, anguished that their comment farm is being humped by the autovoters being down?
The seemingly unbothered posters who look to have enacted an elaborate auto post scheduling feature of their own and who are shitposting still, oblivious of everything?
Seriously though, how can there be regular users that don't know what's going on?
There is one thing we can do.
It might be painful and it might hurt but we can do it.
WE CAN DO IT!
What is it..?
Read on
We can vote in the ex top twenty witnesses even if you think half of them are sponging deadbeats!
Go. It's a means to an end. Vote them in! I have, even though my fingers now feel dirty and not in a good way.
And yes, even those ones...