the beauty of the baiturrahman mosque now
Masjid Raya Baiturrahman adalah sebuah masjid Kesultanan Aceh yang dibangun oleh Sultan Iskandar Muda Mahkota Alam. Bangunan indah dan megah yang mirip dengan Taj Mahal di India ini terletak tepat di jantung Kota Banda Aceh dan menjadi titik pusat dari segala kegiatan di Aceh Darussalam.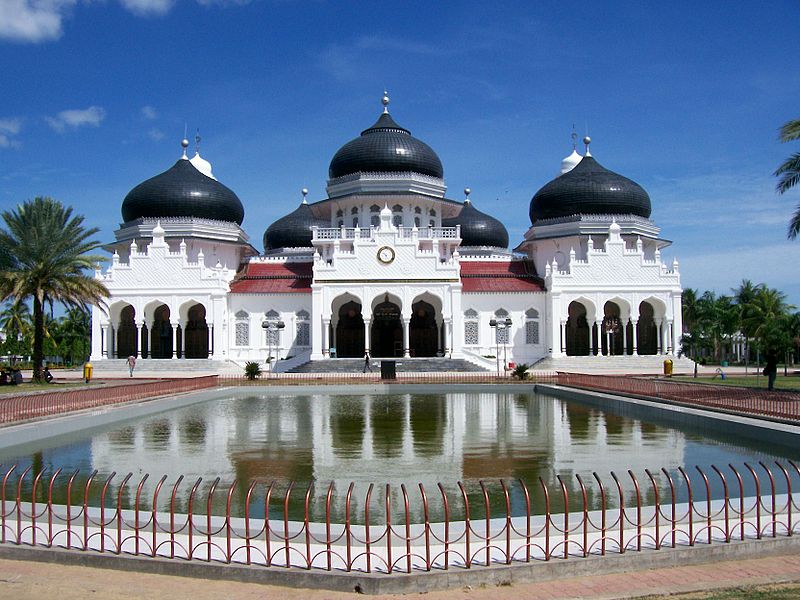 dan sekarang, banyak perubahan terutama di halaman mesjidnya.. yang membuat tampak lebih indah..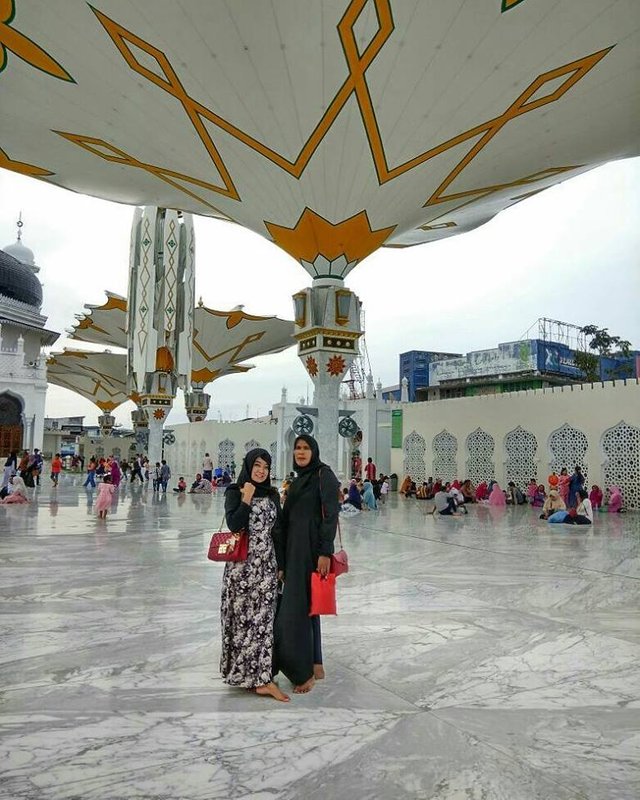 mantap deh pokoknya...