imPAW Universe Love You Lots App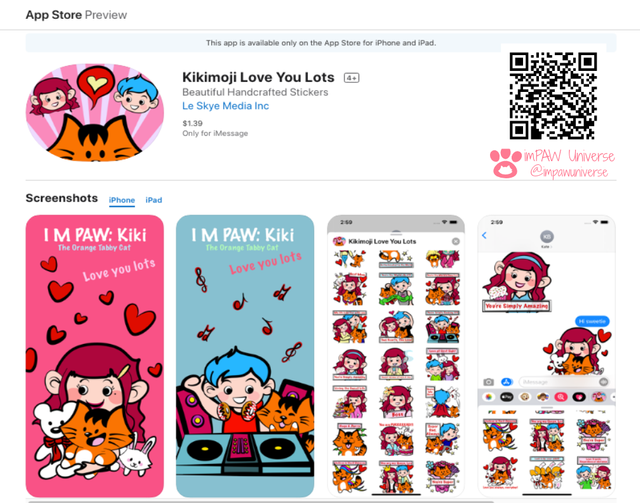 Released May 9, 2020: "Kikimoji Love You Lots" #stickerpack available on iOS App Store @https://apple.co/35IiKM2. Express love & appreciation to all the people whom you care about, with these adorable handcrafted stickers.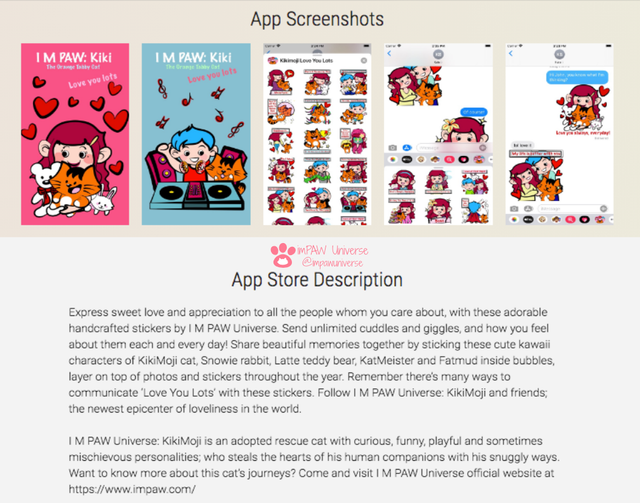 Share beautiful memories together by sticking these #kawaii #artcharacters of KikiMoji #cat, Snowie #rabbit, Latte #teddy bear, KatMeister and Fatmud inside bubbles, layer on top of photos and stickers throughout the year.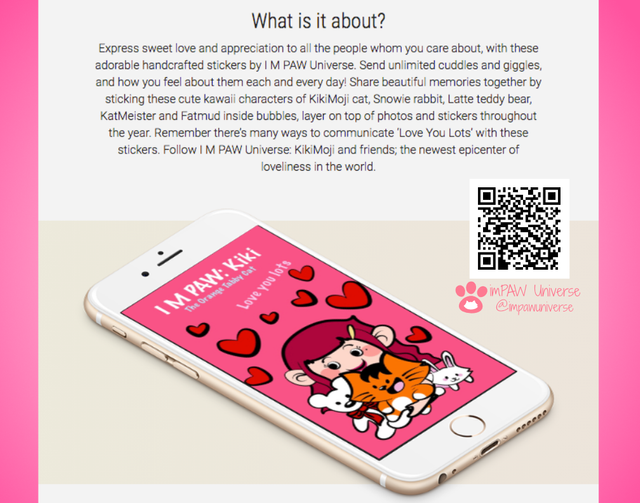 Check out website https://www.impaw.com/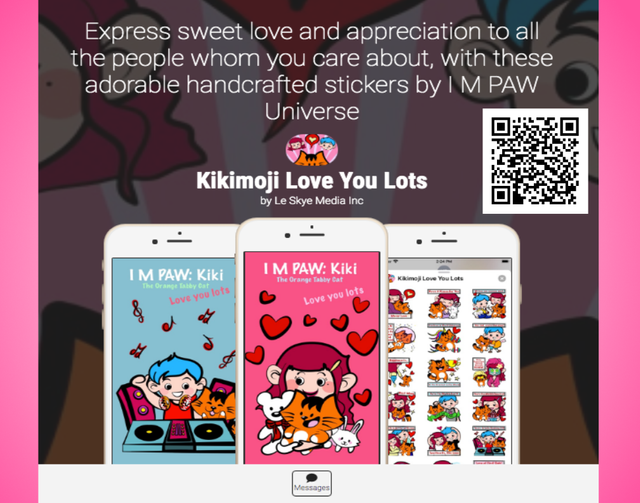 Have a great #mothersday, may your day be filled with #love, #laughter, #joy and #adventures from your #sweetheart, #partner, #children, #family and #lovedones